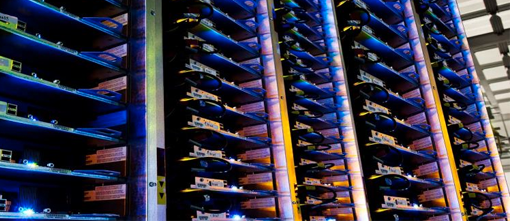 CoE Computing Services manages information technology (IT) solutions for the CoE Dean's Office, and CoE Centers and Programs.
Desktop support
Computers
Monitors, keyboards, mice, other peripherals
Printers
TVs and Projectors
File sharing, network, backups
Email, calendars
Data Reports
We do not support landline phones or home computers (beyond remote desktop) and are able to provide very limited or no support for hardware we do not purchase. Please see our technical support page for specific policies about what we do and do not support.
Web support
Server, maintenance, backups, security
Database and other software maintenance
Web application development
Content management system design and maintenance (Drupal)
Web content updates
Content updates to CoE and several department websites are handled by the Online Communications team. For more information on editing and creating websites, gaining access to the content management system and more, visit the Web and email resources page or e-mail webhelp@engr.uw.edu
Computer labs
We also support several student computer labs on campus.
Collaboration
Additionally, we collaborate with the IT departments of COE's ten academic departments, and represent the COE goals within the broader IT environment of the University of Washington.