By encouraging collaboration across disciplines and tackling the tough engineering problems of our time, the College of Engineering is experiencing explosive growth—not only in funding but in patents, inventions, and the advancement of basic science.
Working side-by-side with faculty and industry, our students are learning how to predict earthquakes, build fuel cells, and save lives through prevention and medicine. Together, we're asking big questions and finding that the answers are changing our perceptions of what's possible.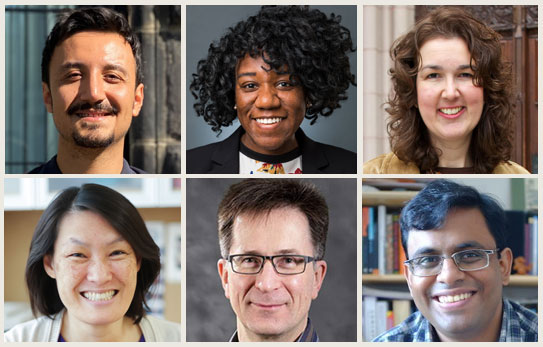 Our faculty
Our faculty are working to solve society's most pressing challenges, and are committed to providing students with an exceptional education.
Faculty Finder


A comprehensive directory of faculty from across the College and its departments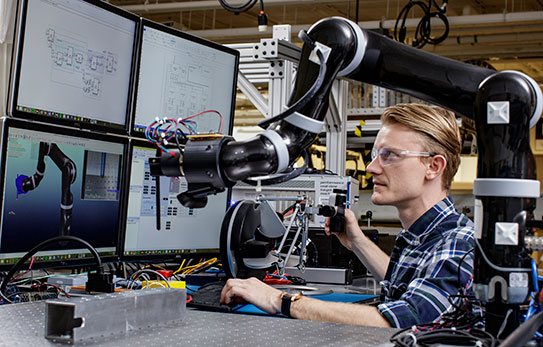 Research
We pursue research that is interdisciplinary and centered on the public good. Our faculty are working on innovative solutions to advance clean energy, manufacturing, computing, healthcare and more.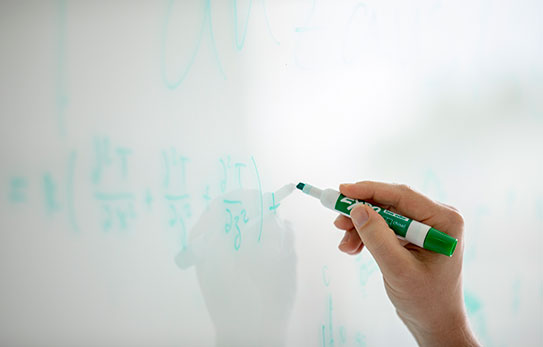 Faculty resources
UW Engineering educators have access to programs and services focused on developing and supporting a diverse academic and research community.