In spring 2020 we began an inclusive and wide-ranging strategic planning effort to articulate a bold, transformative and achievable vision for the College.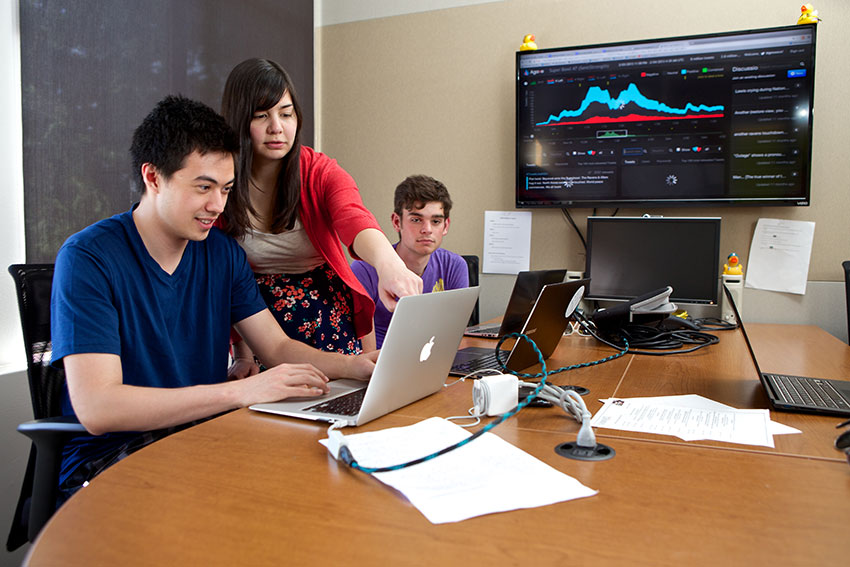 The plan "Engineering for the Public Good," is the result of that year-long process driven by the strategic planning Steering Committee and seven subcommittees. To date, over 300 people have participated in the process. It is our aspiration that all members of our community see themselves in our vision and priorities.
Thanks to every community member who provided feedback on the draft plan. The feedback period is now closed. We will review the feedback received and plan revisions will be made throughout the summer in anticipation of a public launch of the strategic plan in fall 2021.
In addition, a small group focused on plan implementation will define quantifiable SMART (Specific, Measurable, Achievable, Realistic and Time-bound) goals for the next five years, as well as each year between now and the five-year mark. These will form the basis for measurable targets to guide decisions around resources and timelines. We will share the SMART goals with the community when available.