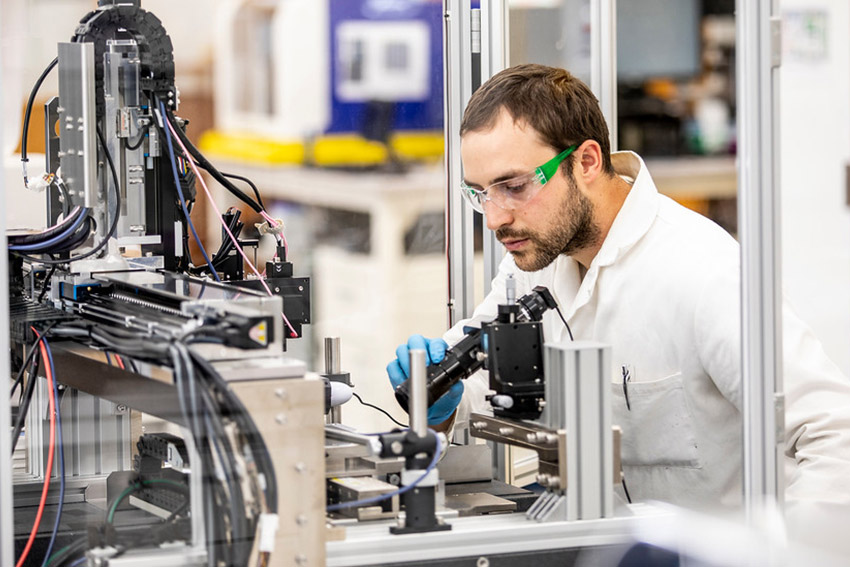 CONSIDERING AN ADVANCED DEGREE?
Engineering graduate programs
Our departments offer programs for engineers to further their learning, boost their careers, sharpen skills or delve into groundbreaking research. Flexible options for professionals, and online certificates are available in select departments.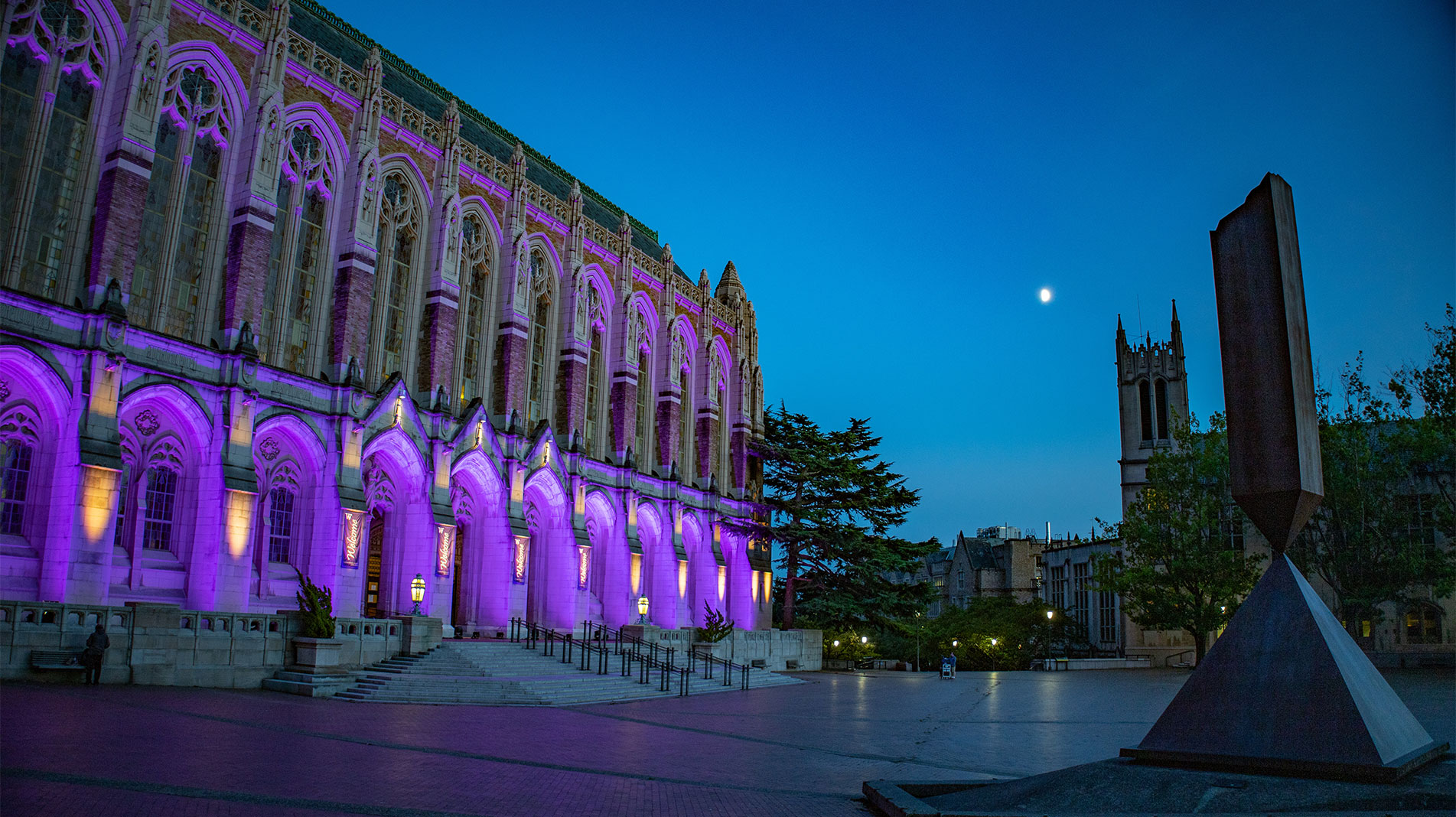 Strategic Plan 2021-2026
Engineering excellence for the public good
The College of Engineering has a long history of producing outstanding engineers. Now is the time to push boundaries and broaden the impact of our work.
Read more