Diversity programs for students Diversity, Equity & Inclusion initiatives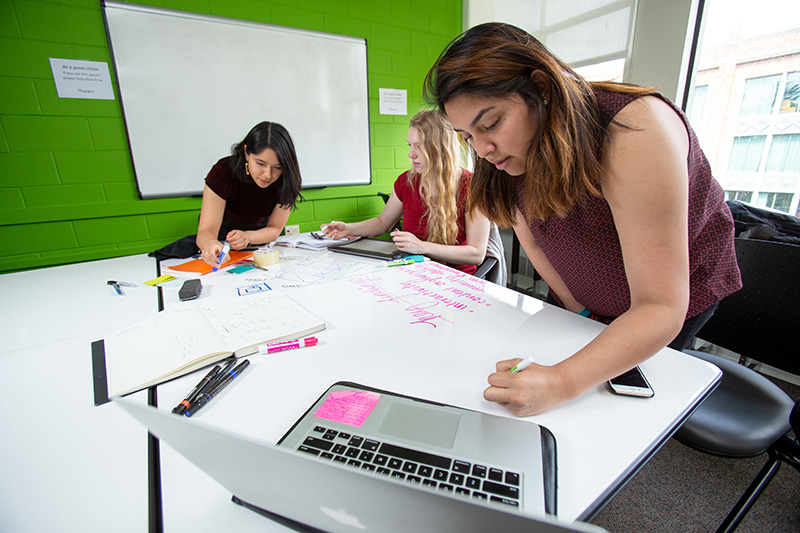 Our Commitment to Diversity
Engineering is a creative field that benefits from diverse experiences and perspectives. We must cultivate engineers from different backgrounds who bring different approaches to identifying and solving society's most pressing challenges.
At the UW College of Engineering, we encourage all individuals, particularly those from groups that have been historically underrepresented in engineering, to join us in our classrooms, labs, and workspaces. Diversity is key to our excellence and we believe that people can only do their best work in an environment where they are treated with respect and dignity.
Mission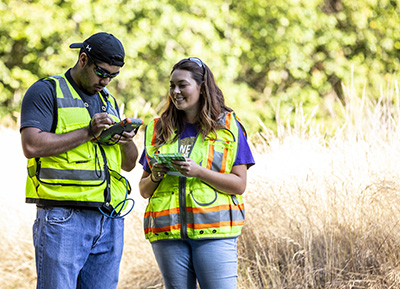 The College of Engineering is dedicated to:
Cultivating a welcoming and inclusive college climate by maintaining college-wide and unit-specific cultures that embrace and celebrate diversity, equity and inclusion
Utilizing data-driven, peer-reviewed best practices when we develop and design new programs and evaluate current programs
We understand that even well-devised plans are ineffective without strong accountability and transparency measures embedded within them.
Core goals
We have identified these key strategic goals to promote diversity and access in the College of Engineering:
Utilize a statewide outreach and recruitment strategy
Attract, retain and graduate a diverse and excellent student body
Employ student-centered academic success and retention efforts that involve inclusive advising, high expectations and outstanding support services to ensure the success of ALL students
Expand our recruitment efforts to attract, retain and promote a diverse faculty and staff who will foster a climate of excellence in teaching, research and service
Create and maintain strong collaborative partnerships with internal and external stakeholders
Develop an accountability structure that ensures the goals, values and initiatives the College has established in diversity, equity and inclusion are implemented, achieved and upheld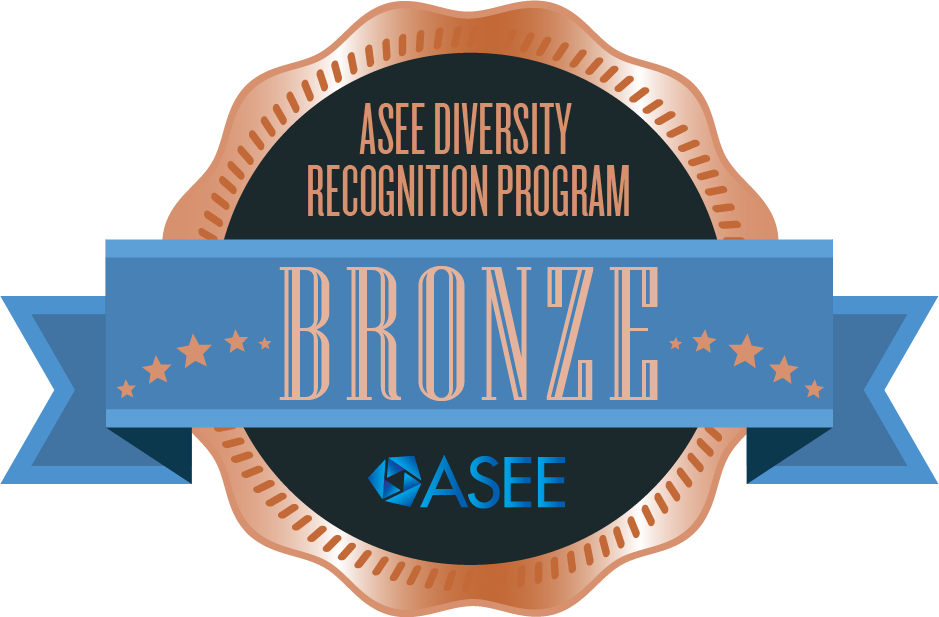 The College of Engineering was recognized by the American Society for Engineering Education as one of the nation's leaders in inclusive excellence.
Related
Diversity at the University of Washington
UW Equity Focus, the UW's hub for stories highlighting diversity and equity