Together with world class partners, we are developing a new generation of innovators.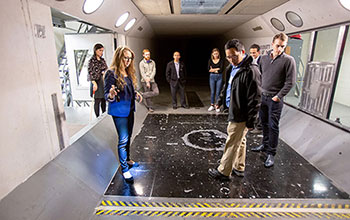 Industry partnerships
The College of Engineering works closely with industry and foundation partners to develop industry-ready innovators. Each year the College turns out new discoveries, inventions and top-flight graduates.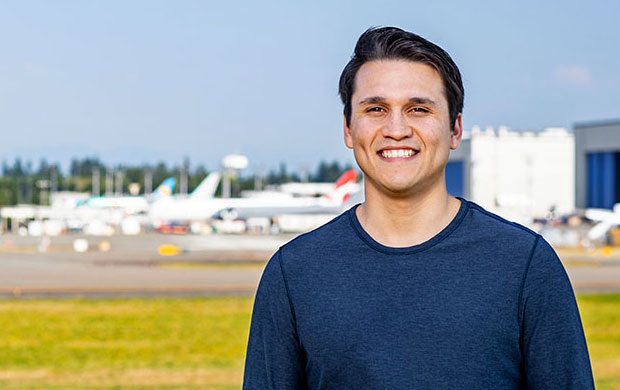 Alumni connections
Over 38,000 College of Engineering alumni represent the University of Washington in our local community and across the world. We invite our alumni and community partners to stay connected with us!