Working closely with industry and foundation partners, the College of Engineering is developing a new generation of innovators. Each year the College turns out new discoveries, inventions and top-flight graduates.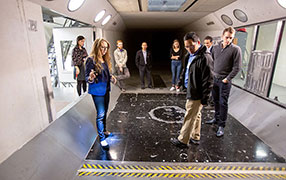 Learn about hiring interns and grads, sponsoring an industry capstone project, working with faculty researchers, and more.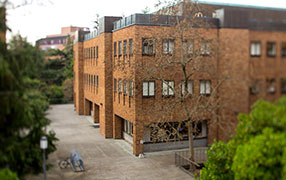 Connect to people and programs of interest, arrange visits and learn more about the College of Engineering.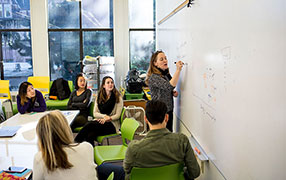 Find resources for starting and sustaining positive, productive relationships with corporate and foundation partners.
Resources for staff
Access foundation documents and gift transmittals information.
Foundation documents Gift transmittals
Resources for student organizations
The student organization fundraising guide provides advice and sample letters for requesting funding for a program or event.