Industry engagement
Partnering with UW Engineering 
The College of Engineering welcomes the opportunity to partner with industry and organizations of all sizes in the Seattle area and beyond. Industry partners have the opportunity to collaborate with students and faculty on new research, innovation and education.
We are driven by our strategic plan, "Engineering for Excellence for the Public Good" which aims to improve the quality of life for all. We believe the answer starts with an inclusive engineering student experience grounded in technical excellence. We invite our local and global industry community to join us in creating solutions for society's greatest challenges.
Opportunities to engage with us include:
Become involved with new interdisciplinary research centers across the College and UW
Access top engineering talent with skills in AI, machine learning and data science
Participate in groundbreaking research from healthcare and technology innovation to manufacturing to aerospace
We invite prospective partners to explore our wide variety of engagement opportunities and reach out to our team to learn more.

$173M
of externally funded research in FY19 generated $254M in economic impact

Over 50%
start-ups originated from UW Engineering

Nearly 50
companies started in the last five years by UW Engineering students
and faculty

26.5%
of our faculty are women compared to 18% nationally
TACKLE REAL-WORLD CHALLENGES ALONGSIDE OUR STUDENTS
Sponsor an industry capstone project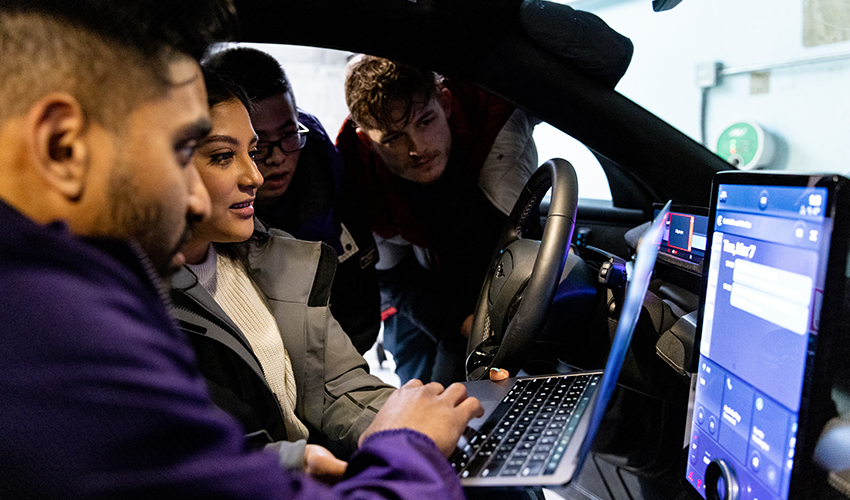 The Industry Capstone Program brings together UW students and professionals to tackle real-world, interdisciplinary engineering problems. Sponsors bring in projects from their organizations and provide support to teams of creative, talented engineering students who will design and build innovative solutions.
Partner with us
See past projects
BE PART OF A NEW GENERATION OF TECHNOLOGY DEVELOPMENTS AND SOLUTIONS
Collaborate with UW researchers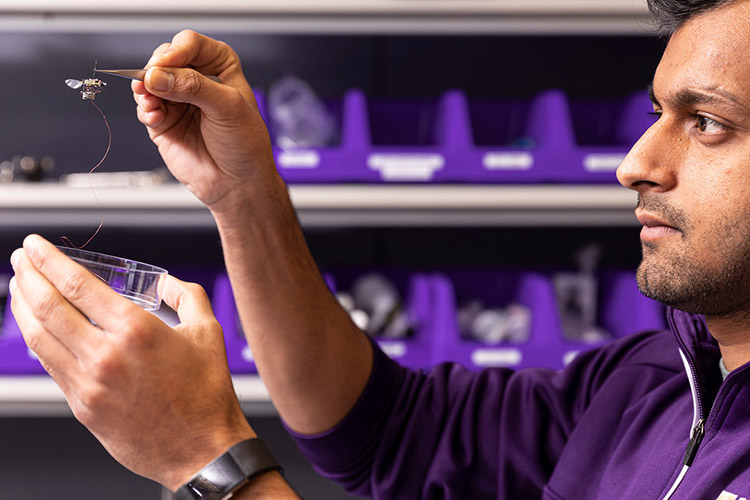 Collaborate on research with our faculty
Our faculty are working to solve society's most pressing challenges. Your company can leverage our expertise by sponsoring a customized project in your area of interest. Explore our Faculty Finder directory to learn more about our faculty's research areas.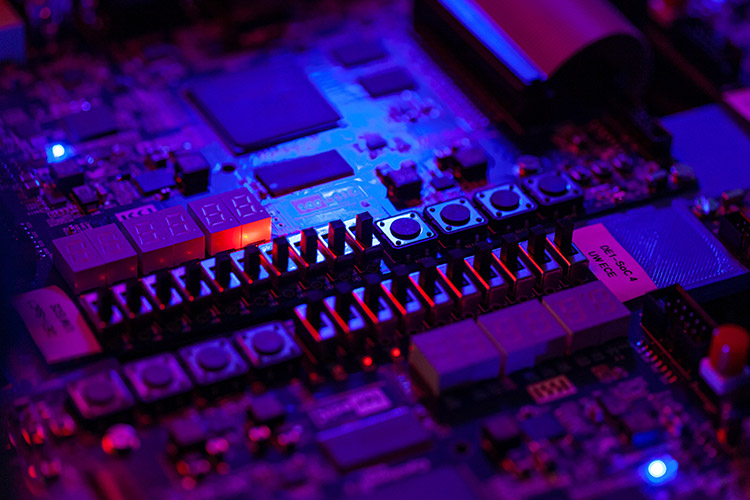 Technology commercialization
We view technology commercialization as another way we can expand the reach of research discoveries. Our team can help facilitate the commercialization of new innovations by managing intellectual property.
INCREASE PRODUCTIVITY AND IMPACT FOR YOUR TEAM
Partner with us to develop custom programs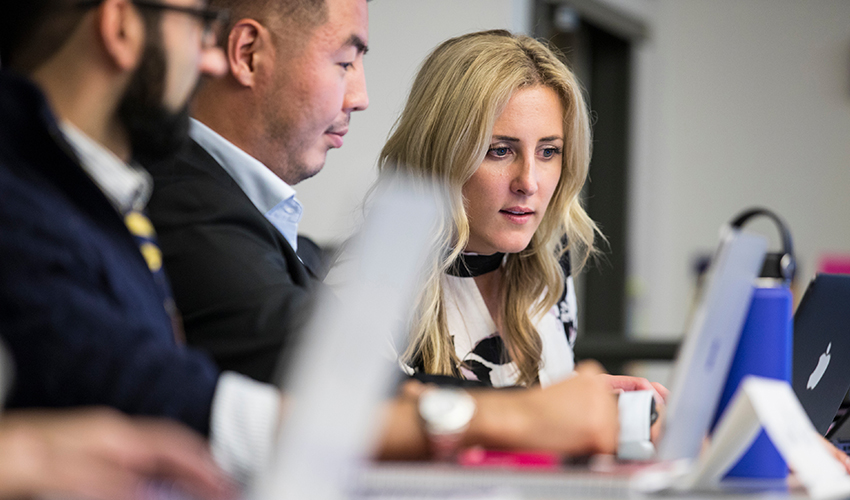 In partnership with us, you can increase efficiency by using our preset infrastructure, which reduces administrative time for workshop details; design workshops in a scalable format, as our faculty tailor workshops to the needs of teams and companies; and access our broad portfolio that covers numerous fields, available online and in-person.
Explore workshops offerings
USE SPECIALIZED EQUIPMENT TO SUPPORT YOUR RESEARCH AND DEVELOPMENT NEEDS
Access state-of-the-art engineering labs and facilities
Arrange a campus visit with our team to find out about the College's labs and research facilities which can be made available for use to our partners.
All centers and labs
ENGAGE WITH TOP ENGINEERING TALENT
Recruit talent through our Career Center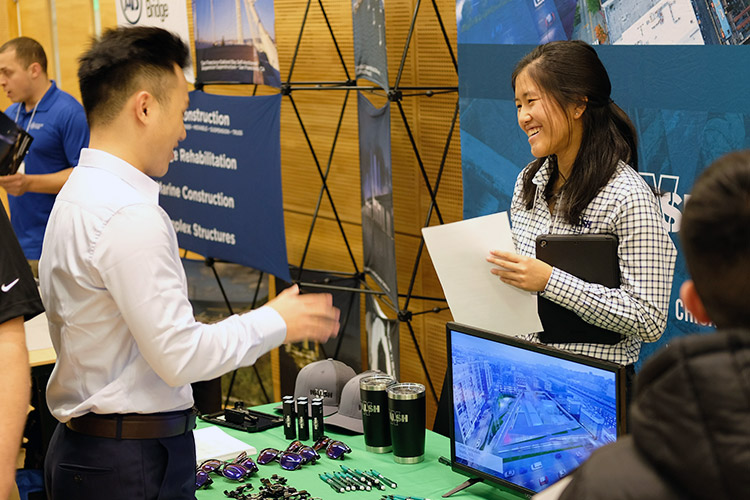 Our Career Center services include posting internships and full-time jobs on UW's online job search system, as well as the opportunity to interact with students and faculty through career fairs and networking events.
Visit the career center
EXPLORE PARTNERSHIP OPPORTUNITIES
Contact us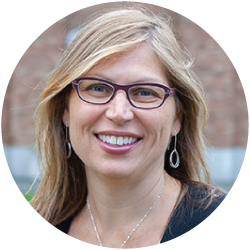 Partnerships
Erin Schwartz,
Senior Director
206-543-8192
erinlisa@uw.edu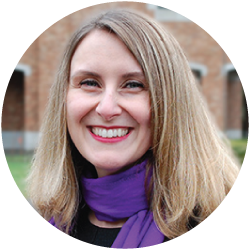 Partnerships
Sharon Dana,
Director
206-543-6908
sdana@uw.edu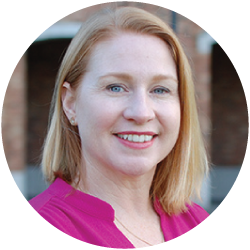 Partnerships
Liz Young,
Associate Director
206-685-0167
youngl9@uw.edu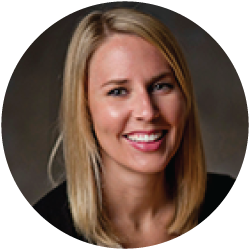 Industry capstone program
Jill Kaatz,
CoE Industry Capstone,
Program Director
206-221-7955
jmd4@uw.edu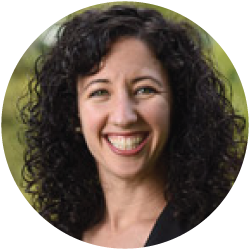 Industry capstone program
Dorian Varga,
CoE Industry Capstone Program, Associate Director
206-685-5193
dvarga@uw.edu