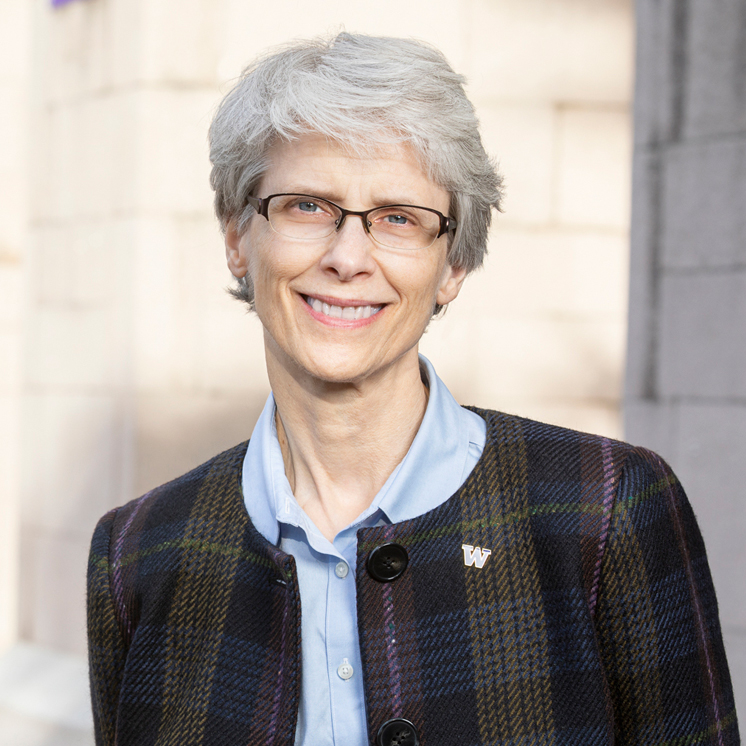 For this special edition of Washington Engineer, I am thrilled to welcome 16 faculty members to the College of Engineering. They are leaders in a diverse range of fields, including machine learning, bioimaging and environmental microbiology.
This year, several faculty members build on our expertise in quantum information science and technology. From using photonic control systems to improve quantum computing and sensing, to applying theoretical condensed matter physics to build energy efficient quantum electronics, the College is poised to lead in the development of quantum technologies that promise to transform the way we communicate, compute and sense the world around us.
I invite you to learn more about the newest members of the College. Together, we will continue our work to educate the next generation of engineering leaders and offer solutions to the most urgent problems we face today.
Nancy Allbritton
Frank & Julie Jungers Dean of Engineering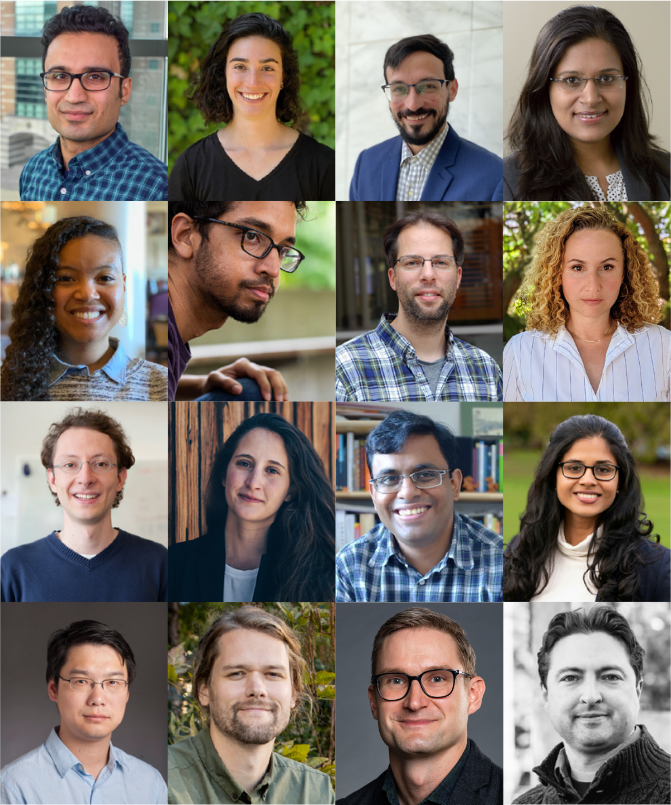 First row: Amirhossein Taghvaei (A&A), Erica Fuhrmeister (CEE), Jorge Marchand (ChemE), Shachi Mittal (ChemE)
Second row: Leilani Battle (CSE), Vikram Iyer (CSE), Simon Peter (CSE), Yulia Tsvetkov (CSE)
Third row: Ludwig Schmidt (CSE), Sara Mouradian (ECE), Sayamindu Dasgupta (HCDE), Krithika Manohar (ME)
Fourth row: Di Xiao (MSE), Jeffrey Nivala (CSE), Ben Rutz (ChemE), Eli Patten (ME)
Issue index
2021
July
2021
April
2021
January
2020
January, February, April, September (special), October
2019
February, July, August (special), October
2018
January, May, August, September - Special: New Faculty, November
2017
May, July, September - Special: New Faculty, October, November
2016
February, May, July, September - Special: New Faculty, October, November - Special: Student Projects
2015
January, May, June (special), July, September (special), November
2014
January, April, July, September (special), October
2013
January, February (special), April, August, September (special), October
2012
January, April, August, September (special), October