How to apply The application deadline Why participate?Eligibility for ELEELE programs
The Emerging Leaders in Engineering (ELE) programs provide undergraduate students the opportunity to gain leadership skills such as mentoring and motivating others, effective public speaking, how to take initiative, responding to ambiguity and more. These skills equip students to become effective collaborators and leaders in the college and beyond.
How to apply
There is one application process for Emerging Leaders in Engineering in order to be considered for any/all of the associated programs: Engineering Ambassadors, Engineering Design Coaches, or Engineering Peer Educators. You are encouraged to rank any/all programs you would be interested in participating in. Ranking more than one position will not impact your chances of being selected for your first choice. You are also welcome to apply to a single program.
The application
The application for 2023 is now closed. Please complete this form to be notified via email when the application opens.
Why participate?
The ELE programs are an excellent opportunity to develop leadership and professional development skills, including:
Critical thinking
Problem-solving
How to take initiative and function independently
How to respond effectively to ambiguity and change
Mentoring and motivating others
Effective public speaking
How to work with diverse people
All ELE participants receive a scholarship.
Eligibility for ELE
The basic eligibility requirements for participation in all programs:
Standing as an enrolled undergraduate student in the College of Engineering

Students in the Paul Allen School (Computer Science or Computer Engineering) are eligible to apply to be an Engineering Design Coach only. The Allen School manages a peer advising program that is similar to the Engineering Peer Educators and an ambassador program that CSE students are encouraged to consider.

A minimum of a 2.50 cumulative GPA
Good standing with the Community Standards and Student Conduct Office
Completion of one quarter at UW
ELE programs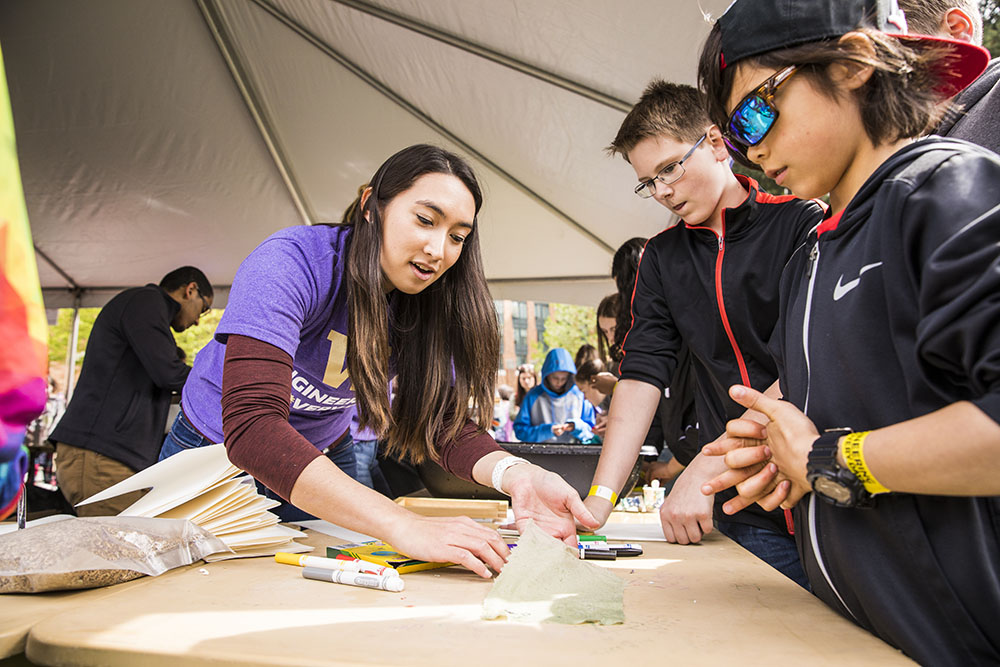 Connect with K-14 students to inspire interest in the field of engineering and to share opportunities in engineering at the UW. You'll share your passion for engineering with the next generation.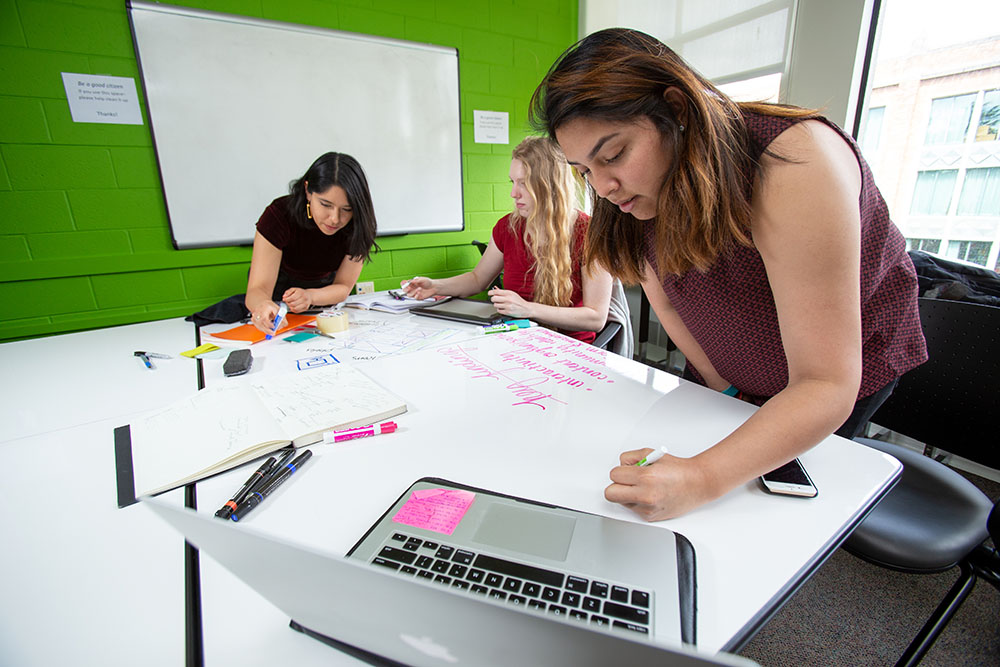 Design and lead hands-on workshops in the makerspaces for undergraduate students. Share your passions and interests with your peers and teach them skills that they can apply through the rest of their college experience.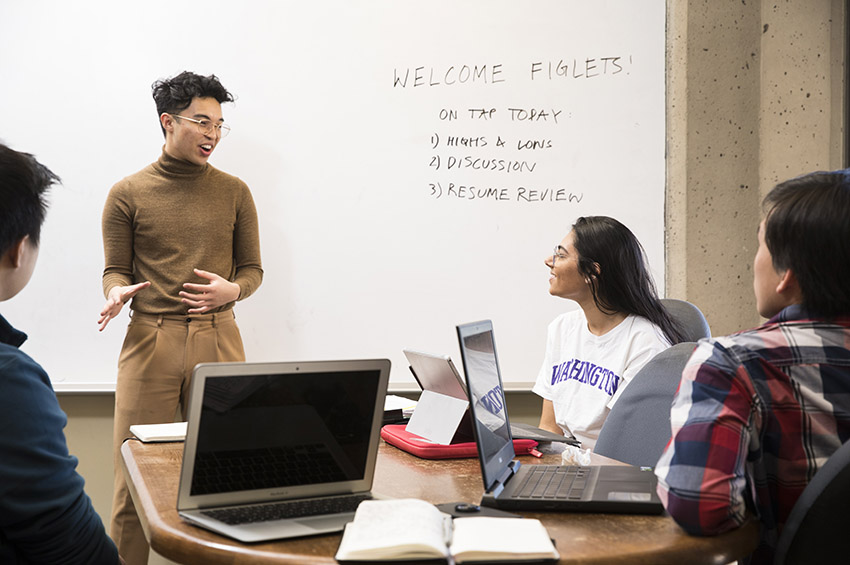 Mentor new engineering undeclared students through their transition to the College of Engineering by facilitating the GEN ST 199 component of Engineering FIGs in autumn quarter.
We are grateful for support from our organizational partners