The Emerging Leaders in Engineering (ELE) program provides opportunities for you to gain the skills you need to be an effective collaborator and leader in the workforce while making a positive impact on the College of Engineering.
ELE offers three subprograms: Engineering Ambassadors, Engineering Design Coaches, and Engineering Peer Educators.
Why participate?
The ELE program is a great opportunity to develop professional development skills, including:
Critical thinking
Problem solving
How to take initiative and function independently
How to respond effectively to ambiguity and change
Mentoring and motivating others
Effective public speaking
How to work with diverse people
All ELE participants are awarded a scholarship.
Eligibility for ELE
The basic eligibility requirements for participation in all programs:
Standing as a matriculated undergraduate student in the College of Engineering
A minimum of a 2.50 cumulative GPA
Good standing with the Community Standards and Student Conduct office
Completion of one quarter at UW
ELE programs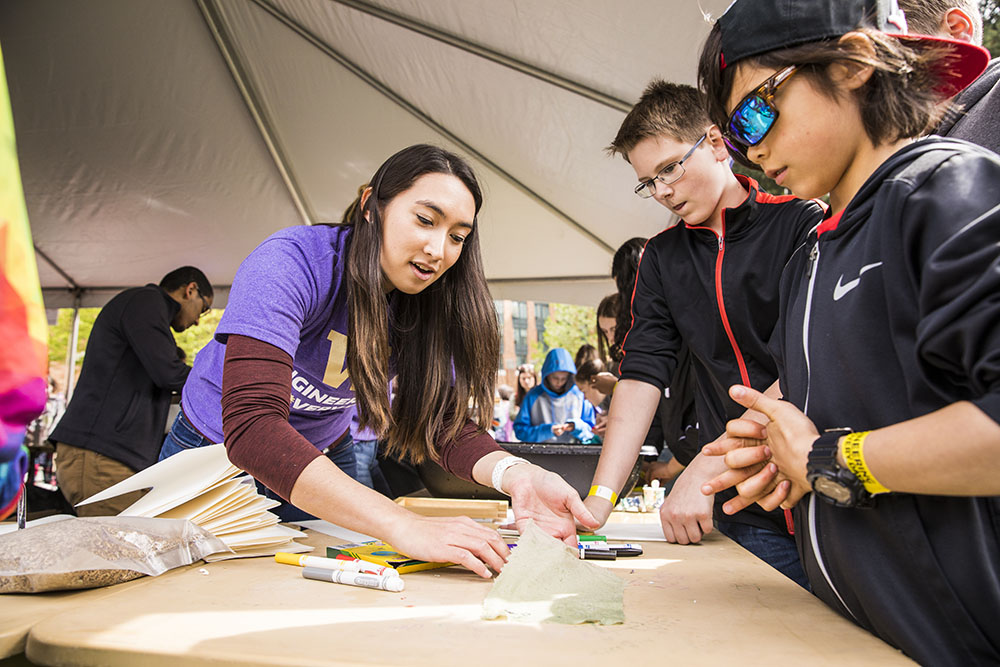 Connect with K-14 students to inspire interest in the field of engineering and to share opportunities in engineering at the UW. You'll share your passion for engineering with the next generation.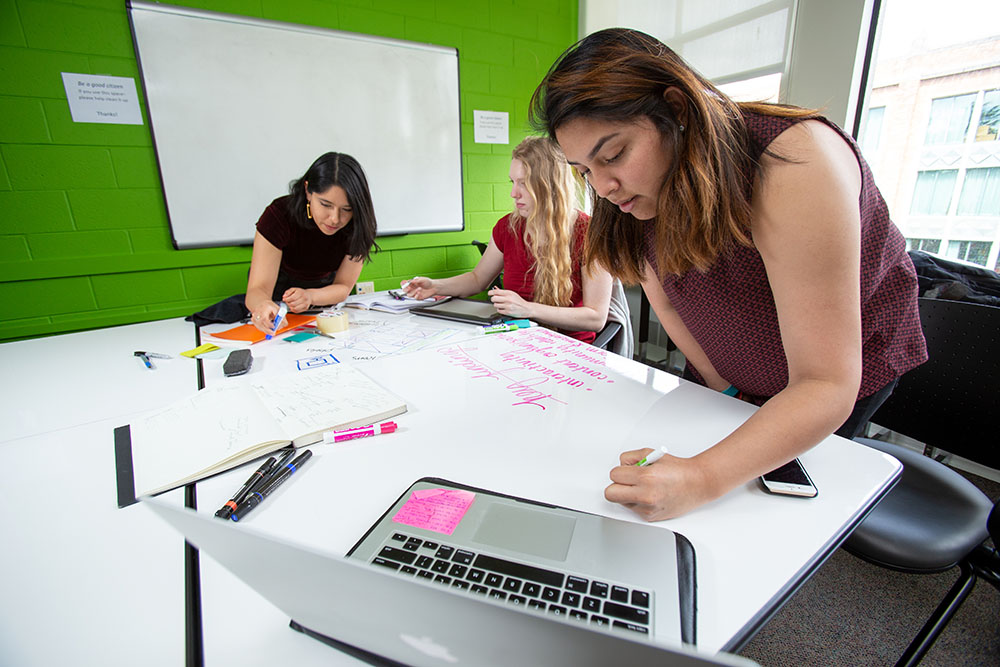 Introduce undergraduate Engineering Undeclared students to the wide array of applications of engineering and guide them through the steps to build their own projects.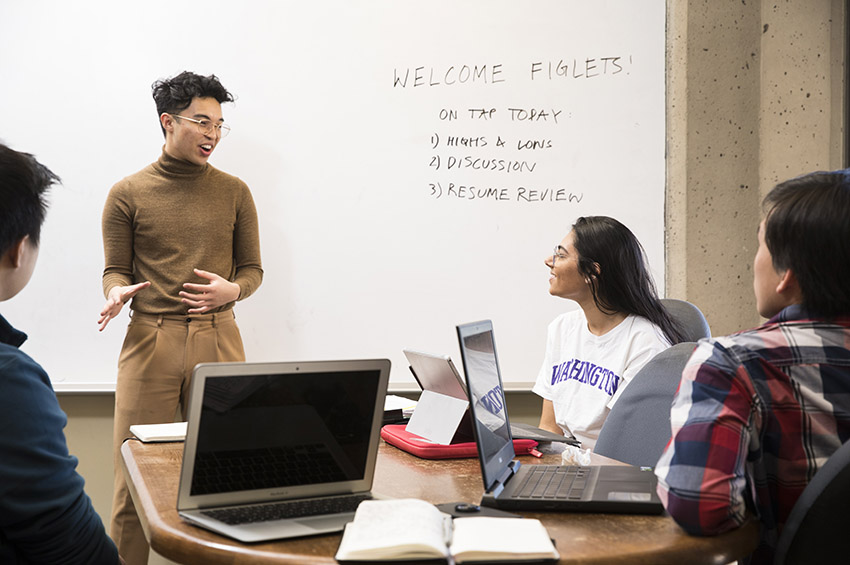 Mentor new Engineering Undeclared students through their transition the College of Engineering by facilitating the GEN ST 199 component of Engineering FIGs in autumn quarter.
Which program is right for me?
Compare some basics on each program to help you determine the best fit for you. Note: You may apply to more than one program.
Program
Time commitment
Curriculum
When to apply


See each program website for the specific application deadline

Engineering Ambassadors

Autumn-spring quarters: 5 events per quarter and biweekly meetings
Ongoing training
Autumn quarter

Engineering Design Coaches

Autumn and winter quarters or autumn and spring quarters: 5-10 hrs/week
2 credits of ENGR 498 in autumn quarter
Late winter/spring

Engineering Peer Educators

Spring: ~5 hours/week; autumn: 5-10 hrs/week
0-3 credits of ENGR 498 both in spring and autumn quarters
Late autumn/early winter