Transforming the Student Experience As a UW Engineering student, you are part of a supportive and innovative learning community that expands beyond the classroom. Enrich your experience by joining a student group, or become a mentor to your peers through one of our leadership programs. Ready for the next step in your career? Our graduate programs are full of possibilities that will enhance your knowledge and experience. Explore the many available resources and opportunities as you chart your course.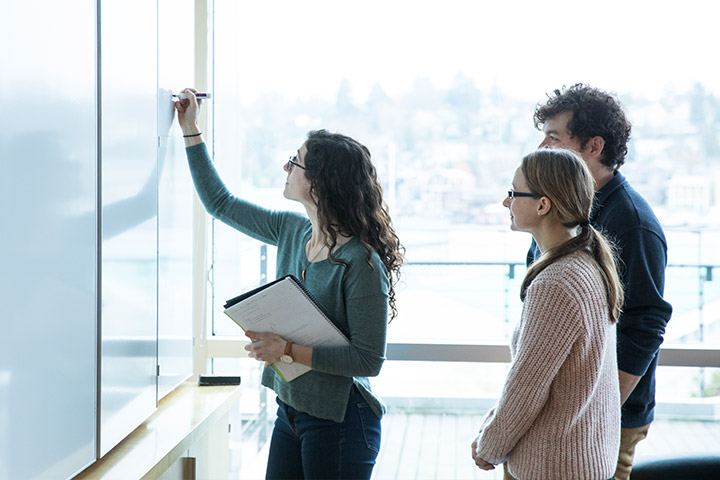 Engineering undeclared students
We focus on providing students with opportunities for engineering exploration, fostering intentional community and preparing them for the future.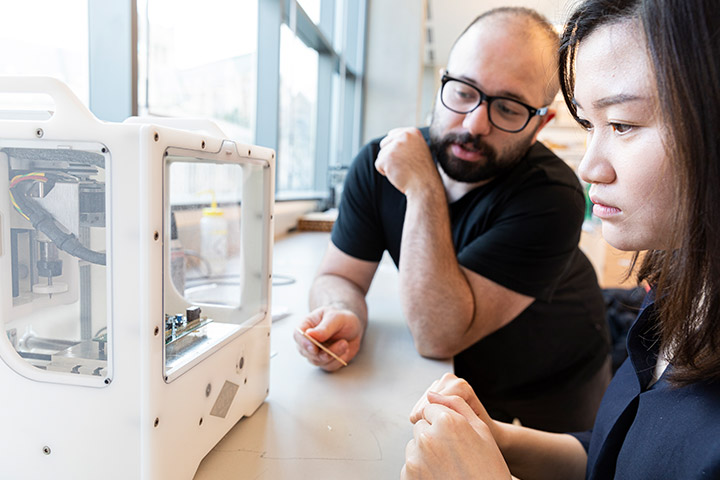 Student support & resources
Students have a wide range of resources to support them, ensuring their well being and academic success.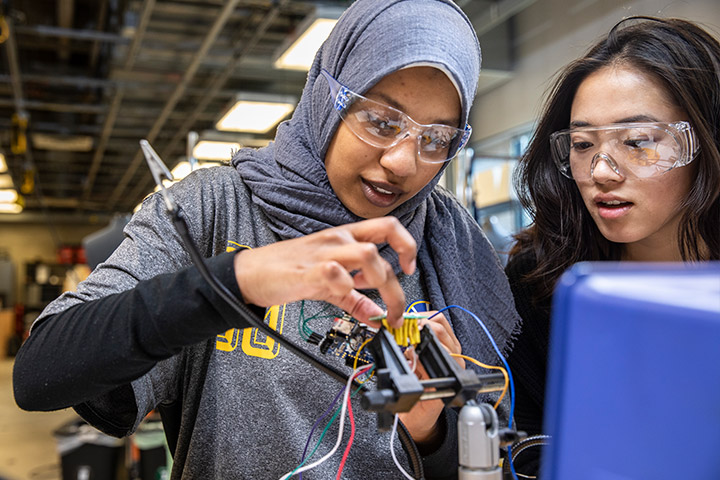 Student experience
We are committed to cultivating engineers from different backgrounds who bring different approaches to identifying and solving society's most pressing challenges.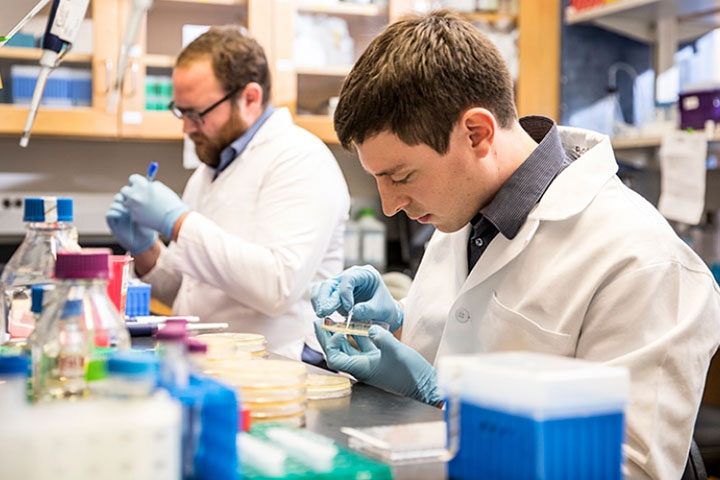 Graduate & continuing education
The College of Engineering offers a wide variety of continuing education opportunities, including evening, weekend, plus online degree and certificate programs.