Related majors Plan your courses Get involved Study abroad Join a capstone Do research
Interested in lowering the cost and improving the quality of healthcare? Pursuing technological innovations that invent the future of medicine? Or in health informatics that protect patient data, streamline the healthcare experience, track patterns in diagnosis, or offer decision support to both doctors and patients?
Related majors and academic degrees
academics applied learning profile research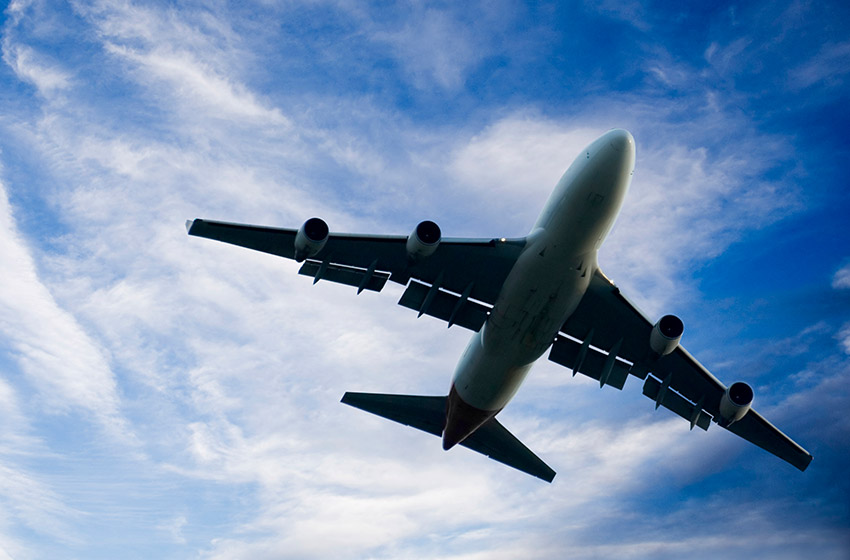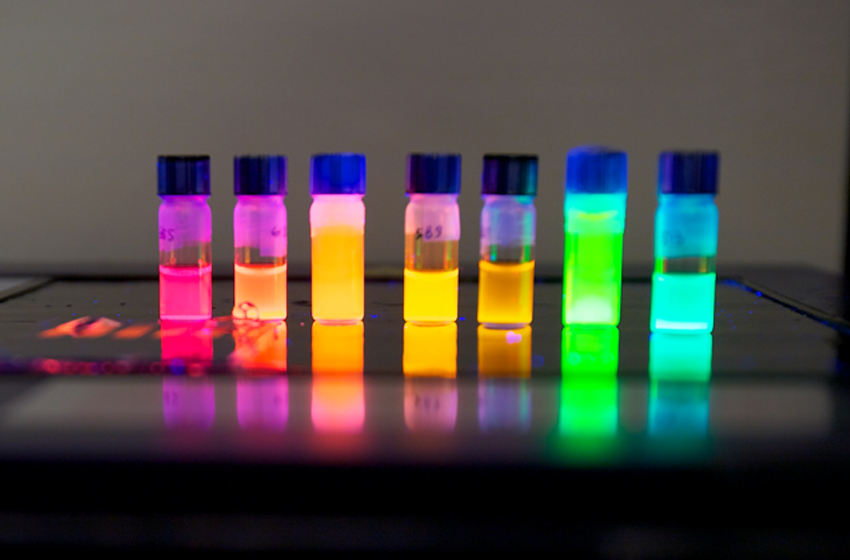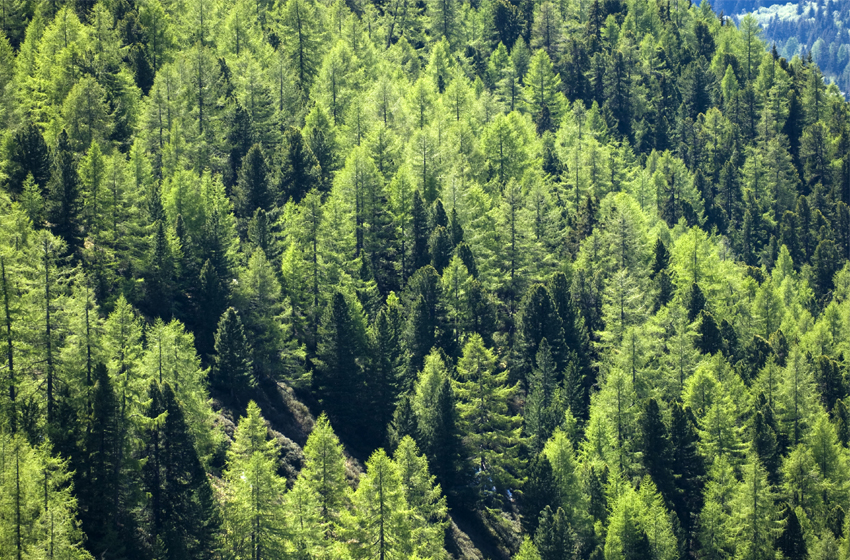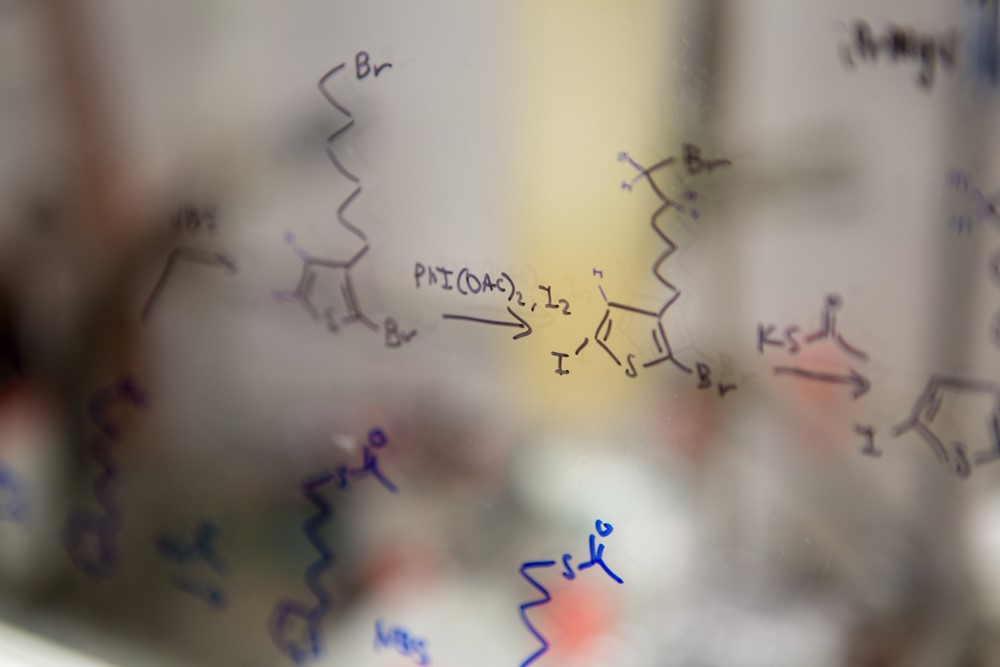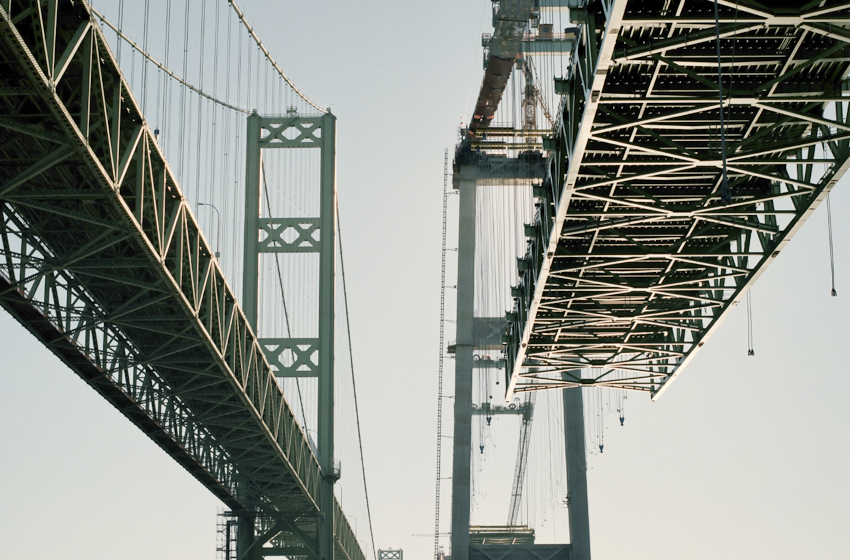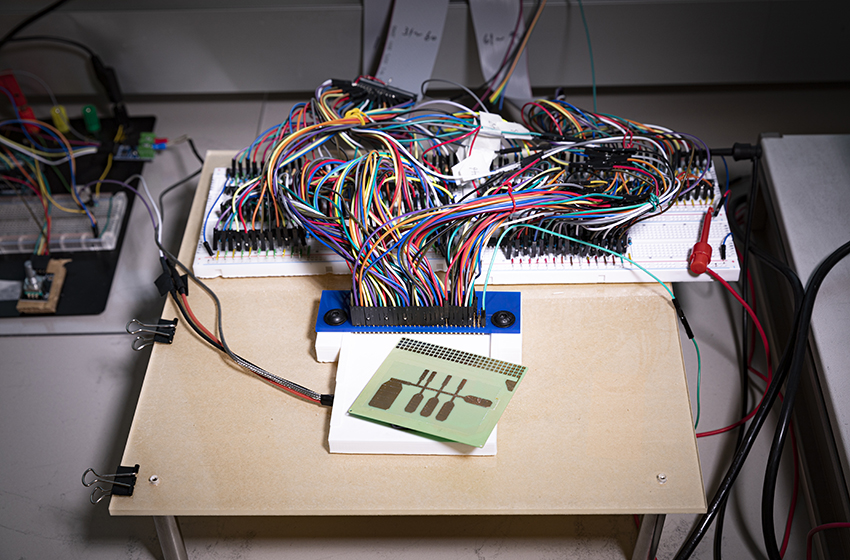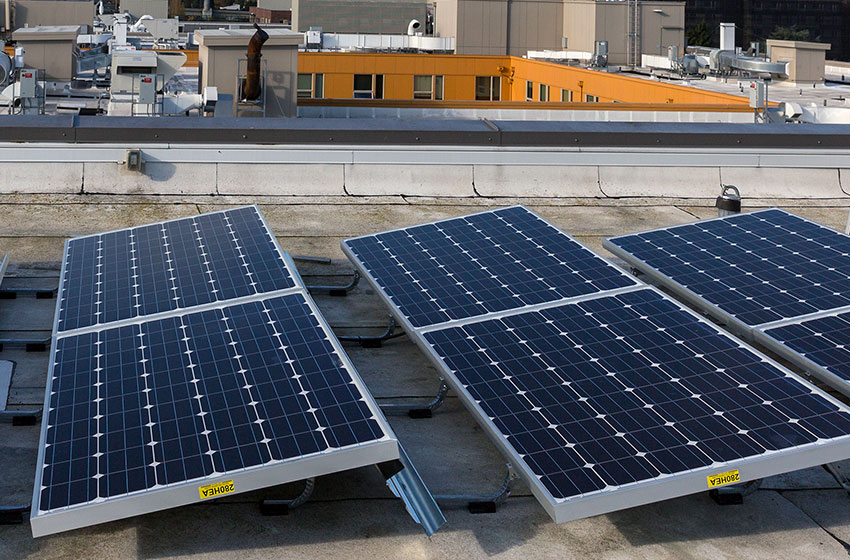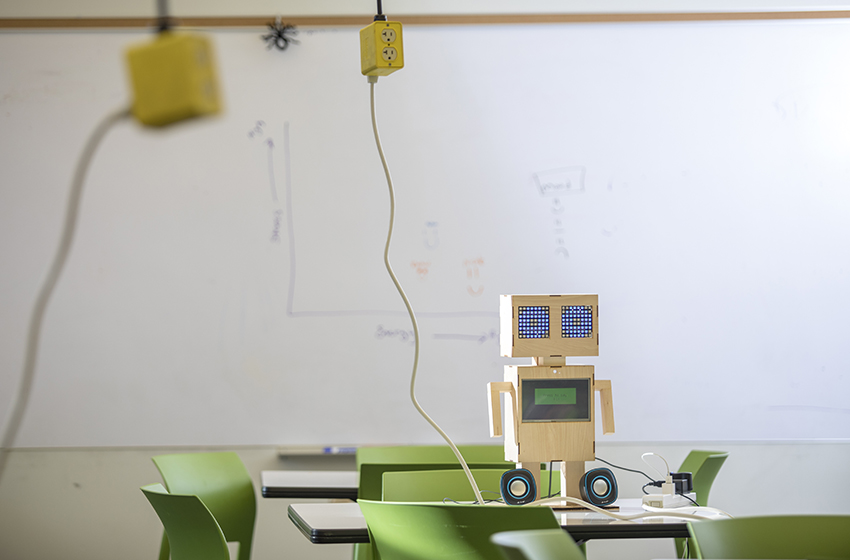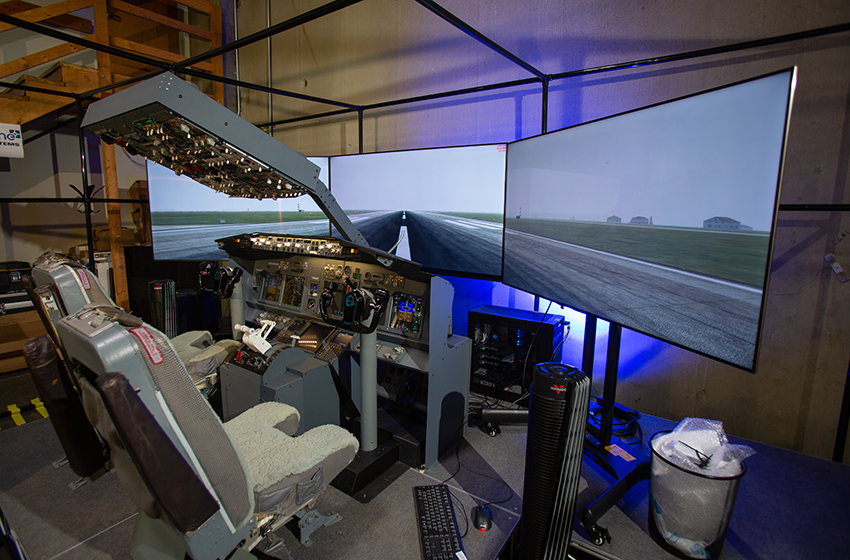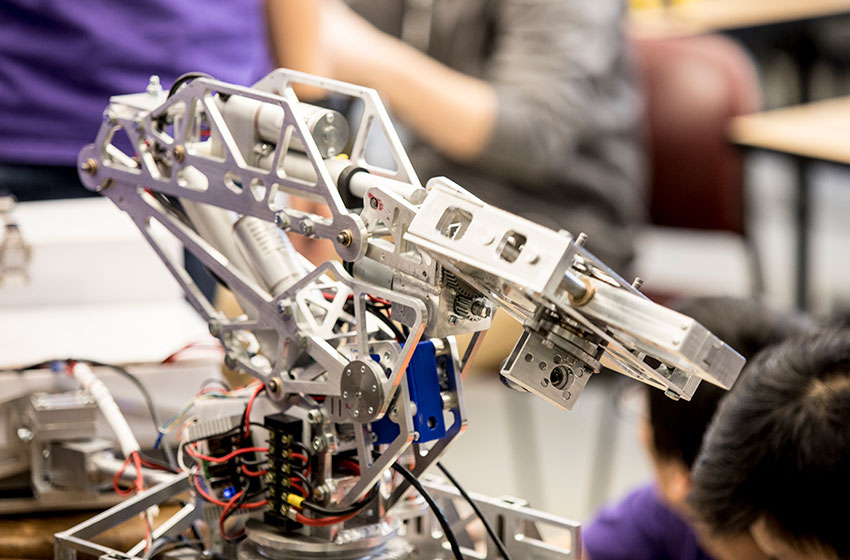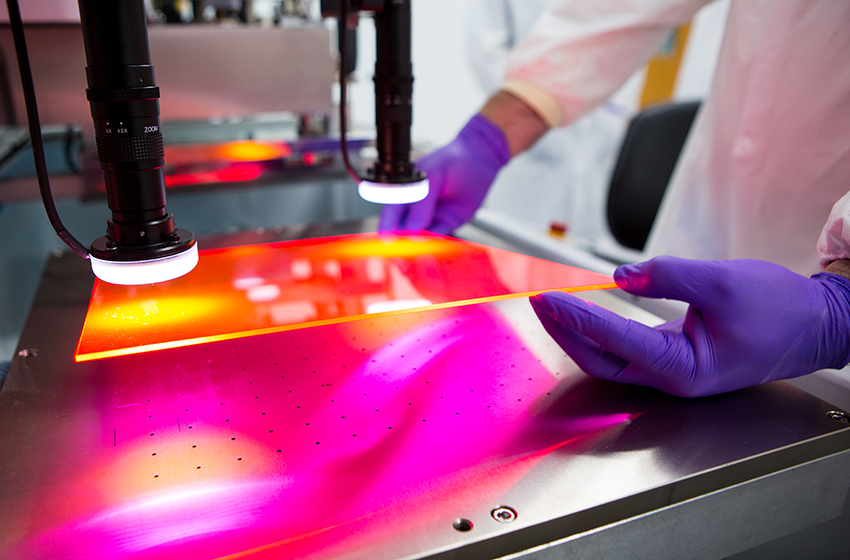 Choose meaningful general education courses
General education requirements
At the UW, you are required to take general education courses. As an engineering student, this can consist of:
10 credits of Arts and Humanities (A&H)
10 credits of Social Sciences (SSc)
4 credits of A&H or SSc
3 credits of Diversity (DIV)
You can fulfill your general education requirements while building the context and creativity you'll need to engineer solutions to meaningful problems. Keep in mind that in your first year, you may want to start out in 100 or 200 level classes and build towards upper-division coursework throughout your time at the UW.
For example:
Get involved!
Join a student organization that is working in this area of impact. You'll make friends who have similar interests while building skills working on your passions.
Study abroad opportunities
Here are some examples of study abroad programs related to health and medicine that could deepen your understanding of the way engineering can impact the lives of people around the world.
Many study abroad programs include engineering classes, participation in research or internships. See UW Engineering's Study Abroad page to learn more and start the planning process.
Capstone design courses in health and medicine
In your senior year, you will participate in a capstone design experience that serves as a culmination of your engineering study. Past capstone projects in health and medicine have included:
Industrial & systems engineering students worked with Seattle Children's Hospital & UW Medicine on projects to improve workflow, decision-making, optimize resource use and reduce costs.
Mechanical engineering students design medical training devices for practitioners learning how to place IVs.
Chemical engineering students use their knowledge of transport phenomena, cost analysis, and scale to develop and commercialize medication taste-masking technology and solar-powered oxygen concentrators for underserved communities.
Bioengineering projects tackle human-health problems in a wide-ranging capacity.
See a full list of previous Industry capstone projects and a list of department-based capstone projects.
Engineering in Health
The Engineering in Health sequence is a 3-quarter design sequence focusing on developing engineering solutions to pressing challenges in medicine. Students across the engineering disciplines work with doctors and engineering faculty to understand the clinical need as well as design, fabricate and test a working prototype device.
Join a research team
Every UW Engineering department offers undergraduate research opportunities. To get started:
Specifically, these research programs are relevant for students interested in health & medicine: