Related majors Plan your courses Get involved Study abroad Join a capstone Do research
Interested in making sense of big data? Want to contribute to advances in virtual reality that train a pilot to operate a 787 or a surgeon to perform a complex procedure? Interested in machine learning or improving wireless networks and communication?
Related majors and academic degrees
academics applied learning profile research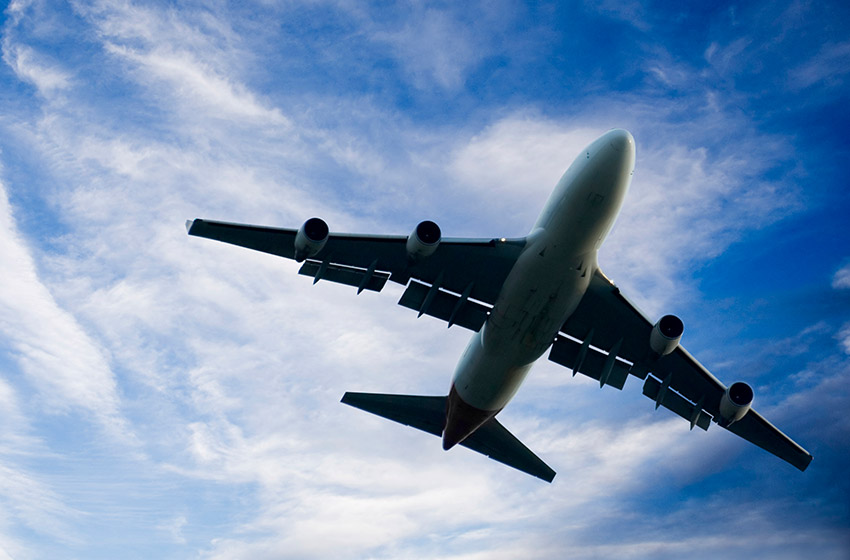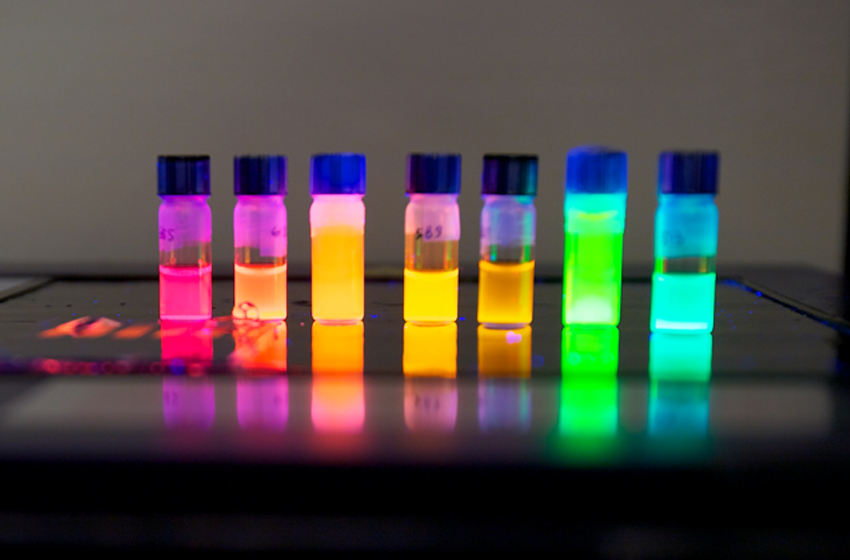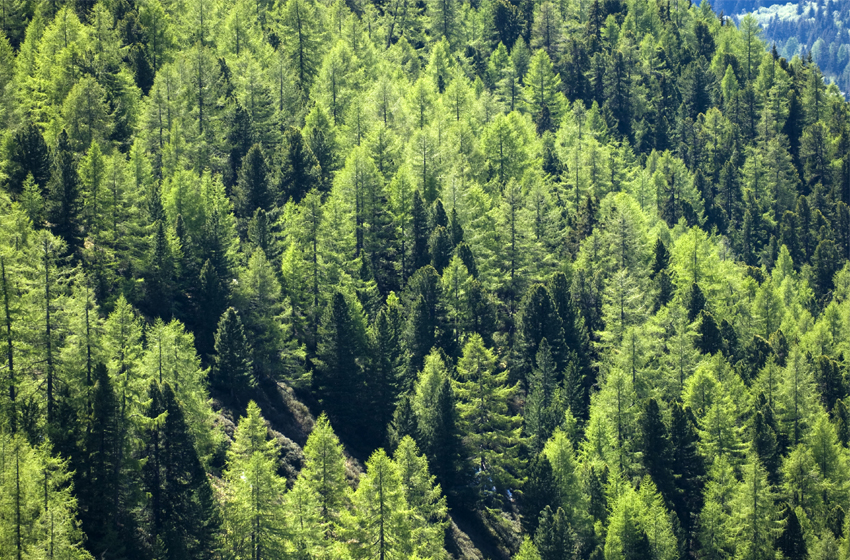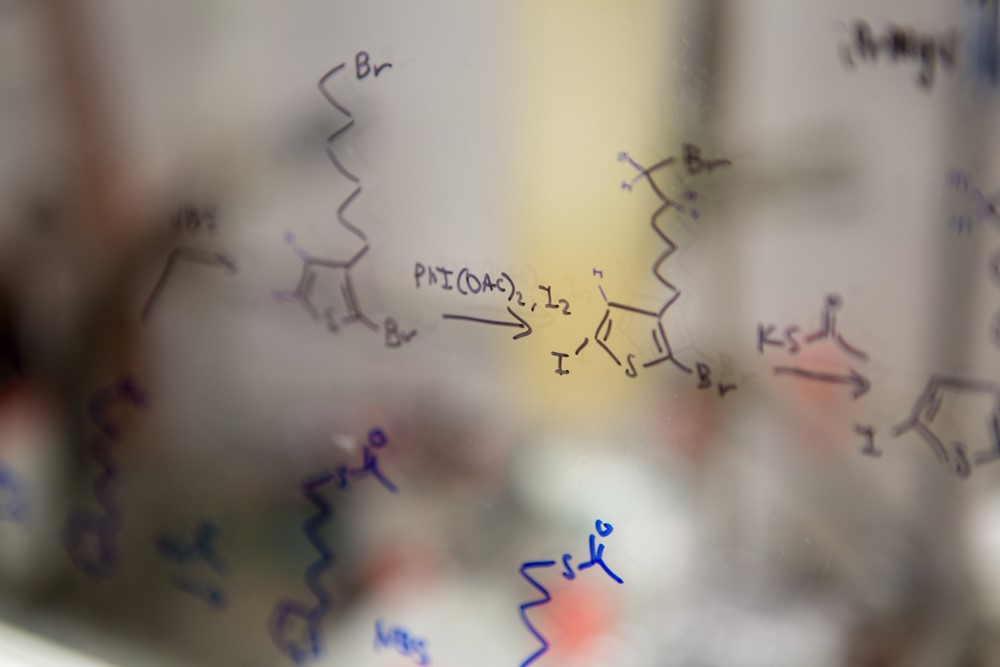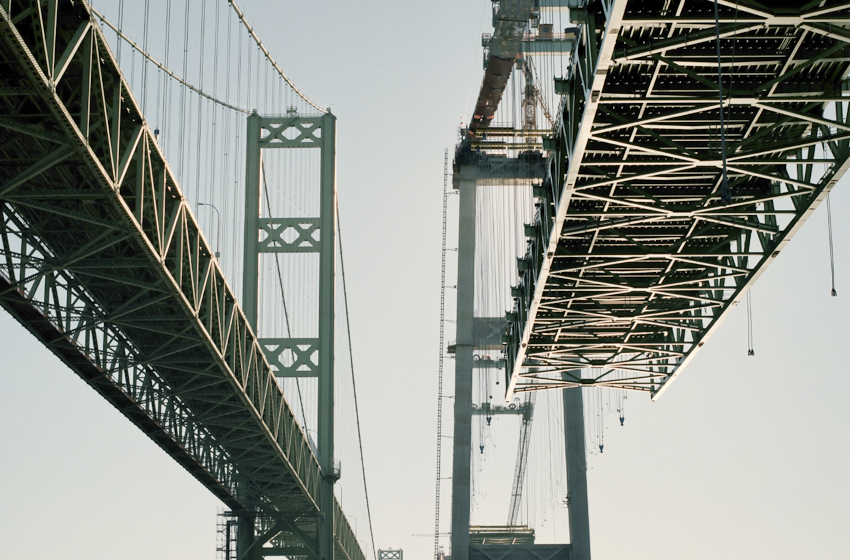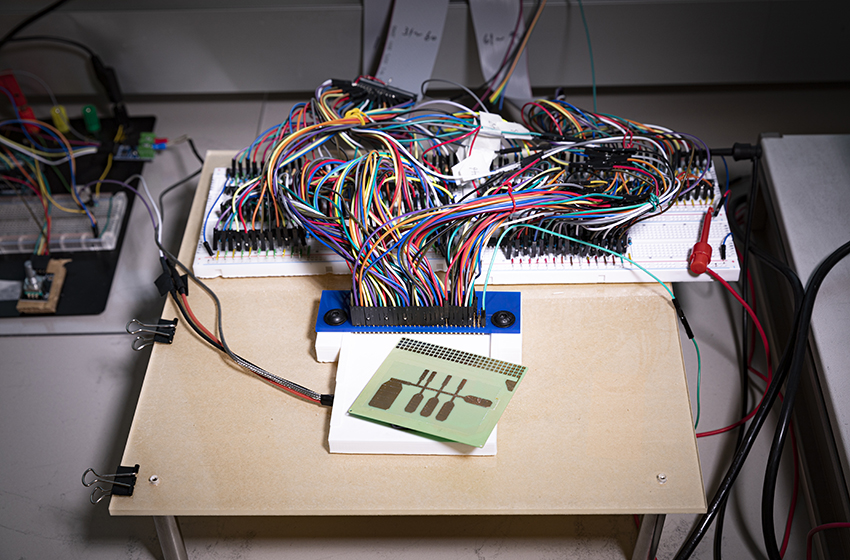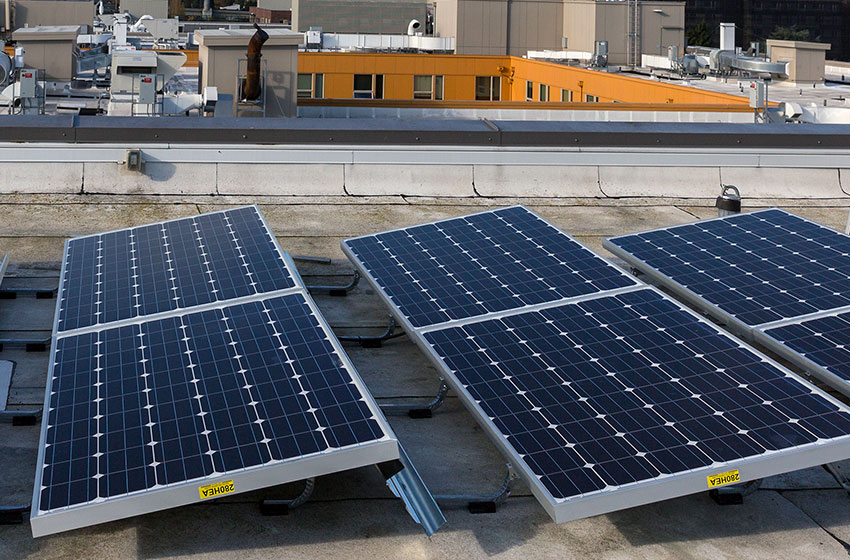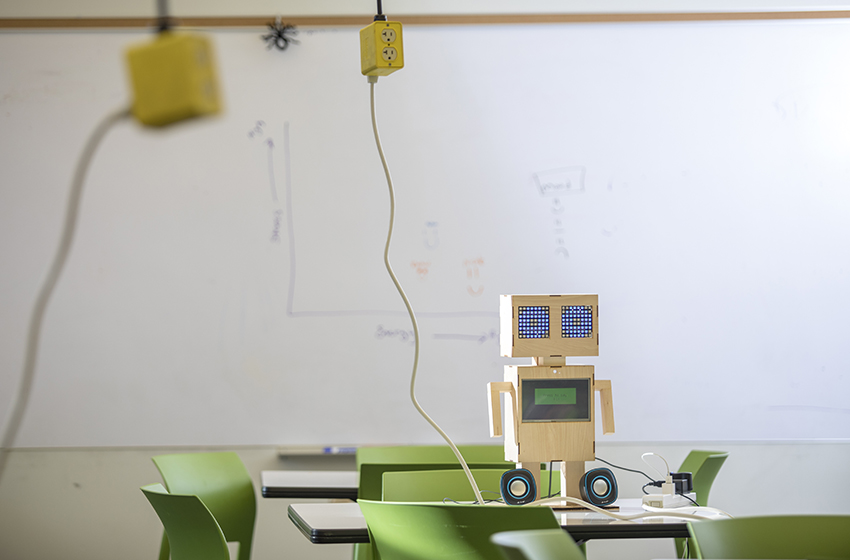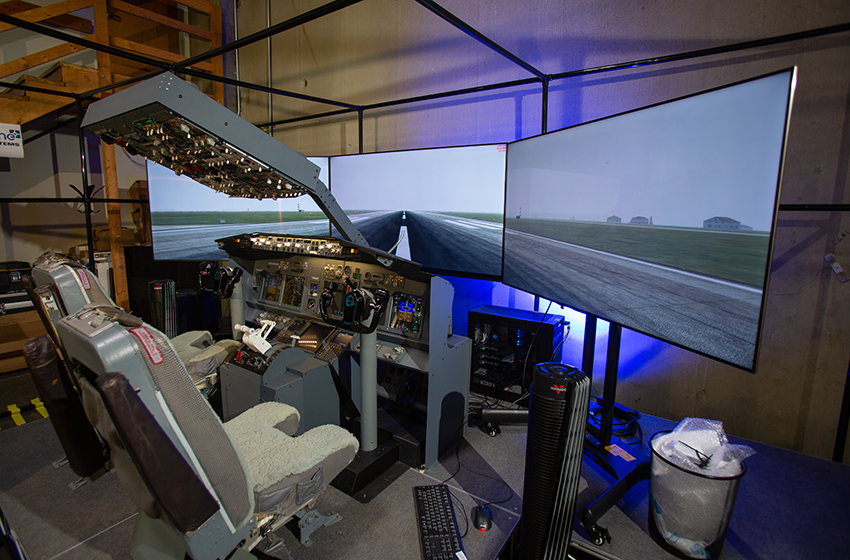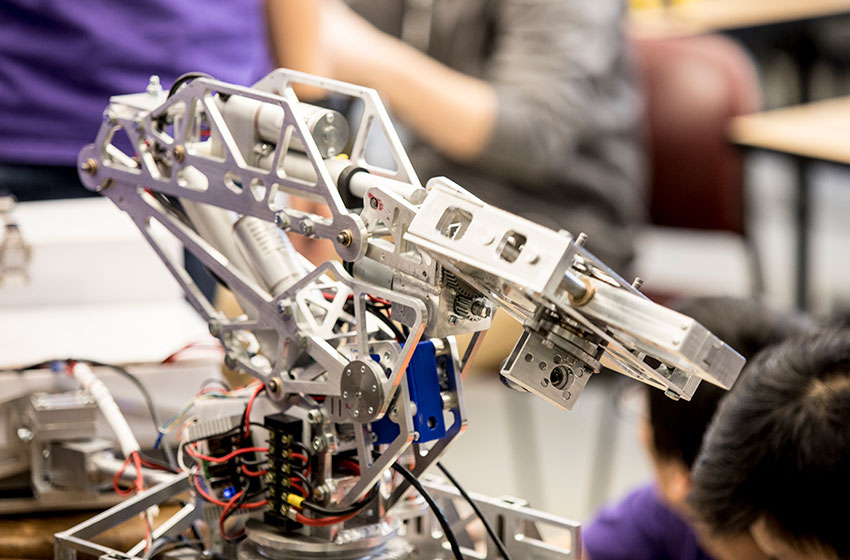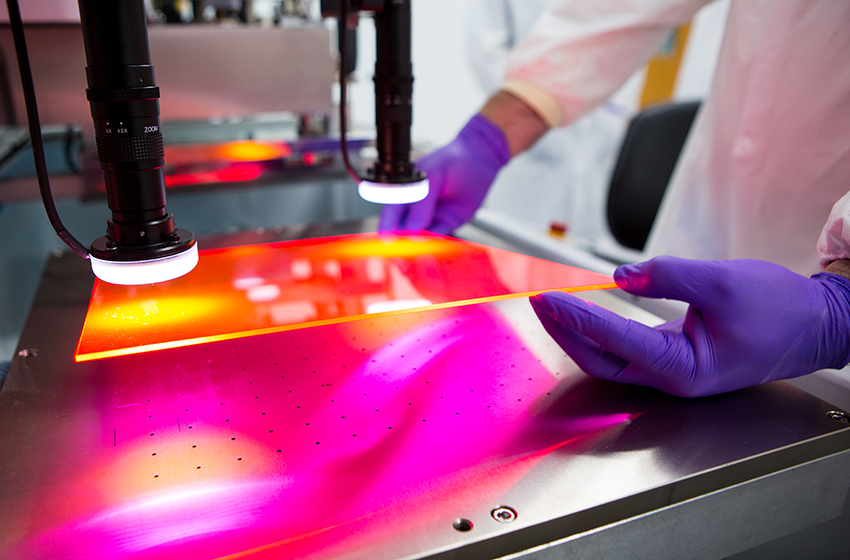 Choose meaningful general education courses
General education requirements
At the UW, you are required to take general education courses. As an engineering student, this can consist of:
10 credits of Arts and Humanities (A&H)
10 credits of Social Sciences (SSc)
4 credits of A&H or SSc
3 credits of Diversity (DIV)
You can fulfill your general education requirements while building the context and creativity you'll need to engineer solutions to meaningful problems. Keep in mind that in your first year, you may want to start out in 100 or 200 level classes and build towards upper-division coursework throughout your time at the UW.
For example:
More data science courses can be found on the eScience Institute site. To talk with a data scientist, visit data science office hours.
Get involved!
Join student organizations working in your area of interest. You'll make friends who have similar interests while building skills working on your passions.
Study abroad opportunities
Deepen your understanding of the ways in which engineering can impact people around the world by participating in a study abroad program
Many study abroad programs include engineering classes, participation in research or internships. See UW Engineering's Study Abroad page to learn more and start the planning process.
Capstone design projects in computing, data and digital technologies
In your senior year, you will participate in a capstone design experience that serves as a culmination of your engineering study. Past capstone projects in computing, data and digital technologies have included:
Electrical and computer engineering students worked with Kernel Labs to design, build and test a cost-efficient general purpose rover for farm use. The rover is remotely operated and built with a machine learning framework for implementing future applications.
Industrial and systems engineering students worked with the Genie company to improve the usability and speed of their database that tracks parts and part materials. The team provided a wireframe to be linked with SQL programming to enhance the user interface.
Mechanical engineering students were tasked with capturing, assessing and analyzing large amounts of McKinstry's building data to identify trends and deliver recommendations on what occupants and operators should be doing differently to positively impact resource consumption in the built environment.
See a full list of previous Industry capstone projects and a list of department-based capstone projects.
Join a research team
Every UW Engineering department offers undergraduate research opportunities. To get started:
The following centers are involved in research related to computing, data and digital technologies. Contact faculty to see if they have room.
Additionally, the following research programs are specifically relevant for students interested in computing data and digital technologies: