Related majors Plan your courses Get involved Study abroad Join a capstone Do research
Interested in developing new approaches to the needs of communities around the globe, including transportation, food, water and power? Want to help define the next generation of "Smart City" or address complex challenges such as climate change or disaster response? Or design innovative structures and systems that enable safer, more sustainable cities for centuries ahead?
Related majors and academic degrees
academics applied learning profile research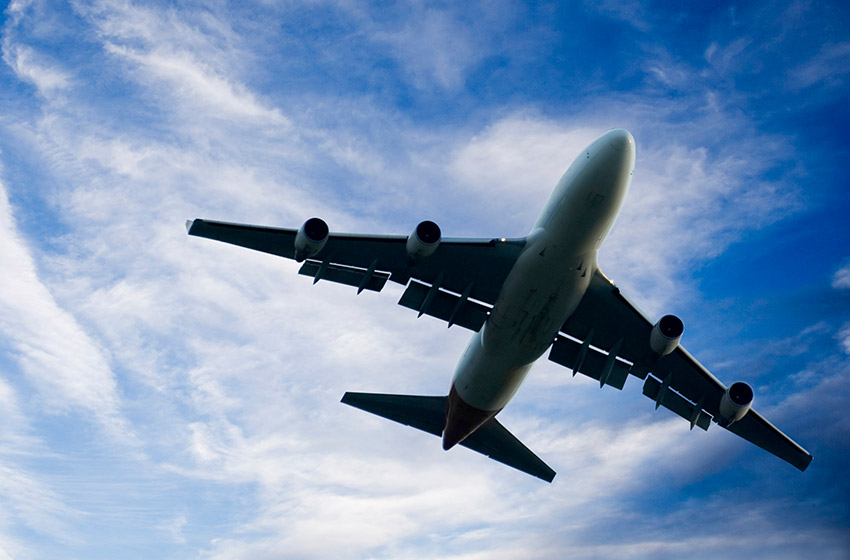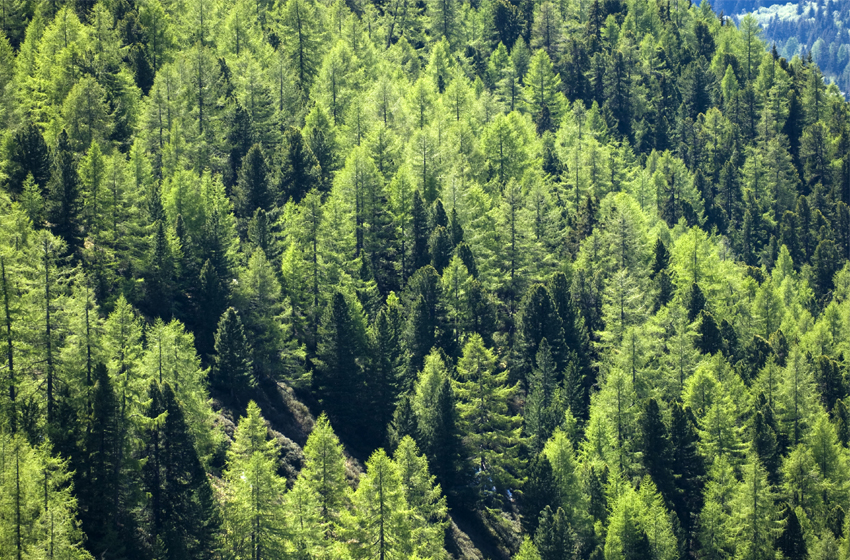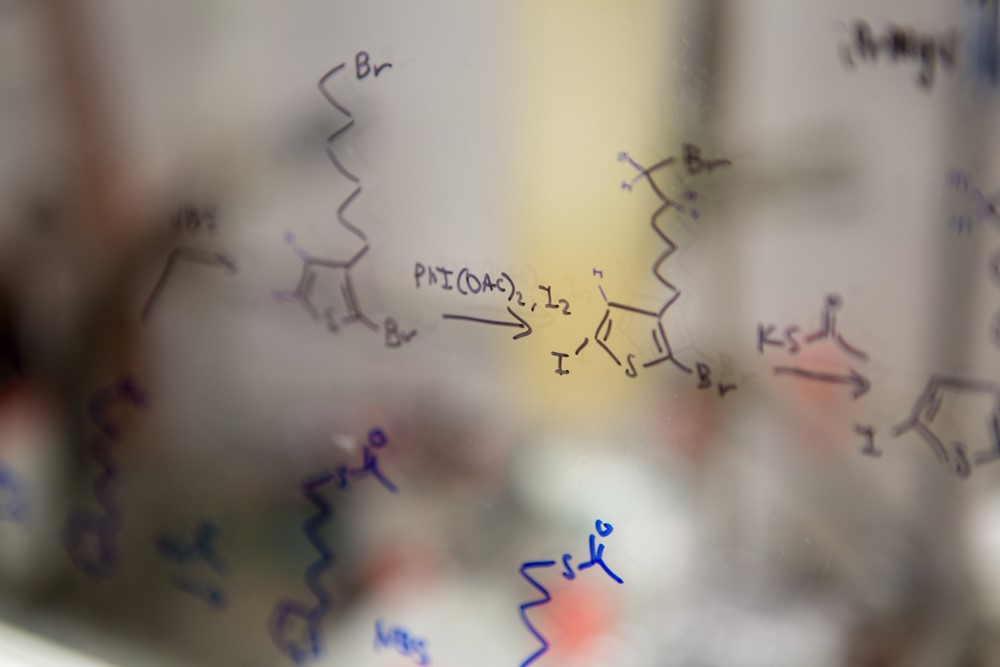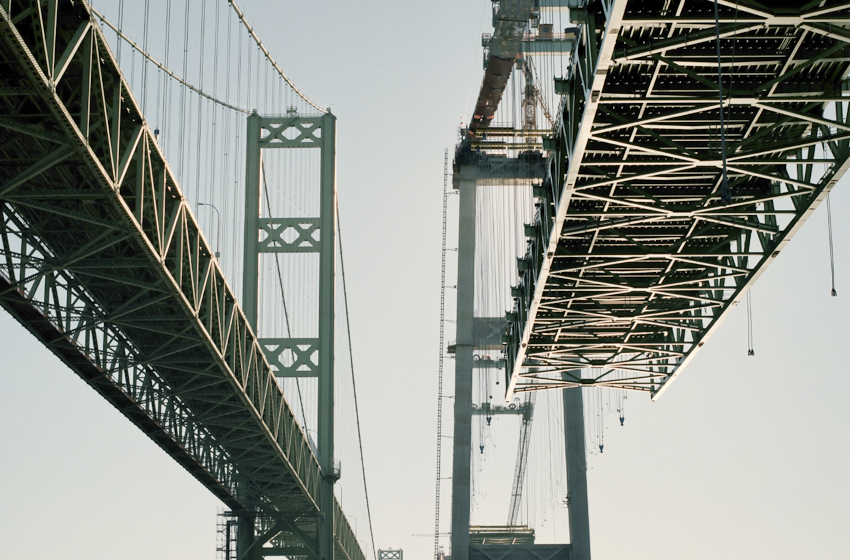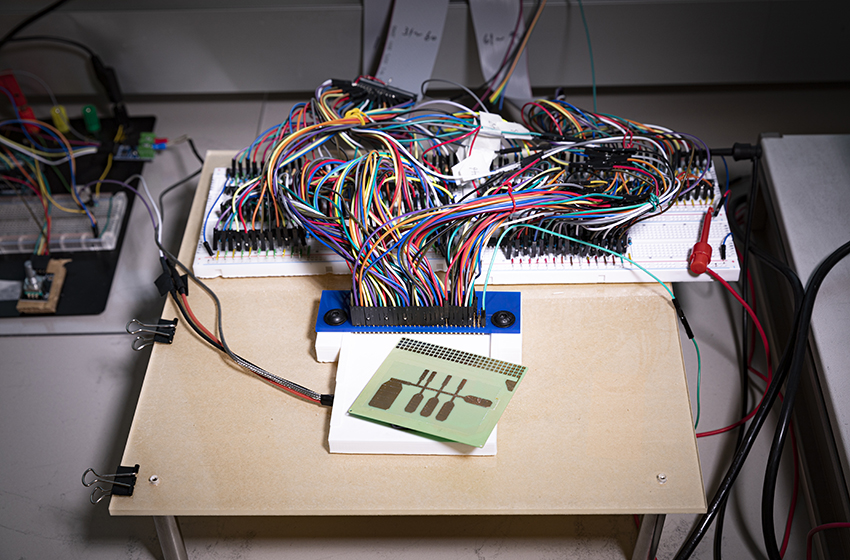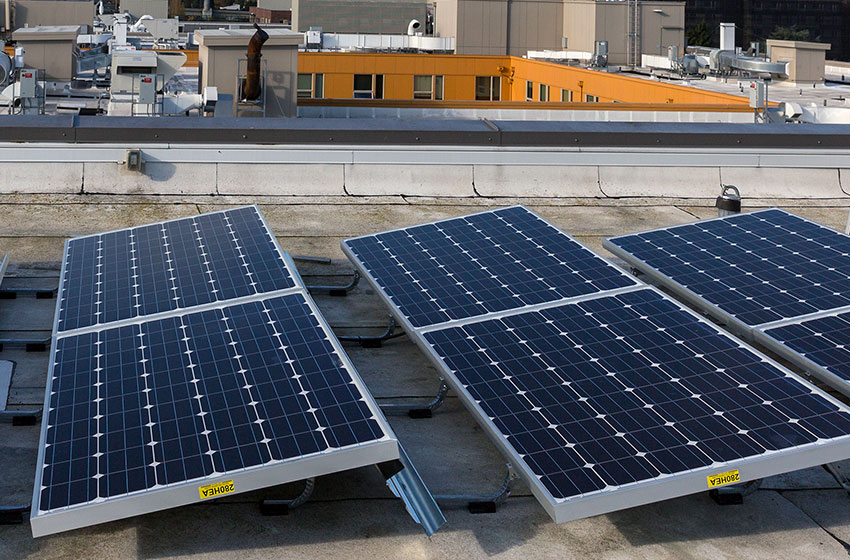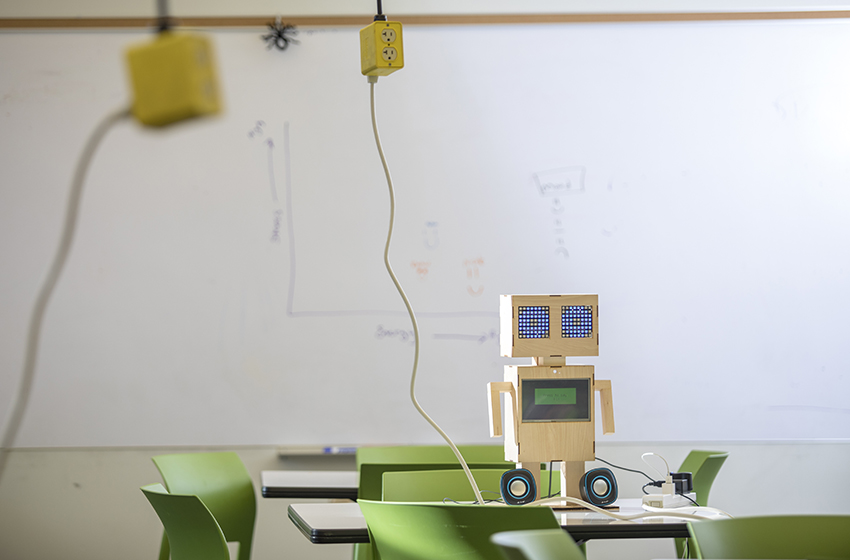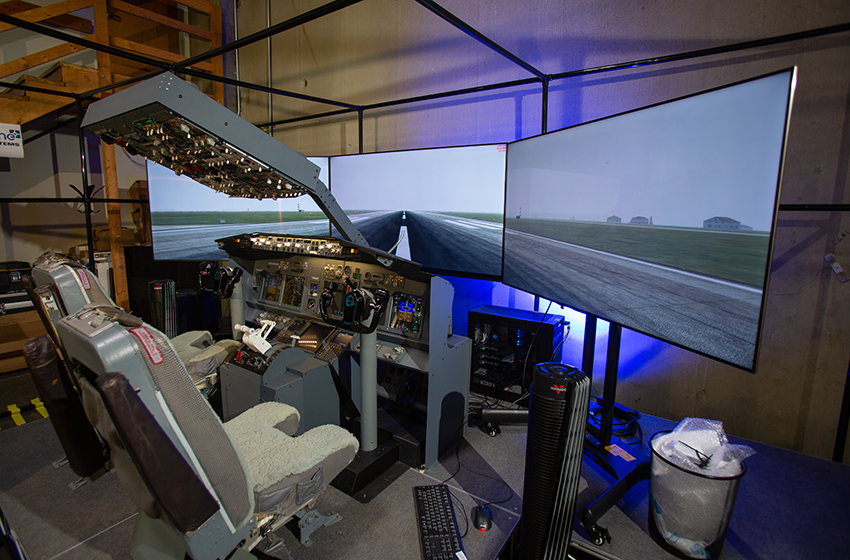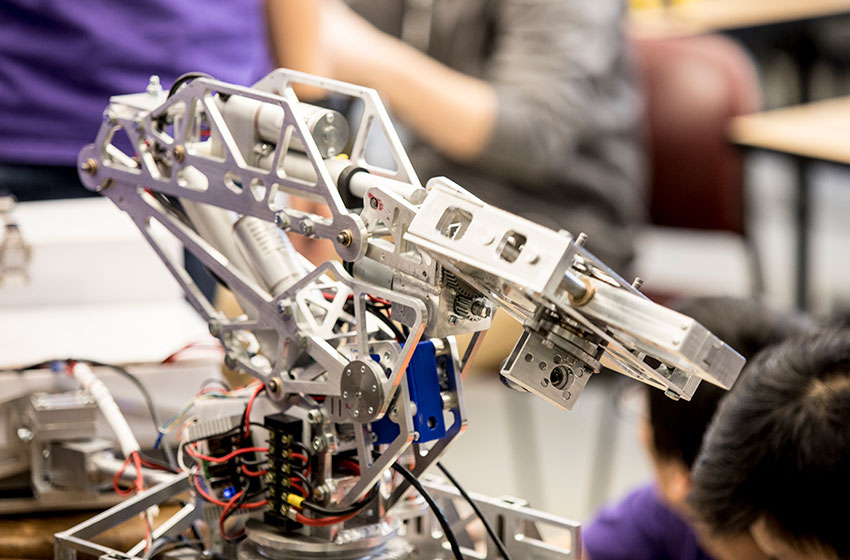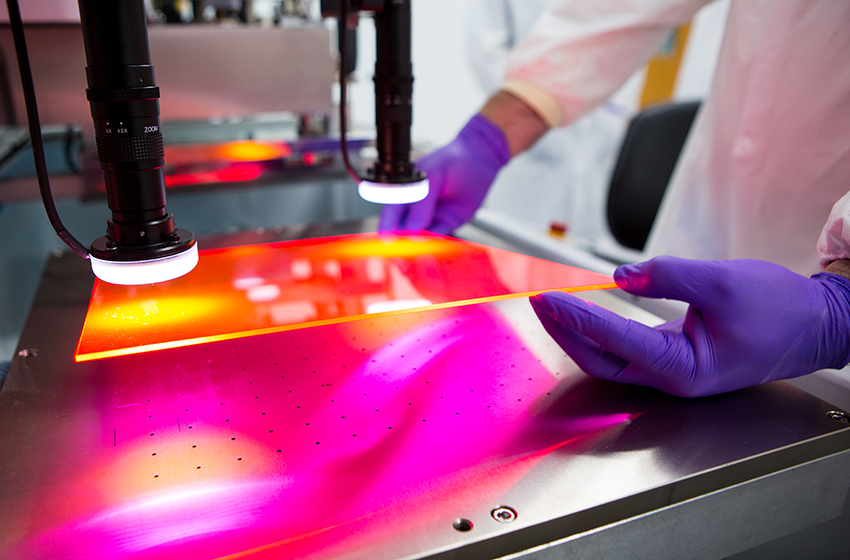 Choose meaningful general education courses
General education requirements
At the UW, you are required to take general education courses. As an engineering student, this can consist of:
10 credits of Arts and Humanities (A&H)
10 credits of Social Sciences (SSc)
4 credits of A&H or SSc
3 credits of Diversity (DIV)
You can fulfill your general education requirements while building the context and creativity you'll need to engineer solutions to meaningful problems. Keep in mind that in your first year, you may want to start out in 100 or 200 level classes and build towards upper-division coursework throughout your time at the UW.
For example:
Get involved!
Join student organizations working in your area of interest. You'll make friends who have similar interests while building skills working on your passions.
Study abroad opportunities
Deepen your understanding of the ways in which engineering can impact people around the world by participating in a study abroad program
Many study abroad programs include engineering classes, participation in research or internships. See UW Engineering's Study Abroad page to learn more and start the planning process.
Capstone design projects in infrastructure, transportation and society
In your final year, you will participate in a capstone design experience that serves as a culmination of your engineering study. Past capstone projects in infrastructure, transportation and society have included:
Civil & Environmental Engineering, Human Centered Design & Engineering, Computer Science & Engineering, and Communications students worked together with the Washington State Department of Transportation to design and prototype mass-transit mobile ticket enhancements that will help the general population avoid major traffic incidents.
Industrial & Systems Engineering students developed a tool to assist tug boat dispatchers in Puget Sound harbors resolve scheduling conflicts.
See a full list of previous Industry capstone projects and a list of department-based capstone projects.
Join a research team
Every UW Engineering department offers undergraduate research opportunities. To get started: