Engineering health care for the brain, from infancy to late adulthood
Injury or disease in our most complex organ, the human brain, can be hard to detect and even harder to treat. Advancing technologies for brain health requires interdisciplinary collaboration from clinicians and engineers in fields that range from data science to medicine. At this year's Engineering Lecture Series, we highlight research with potential to transform brain therapeutics from infancy to late adulthood.
Engineering therapies for the pediatric brain
Elizabeth Nance, Jagjeet and Janice Bindra Endowed Career Development Associate Professor of Chemical Engineering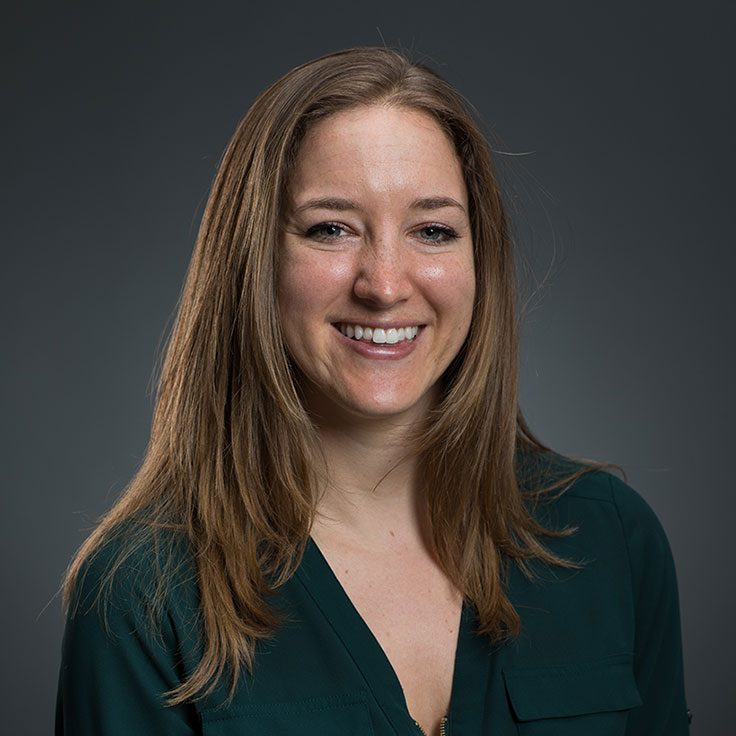 Children make up 27% of the world's population, but most therapeutics for brain disease are tested on adults with pediatric clinical trials often following years later. This has led to a significant gap in medical technology for infants and children. UW chemical engineering associate professor Elizabeth Nance is developing therapeutics for newborn and pediatric brain disease, with the goal of improving neurological function and quality of life. Learn more about Nance's work to expand brain health options through these early stages of life.
Elizabeth Nance is the Jagjeet and Janice Bindra Endowed Career Development Associate Professor of Chemical Engineering, with appointments in bioengineering and radiology, and affiliate memberships with the eScience Institute, Molecular Engineering & Sciences Institute, and Center on Human Development and Disability. Nance's research focuses on understanding the brain's response to injury or disease and developing nanotherapeutic platforms to treat brain disease, using nanotechnology, neurobiology, and data science tools.
From discovery to design: Toward early detection and treatment of Alzheimer's disease
Valerie Daggett, David and Nancy Auth Endowed Professor in Bioengineering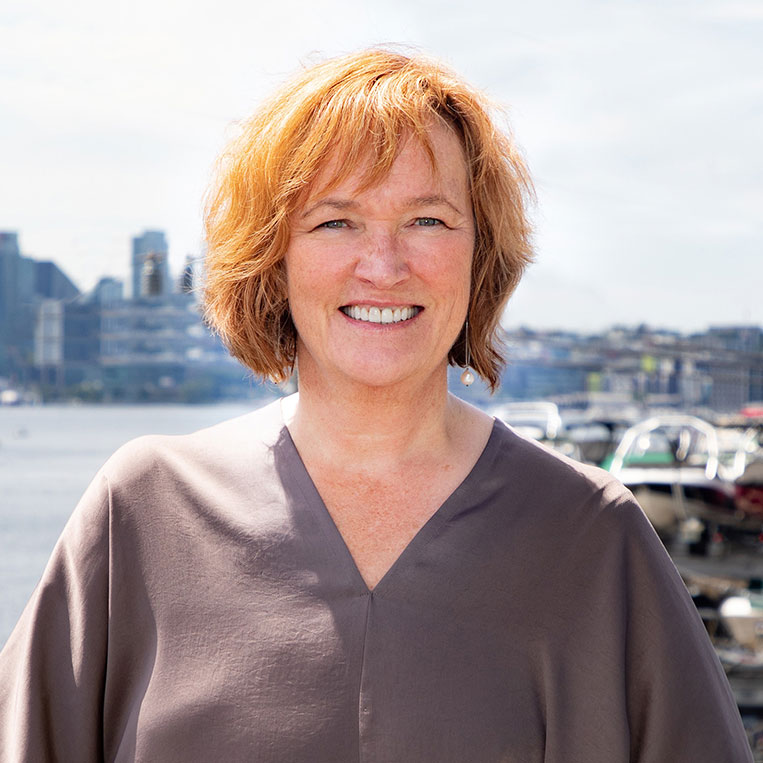 More than 5 million Americans are living with Alzheimer's disease — a number projected to rise to 14 million by 2050 — and currently, there is no cure. UW bioengineering professor Valerie Daggett has been studying misfolded amyloid proteins that cause diseases like Alzheimer's, as well as Parkinson's and others, since the 1990s. This work has been spun out to form a company with a promising platform for early diagnosis and treatment of Alzheimer's. Hear from Daggett about the technology and collaborations driving this groundbreaking work.
Valerie Daggett David and Nancy Auth Endowed Professor in Bioengineering and adjunct professor of biochemistry, chemical engineering and biomedical and health informatics at the University of Washington, as well as the founder and CEO of AltPep, a biomedical startup spun out from the Daggett Research Group. Daggett's research uses computational and experimental methods to design diagnostic and therapeutic agents to target amyloid diseases, with active programs investigating protein dynamics and misfolding related to human mutations and various diseases.
---
Presented by the College of Engineering.
Past Engineering Lecture Series on YouTube
2020
2019
The Future of Food: Protecting Human and Environmental Health
2018

Engineering for Social Good: Assistive Robots, Environmental Equity and Disaster Relief
2017

Engineering the Data Revolution
2016

City Smarts: Engineering Resilient Communities
2015

Robots to Web Trackers: Privacy in the Age of Smart Technology
2014

Engineering the Heart: From Cell Therapy to Computer Technology
2013

Engineering Infrastructure: From Failing Grades to Future Systems
2012

Engineering Molecules: Tiny Solutions for Big Problems
2011

Re-engineering Aerospace: Flying Cleaner, Greener, Smarter
2010

Engineering in the Headlines
2009

Engineering Xtreme Challenges: Outerspace to Cyberspace
2008

Engineering Inspired by Nature: Robots, Greener Energy and Nanotech Systems
2007

Engineering the Best: Boomers, A Bridge and the Boeing 787