Contact tracing: Fighting COVID-19 while respecting privacy
Wednesday, October 21, 5:00 p.m.
Online
Stefano Tessaro, Associate Professor, Paul G. Allen School of Computer Science & Engineering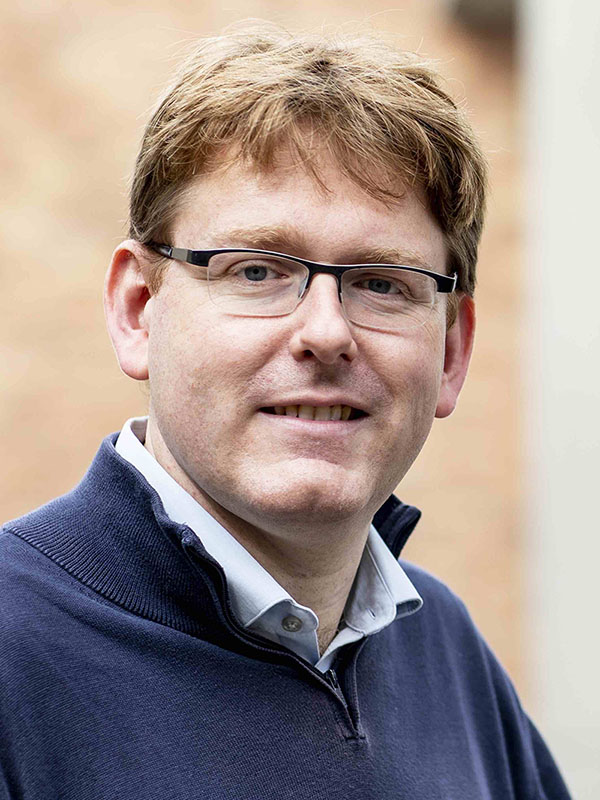 Contact tracing is a critical tool in fighting the COVID-19 pandemic, enabling health officials to track and slow the disease's spread. Mobile phones offer opportunities to improve the accuracy of contact tracing but come with risk of creating a new surveillance infrastructure. Join us for a talk about the benefits and drawbacks of contact tracing, its widespread use, and digital contact tracing methods being developed at the UW and Microsoft Research to protect the privacy of individuals.
Stefano Tessaro is an associate professor in the Paul G. Allen School of Computer Science & Engineering. His research centers on cryptography, computer security and privacy. Tessaro recently partnered on a project to build privacy-focused digital contact tracing technologies as part of the PACT project at UW and Microsoft Research, and is a contributor to the ongoing development of contact tracing apps for the Washington state government. He received his Ph.D. from ETH Zurich; before joining the UW, he was an assistant professor at UC Santa Barbara.
---
Presented by the College of Engineering in partnership with UW Alumni Association.
Past Engineering Lecture Series on YouTube
2019
The Future of Food: Protecting Human and Environmental Health
2018

Engineering for Social Good: Assistive Robots, Environmental Equity and Disaster Relief
2017

Engineering the Data Revolution
2016

City Smarts: Engineering Resilient Communities
2015

Robots to Web Trackers: Privacy in the Age of Smart Technology
2014

Engineering the Heart: From Cell Therapy to Computer Technology
2013

Engineering Infrastructure: From Failing Grades to Future Systems
2012

Engineering Molecules: Tiny Solutions for Big Problems
2011

Re-engineering Aerospace: Flying Cleaner, Greener, Smarter
2010

Engineering in the Headlines
2009

Engineering Xtreme Challenges: Outerspace to Cyberspace
2008

Engineering Inspired by Nature: Robots, Greener Energy and Nanotech Systems
2007

Engineering the Best: Boomers, A Bridge and the Boeing 787