Are you interested in transforming the way we manufacture, package, and deliver innovative products through process optimization and technology? Want to work with drones and robots? Intrigued by the idea of creating insect-sized robots that can sense and perform tasks without a human operator?
Explore your passions and the academic and career pathways available to you.
Plan your courses Related majors Get involved Study abroad Join a capstone Do research
Choose meaningful general education courses
You can fulfill your general education requirements while building the context and creativity you'll need to engineer solutions to meaningful problems. Keep in mind that in your first year, you may want to start out in 100 or 200 level classes and build towards upper-division coursework throughout your time at the UW.
For example:
General education requirements
As a UW student, you are required to take general education courses. As an engineering student, this typically consists of:
10 credits of Visual, Literary, & Performing Arts (VLPA)
10 credits of Individuals & Societies (I&S)
4 credits of VLPA or I&S
3 credits of Diversity (DIV)
Related majors and academic degrees
applied learning profile research
Aeronautics and Astronautics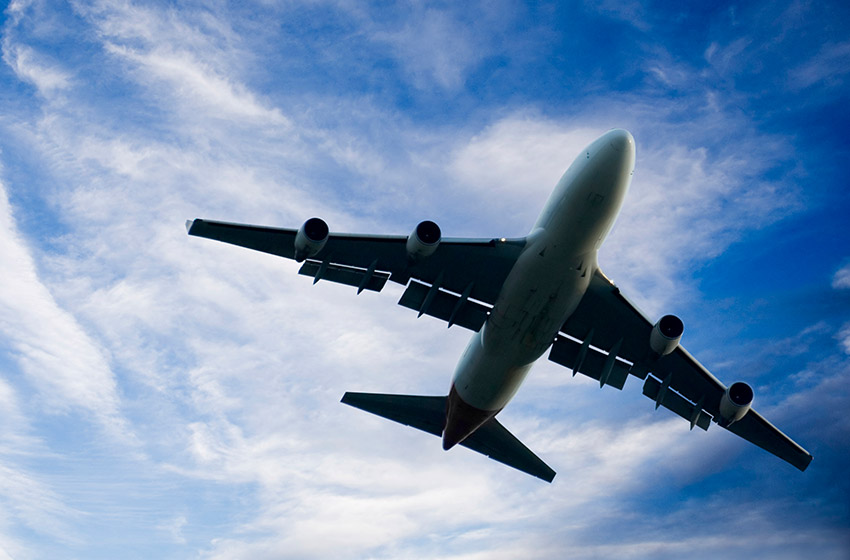 Historically more constrained
Bioresource Science Engineering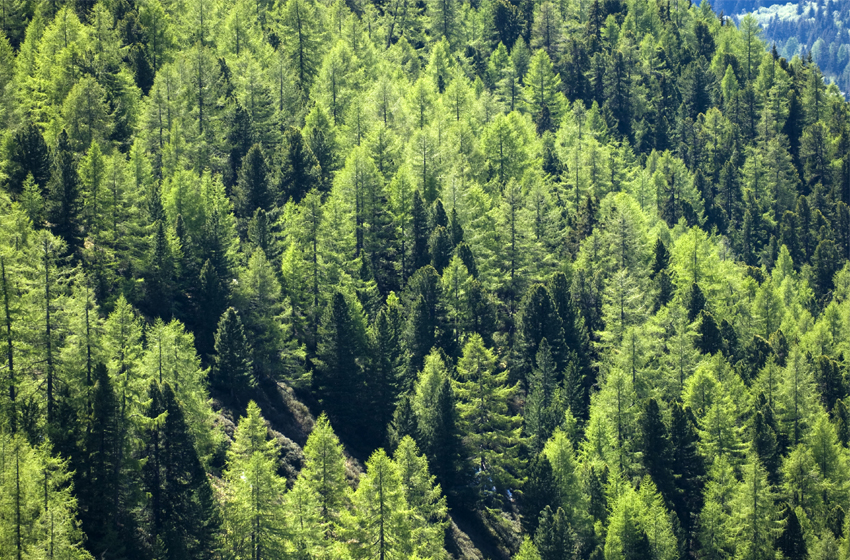 Chemical Engineering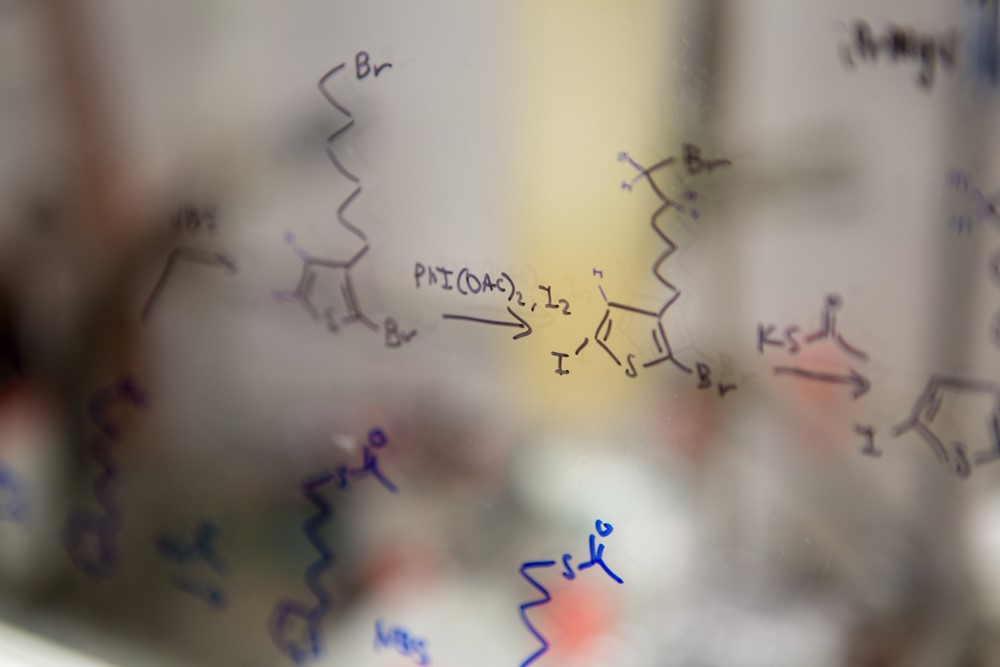 Civil Engineering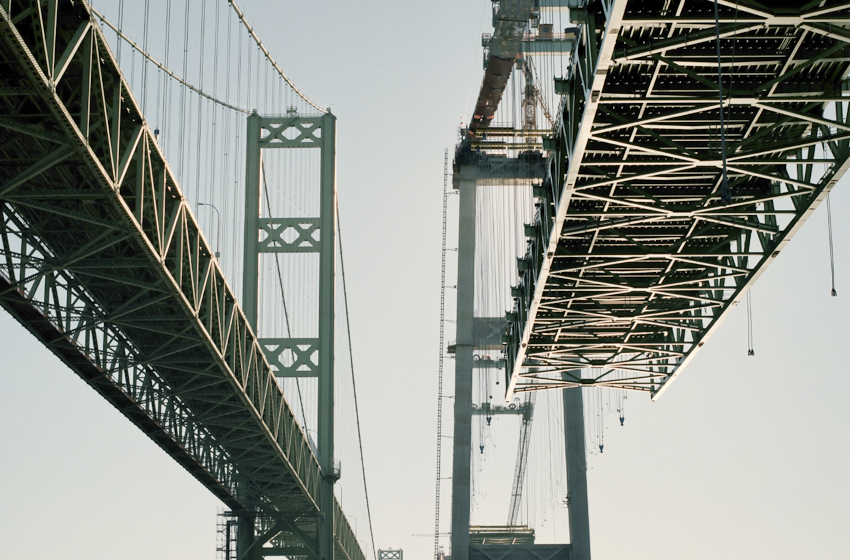 Electrical Engineering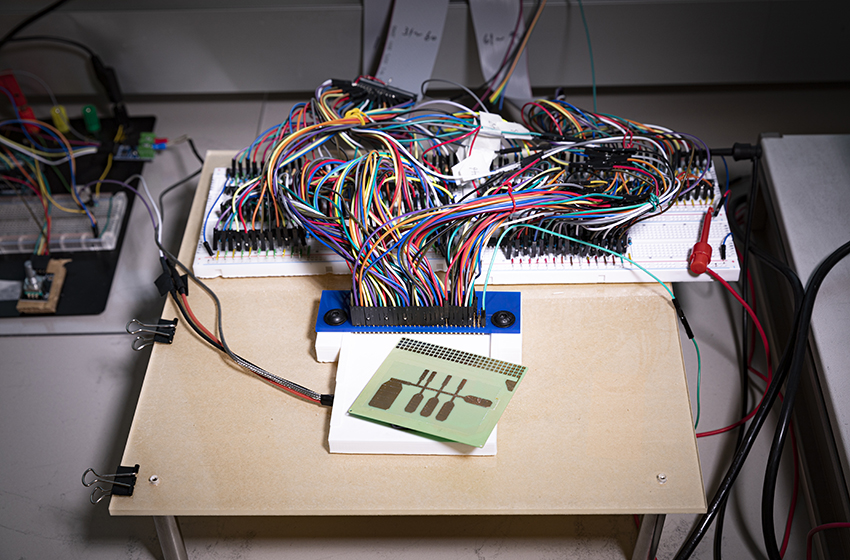 Human Centered Design & Engineering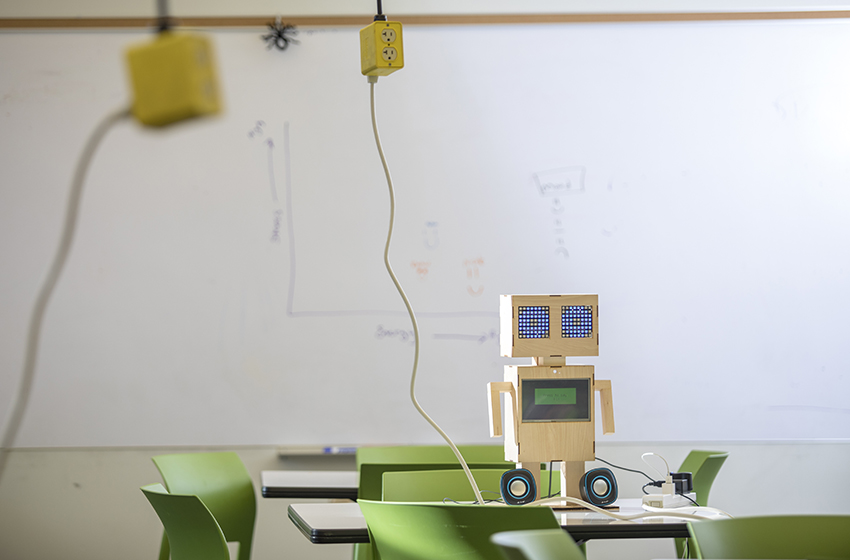 Historically more constrained
Industrial Engineering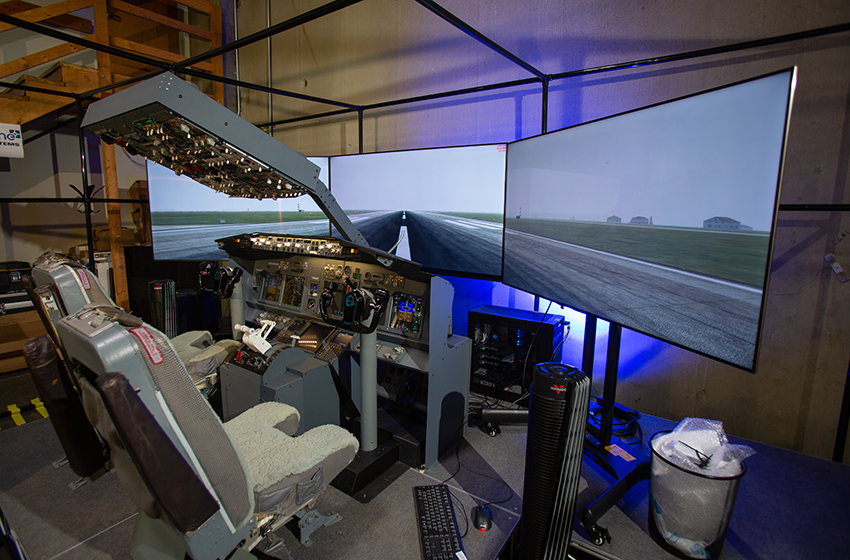 Mechanical Engineering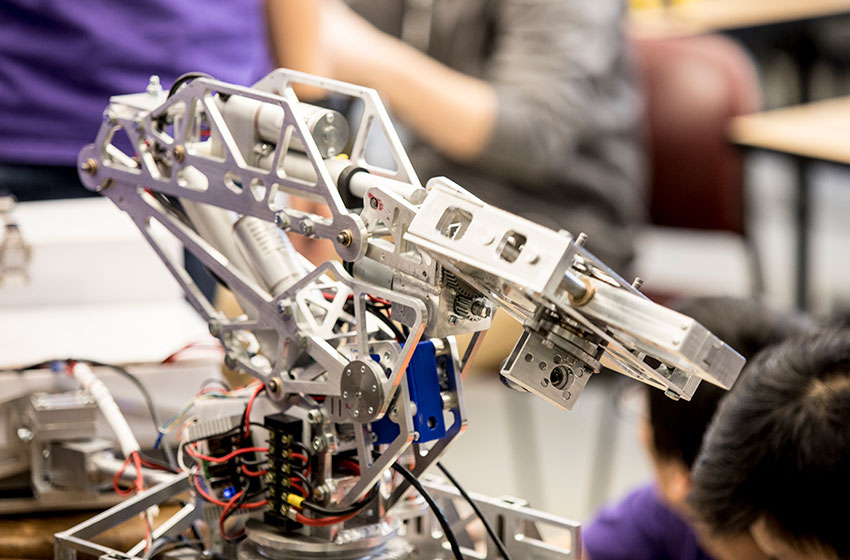 Historically more constrained
Materials Science & Engineering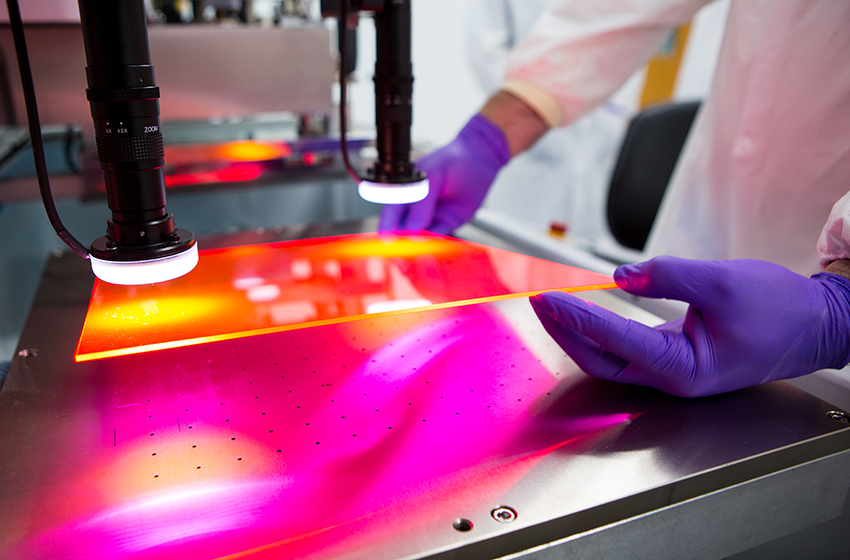 Get involved!
Join student organizations working in your area of interest. You'll make friends who have similar interests while building skills working on your passions!
Study abroad opportunities
Here are some examples of study abroad programs that could deepen your understanding of the way engineering can impact the lives of people around the world.
Many study abroad programs include engineering classes, participation in research or internships. See UW Engineering's Study Abroad page to learn more and start the planning process.
Capstone design projects in robotics and manufacturing
In your final year, you will participate in a capstone design experience that serves as a culmination of your engineering study. Past capstone projects in robotics and manufacturing have included:
Materials science and engineering students worked with Boeing to explore and understand the role of composite matrix materials on manufacturing as cost-effective materials for use in the automotive and aerospace industries.
Aeronautics & astronautics students worked with French aerospace company, Latecoere, to design, build and test a prototype of a new flight door lock system that uses an electroactive polymer to generate the lock action.
Mechatronics students in the Mechanical Engineering department worked with Microsoft to develop an accurate and realistic robotic eye test-rig and associated software, allowing eye tracker testing without the use of a human.
Chemical engineering students designed large-scale reactors and processes, as well as developed prototypes of innovative technologies, like the environmentally-friendly Decafino decaffeinating pouch.
Learn more: See Industry Capstone Projects (2018-2019) and a list of department-based capstone projects.
Join a research team
Every UW Engineering department offers undergraduate research opportunities. To get started:
Specifically, the Molecular Engineering Materials Center Summer REU Program is relevant for students interested in robotics and manufacturing.