As a UW Engineering student, you have access to many resources to support you academically, professionally, and emotionally. Don't know where to start? Navigate to "All resources" for a comprehensive listing organized by category.
Comprehensive listing of student resources
Resources and support organized by category: academics, community and inclusion, mental health, English language proficiency, and study spaces and labs.
College of Engineering resources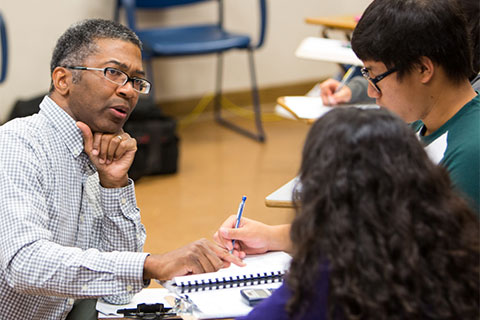 Engineering Academic Center (EAC)
The EAC helps students hone the skills they need to succeed in introductory math, physics or chemistry courses.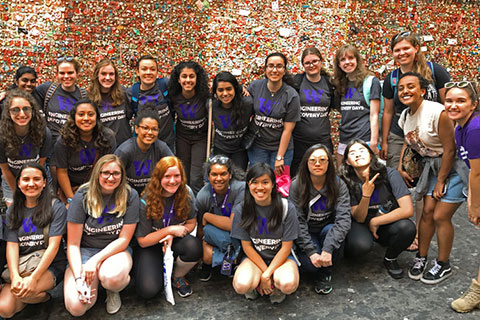 Programs for Inclusive Excellence
Programs that provide financial, social, academic and cultural support to engineering students.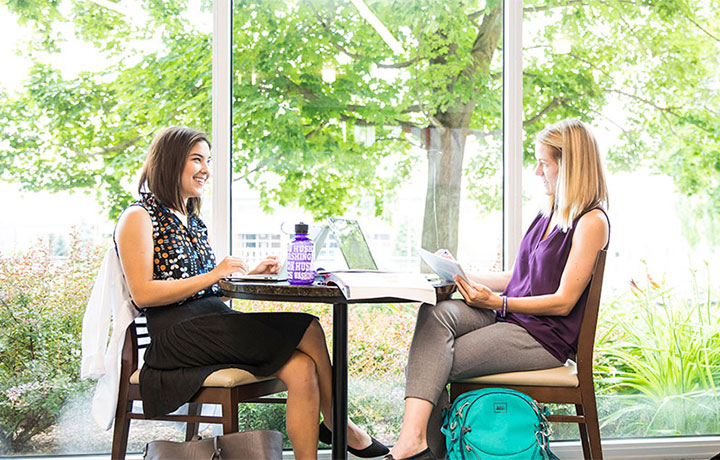 Career Center @ Engineering (CC@E)
The CC@E provides students with a full suite of services, from resume feedback to professional development.