Vision Statement
ET&L is dedicated to the concept that the engineering education endeavor is far more successful when educators and students are equipped and motivated to become active partners in achieving educational goals. We provide all of our services with the goal of supporting educators and students in the College of Engineering in their efforts to establish, strengthen, and sustain these partnerships.
Dr. Ken Yasuhara
DIRECTOR & INSTRUCTIONAL CONSULTANT
yasuhara@uw.edu, 206-221-2976, Engineering Annex 221
Ken Yasuhara joined ET&L in late 2015 as an instructional consultant after several years of experience as an engineering education researcher at the Center for Engineering Learning & Teaching (CELT). Having a computer science background, Ken completed his doctoral studies here at UW in Computer Science & Engineering and has been active in the local and national engineering education communities from his graduate student days. His dissertation was education focused and examined the gender gap in undergraduate computer science.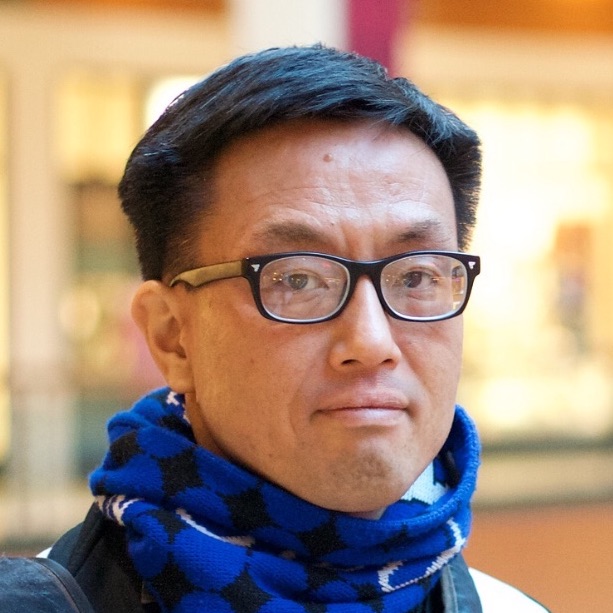 Ken is a member of the American Society for Engineering Education (ASEE) and Professional and Organizational Development Network in Higher Education (POD). When he finds the time, he enjoys eating, cooking, supporting his favorite soccer team (very loudly), and bicycling.
Colin Marquis
GRADUATE RESEARCH ASSISTANT
Engineering Annex 228
Colin Marquis joined ET&L after serving as a TA for the UW Materials Science and Engineering Department and Western Washington University Physics Department. Throughout his time at UW he has received several academic awards, in addition to student recognition as MSE TA of the year and graduate student mentor of the year in 2023. Outside the classroom, he finds joy in the great outdoors. You can likely find him hiking and backpacking Washington's beautiful mountains every weekend that the PNW weather allows. His research is focused on the development of additive manufacturing with novel composite materials. Colin hopes to use his passion for aerospace and education throughout his career.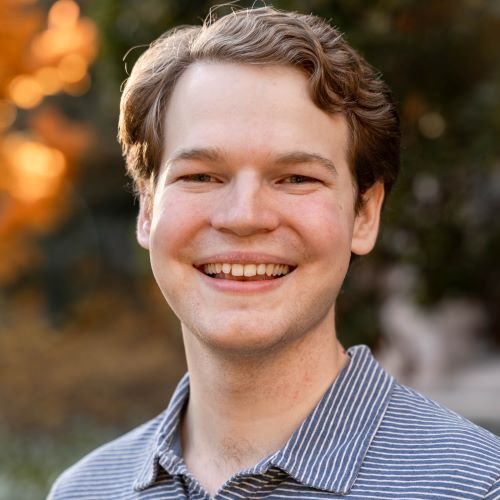 How to find ET&L
ET&L is located on the second floor of the Engineering Annex (EGA), behind the Mechanical Engineering Building. From Stevens Way, follow the driveway between the Mechanical Engineering Building and Loew Hall and take the metal stairs to enter the Engineering Annex at the second floor.
We regret that the second floor of the Engineering Annex, an older building, has only stairway access. Please contact us if you wish to make alternative arrangements. We would be happy to meet you at a more convenient location.
NOTE: The Engineering Annex's exterior doors are locked at all times. Please make arrangements to have us meet you at the door.