The WE Rise Annual Conference is a day-long event dedicated to growing and advancing women and nonbinary students interested in STEM. Students across the region are connected to university and industry leaders through workshops, various networking opportunities and a career/resource fair to support their personal and professional development.
What happens at the WE Rise Conference?
Keynote presentation
Participants listen to a keynote speaker discuss their experience in the STEM field. During the 2020 conference, we heard from Leslie Robertson, Vice President of Software Development at Oracle Cloud Infrastructure.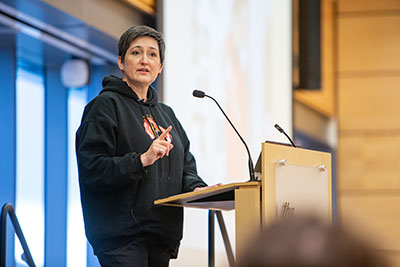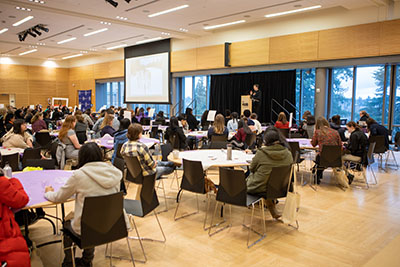 Networking & community building
Attendees enjoy various opportunities to connect with industry professionals, faculty and students throughout the day. A catered lunch and other refreshments are provided.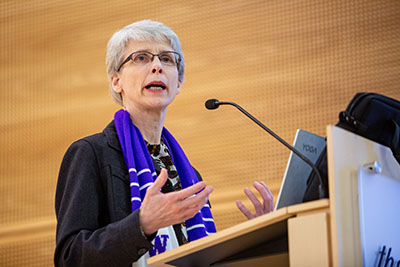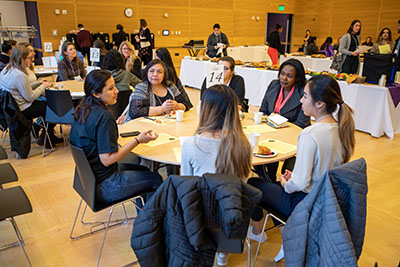 Workshops & panels
We offer workshops designed for STEM students at all levels. Topics have included Impostor Syndrome, Exploring Careers, Identifying Strengths, and more. Industry professionals, faculty members, and current students lead these personal and professional development sessions.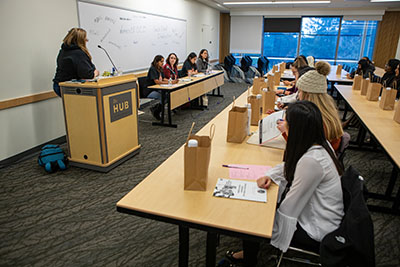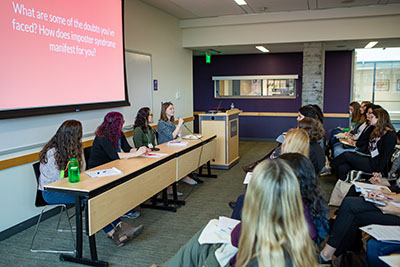 Career and resource fair
Attendees are able to enhance their network and pursue new opportunities by engaging with various employers and representatives from the UW community.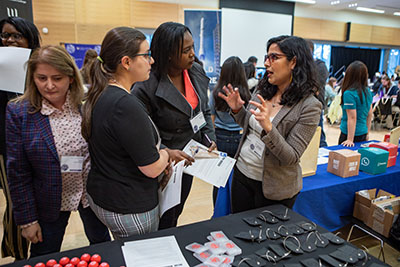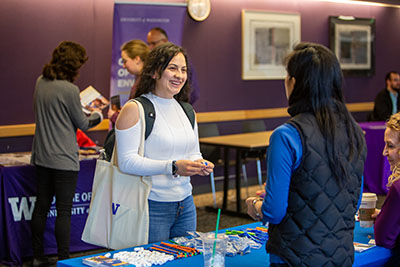 Past conferences