Women in Science & Engineering Conference
The WiSE Conference is a celebration of women in engineering. The day of educational and professional enrichment brings pre-college, undergraduate, and graduate students together with faculty, administrators, and professionals.
Saturday, February 1, 2020  
Husky Union Building
8:30 a.m. - 3:30 p.m.
Keynote Speaker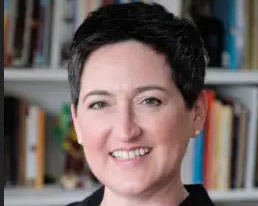 Leslie Robertson, Vice President, Software Development, Oracle Cloud Infrastructure
LinkedIn | Video: Why Tech Needs Humanities Majors
Get to Know Leslie Robertson 

Leslie Robertson (Vice President, User and Developer Experience) leads the Oracle Cloud Infrastructure (OCI) engineering organization that delivers the administrative web front-end OCI Console, all programmatic interfaces to OCI (APIs, SDKs, CLI, Terraform, and Ansible), the UI platform into which all OCI services plug, the Oracle Resource Manager, the Search and Announcements services, and the technical content publishing platform and product documentation for all OCI services. As an early member of the OCI team — which has scaled from tens to thousands of people in the past four years — Leslie drove multiple initiatives to create a cohesive engineering culture within the OCI organization, including wordsmithing our OCI core values, spinning up weekly onboarding and engineering bootcamps for new hires, and founding the Women of OCI organization geared at mentoring and driving professional growth for women in OCI. Prior to joining Oracle, Leslie did the startup-through-acquisition drill three times, and she also spent a decade freelancing for a variety of Silicon Valley companies while simultaneously raising children. A proud humanities major, Leslie graduated from Carnegie Mellon University with University Honors, and holds a double BA in Professional Writing and Creative Writing.
Schedule at a Glance
8:15am to 1:00pm | Check-in / Registration

First Floor - The Main Street

8:30am to 9:30am | Networking with WiSE & Continental Breakfast

HUB Lyceum - First Floor

9:30am to 9:45am | Welcome and Conference Opening

HUB Lyceum - First Floor

10:00am to 11:00am | Workshop Session 1

HUB Meeting Rooms - See Workshop Sessions for more information

11:15am to 12:15pm | Workshop Session 2

HUB Meeting Rooms - See Workshop Sessions for more information

12:30pm - 2:00pm | Lunch

North Ballroom 211A

12:30pm - 2:00pm | Career Resource Fair

North Ballroom 211A and North Prefunction Room

2:15pm - 3:00pm | Closing Program & Keynote Speaker Presentation

North Ballroom 211A
Workshop Sessions
Session 1

A Balancing Act: How to Define Priorities & Be Your Most Productive Self
Careers in Engineering
Cloudy with a Chance of Career Growth
Communication Tools for Bringing "I" to Team Source
Identifying Your Strengths and Applying Them to Your Next Career
Moving Toward Gender Equity
STEManagement - How Do I Manage My STEM Project?

Session 2

How to Build a Successful Career in Tech
Better Health through Engineering and Science
Debunking Stereotypes
Degree ≠ Career: The Multiple Paths to IT & Cybersecurity
Look for the Gold: The Value of Feedback
Managing the Imposter Syndrome
Lighting Talks:

Grit and Connection: Navigating Career Transitions - Medical School Bound
Lab Science meets the practice of medicine: UW Medical Laboratory Science Program
The full program will be available soon. For a sample of conference activities, view the 2019 Wise Conference program.
---
2020 WiSE Sponsors
Thank you to the following 2020 WiSE sponsors, along with UW Engineering Student Academic Services and Diversity & Access.
Platinum Sponsorship - $5,000 to $7,999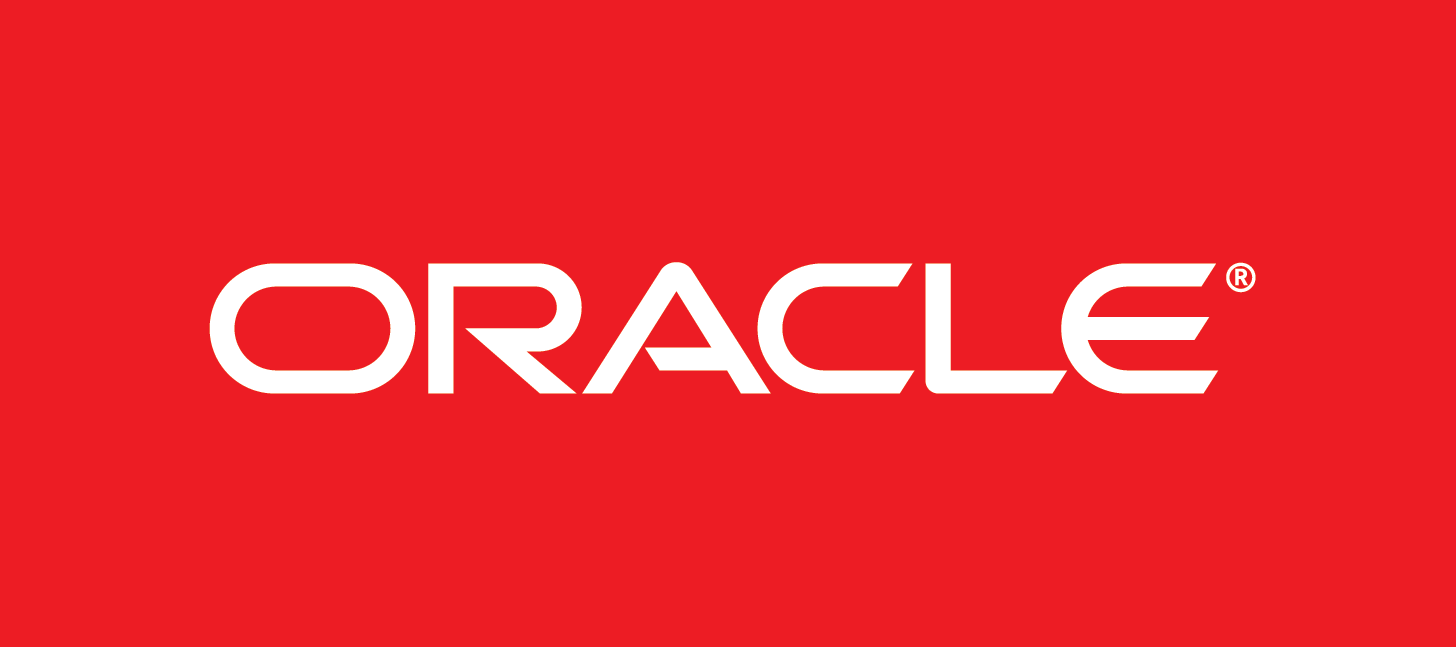 Gold Sponsorship - $2,500 to $4,999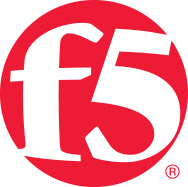 Silver Sponsorship - $2,500 to $4,999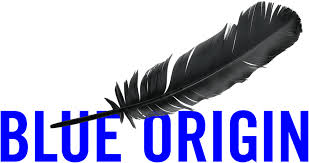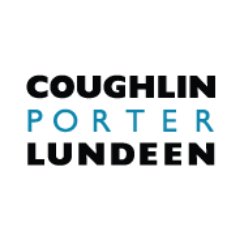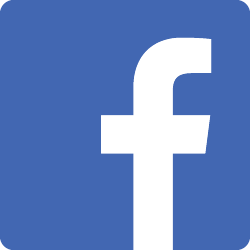 Bronze Sponsorship - $1,000 to $2,499