Women in Science & Engineering Conference
The WiSE Conference is a celebration of women in engineering academics and careers. The day of educational and professional enrichment brings pre-college, undergraduate, and graduate students together with faculty, administrators, and professional women.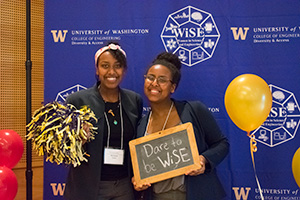 Network with WiSE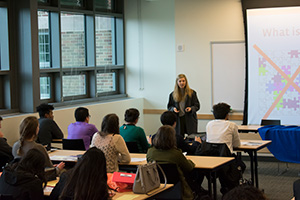 Workshops in Professional and Personal Development
Attend workshops designed specifically for the high school student, university student, and professional.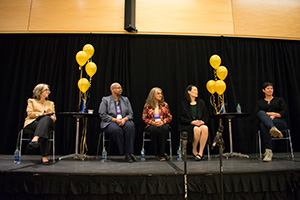 Keynote Presentation
Hear about opportunities and challenges for women in STEM.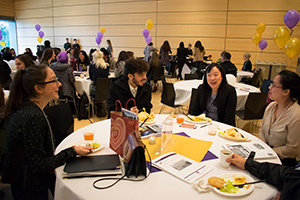 Lunch
Enjoy a catered lunch and plenty of time to network with employers, faculty and students.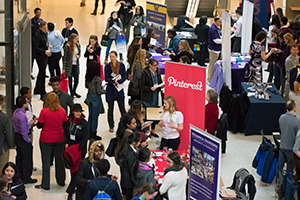 Career Resource Fair
---
2019 WiSE Sponsors
Thank you to the following 2019 WiSE sponsors, along with UW Engineering Student Academic Services and Diversity & Access.
Gold Sponsorship - $5,000 and up
Silver Sponsorship - $2,500 to $4,999
Bronze Sponsorship - $1,000 to $2,499