Welcoming a new class of innovators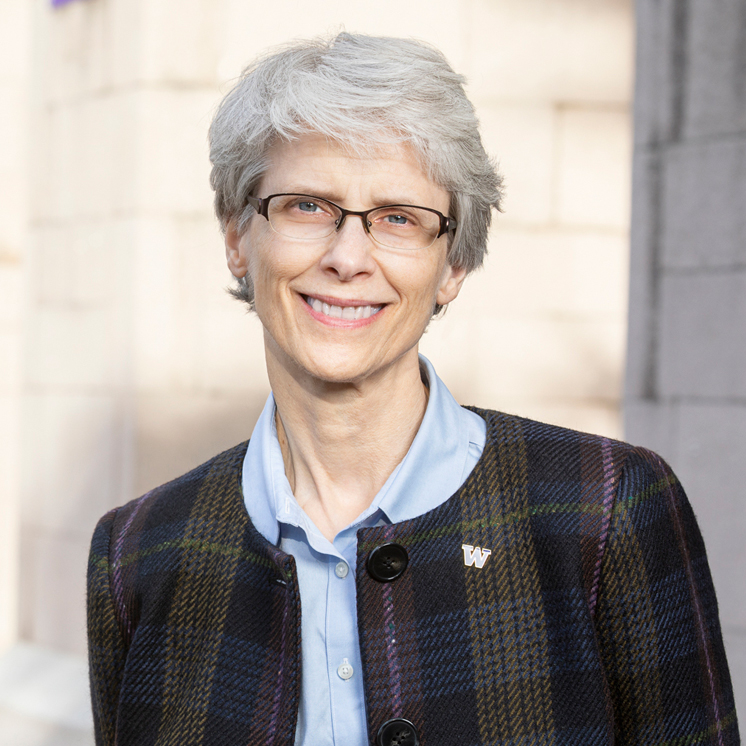 For this special edition of Washington Engineer, I am excited to welcome 27 faculty members to the College of Engineering. These faculty members join us during an unprecedented time. As engineers, they are equipped with the knowledge and technical skills to address today's challenges and to educate students who will join the search for real-world solutions.
This year, our new faculty represent a diverse range of fields, including machine learning, renewable energy systems and social computing, and build on our strengths in engineering for social good.
David Bergsman (ChemE), Kyle Caldwell (ChemE), Sarah Coppola (HCDE), Kristin Dew (HCDE), Michelle DiBenedetto (ME), Simon Du (CSE)
Second row: Sucheta Ghoshal (HCDE), Ed Habtour (A&A), Penny Hinke (ECE), Luna Huang (MSE), Erik Hurlen (A&A), David Kohlbrenner (CSE), Ryan Maas (CSE), Sajjad Moazeni (ECE)
Third row: Sara Mostafavi (CSE), Alexander Ratner (CSE), Eleftheria Roumeli (MSE), Christopher Sims (BioE), Chris Thachuk (CSE), Travis Thonstad (CEE), Aniruddh Vashisth (ME)
Fourth row: Sheng Wang (CSE), Robbie Weber (CSE), Chiwei Yan (ISE), Amy Zhang (CSE), Shuai Zhang (MSE)
Not featured: Irini Spyridakis (HCDE)
One new faculty member, Sarah Mostafavi, an associate professor in the Allen School, applies machine learning and statistical methods to study human diseases. By examining immune responses across rare genetic diseases in children, she is working to associate genotype data with a disease's biological pathway.
It is an exciting time to be part of the College of Engineering. As we begin a school year like no other, we embrace new opportunities to innovate, collaborate with industry and academic partners and accelerate positive change on campus and beyond.
I invite you to learn more about the newest members of the College in this special edition of Washington Engineer.
Nancy Allbritton
Frank & Julie Jungers Dean of Engineering