Engineering excellence for the public good
Strategic Plan 2022-2027
In the College of Engineering, we believe in engineering education that is academically meticulous, technically rigorous, collaborative and inclusive. Engineering education must prepare students to create significant societal impact, helping to shape a healthier and better world. In short, we are committed to engineering excellence for the public good.
Engineering for the public good pursues solutions to improve the quality of life for all – whether in infrastructure, technology, transportation, health, environment or manufacturing. As society's needs expand more rapidly than ever, where do we begin? We believe the answer starts with an inclusive engineering student experience grounded in technical excellence.
Over the next five years, we will focus our work in four areas: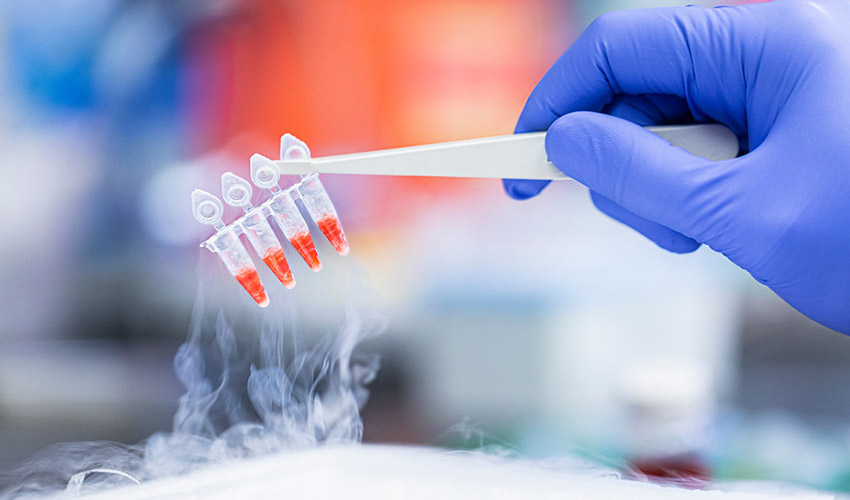 Creating a healthier and more just world through our work
We are committed to making the world a better place by producing the highest-quality graduates and research and engaging our community. We will augment our relationship with the health sciences to accelerate health-care solutions. We will distinguish ourselves from other engineering schools by focusing on high-impact interdisciplinary research and incentivizing collaborations that serve the public good.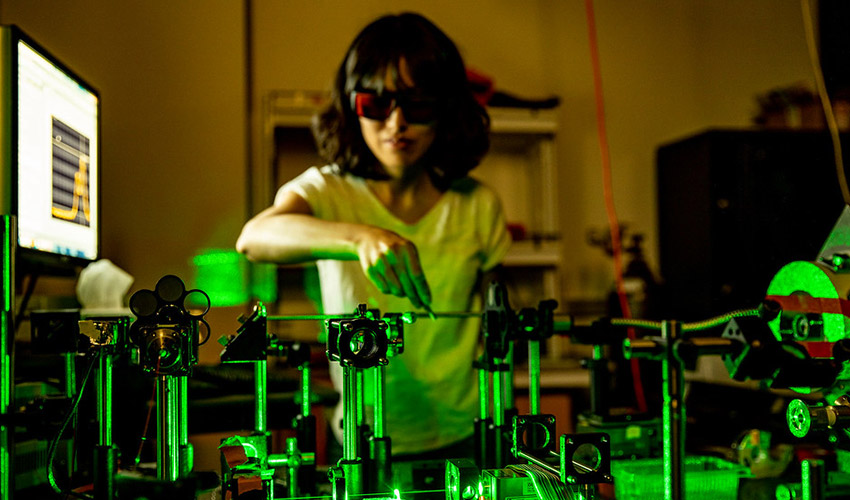 Embracing the power of diversity, equity and inclusion
Organizations are most innovative when their members represent and draw upon a variety of backgrounds and respect the perspectives that arise from these differences. For these reasons, DEI is central to our mission of producing outstanding engineers. We commit to building a culture where all members thrive, are valued and feel a sense of belonging.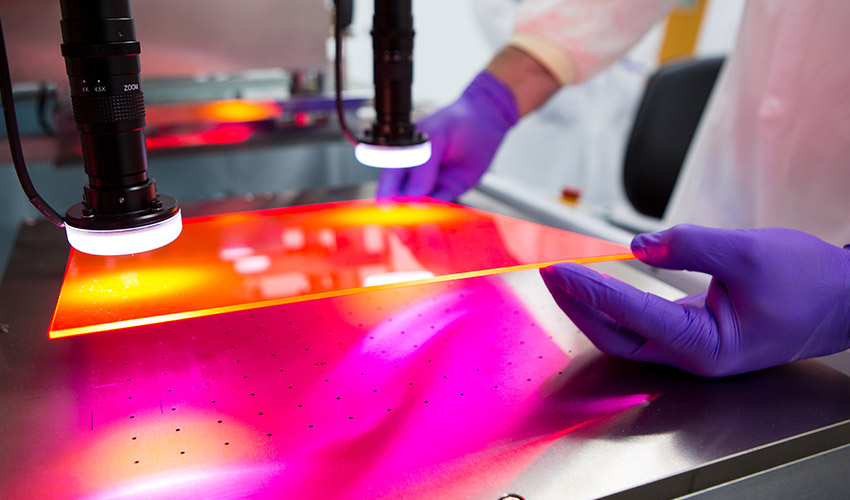 Translating innovation into impact
As part of a tier-one public research university with a global footprint, we are committed to turning our innovations into impactful real-world solutions. To increase technology translation, we plan to expand cross-disciplinary collaboration, grow opportunities for students and researchers to engage in entrepreneurship, and deepen our industry partnerships.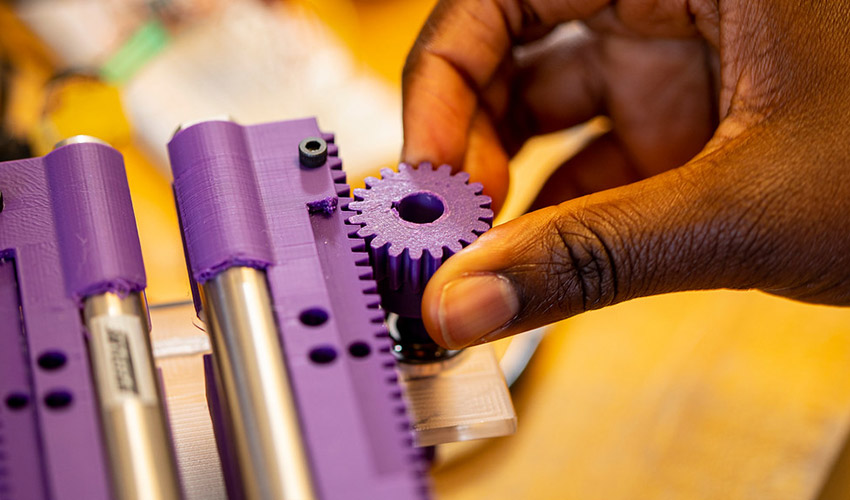 Investing strategically in our future
The College provides a remarkable return on the resources entrusted to it by students and their families, the state of Washington, funding agencies and generous donors. We commit to strengthening our financial foundation and physical infrastructure, raising our visibility, investing in our people and increasing operational efficiencies through data-driven assessment.
Our mission
We are dedicated to engineering excellence for the public good — educating and training outstanding engineers, driving discovery and forging partnerships to create transformational, sustainable and equitable impact for our state, nation and planet.
Our values
Collaboration
Diversity
Equity
Excellence
Inclusion
Innovation
Our vision
We will be a globally recognized leader in inclusive engineering that crafts solutions to the most pressing challenges of our time, generating societal impact and creating a better world.