As one of Dean Allbritton's first major initiatives she commenced a process to develop a new strategic plan in concert with the College's vision and mission, and aligned with the University's values and key initiatives. The strategic plan will point the way to maximizing the CoE's impact and include an implementation framework with metrics, along with a multi-year financial and operational roadmap with an annual evaluation and accountability plan.
Steering Committee Strategic Planning Framework Subcommittees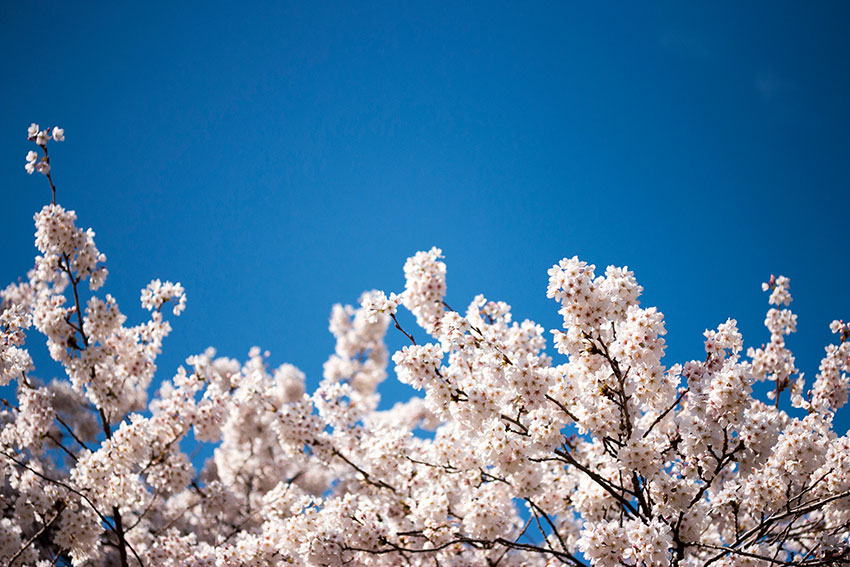 The strategic planning process is designed to be collaborative and invite the participation of diverse members of the college and campus community both internal and external. The strategic planning process will assess the College's strengths and weaknesses, identifying its competitive advantages and points of differentiation. It will explore how the College can make the greatest impact on engineering education and research, support the mission of the University of Washington, and provide innovative solutions to society's greatest challenges. The strategic plan will provide a new vision for the College and set direction, focus, and priorities for 2022-2027. It will serve as a guide for resource allocation, our educational and research aspirations, fundraising efforts, hiring priorities, and how the College builds partnerships.
The strategic plan will be developed collaboratively. Throughout the process, the steering committee will engage with faculty, staff, and students; the Advisory Board (formerly known as the Visiting Committee); alumni and friends; and industry and campus partners to seek their input and explore new ideas. We want all voices to be heard in shaping the College's future.
For each strategic goal of the plan, a set of tactics will define CoE's actions and shape its decisions. Metrics for success, with milestones and defined targets will be developed. The College plans to align the work of departments and units around the highest priority goals and purposefully link planning to budgeting. This will ensure that the highest priorities are resourced appropriately.