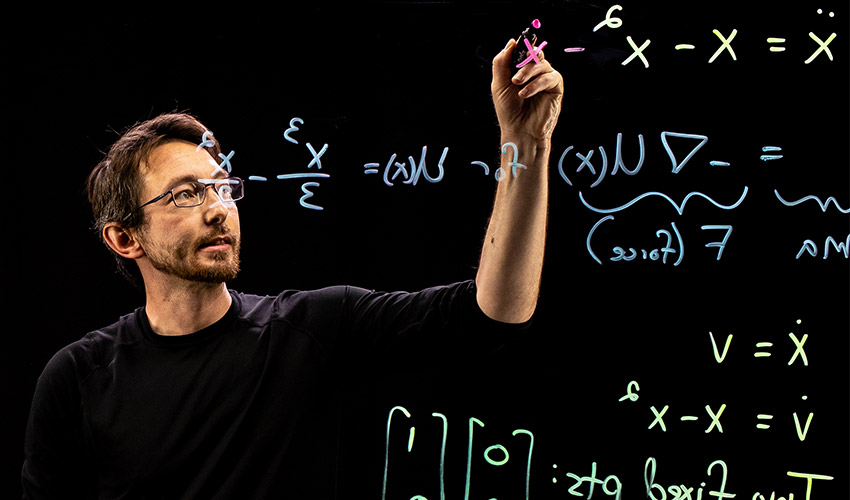 EMERGING TECHNOLOGIES
UW to lead new NSF institute
The AI Institute for Dynamic Systems will focus on fundamental artificial intelligence and machine learning theory, algorithms and applications for real-time learning and control of complex dynamic systems.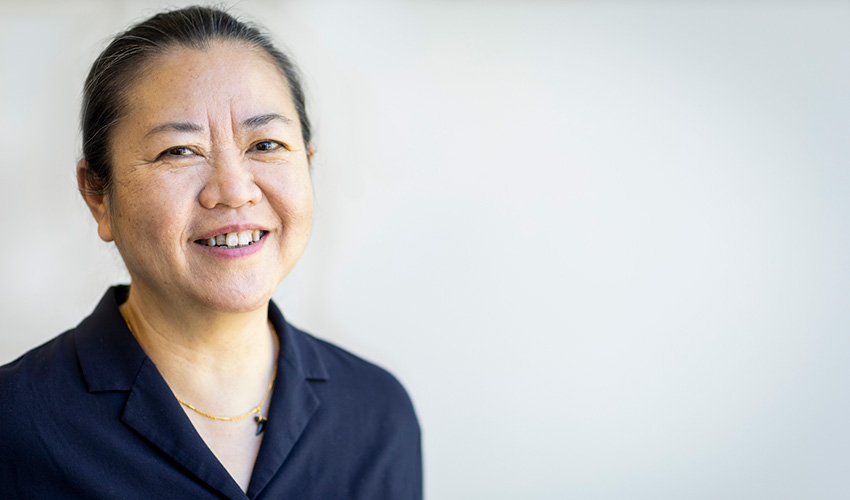 Innovation
Leading an innovation partnership
Longstanding partners, the UW College of Engineering and School of Medicine have created a position to expand health innovation. Meet Dr. Tueng Shen, the first to serve in this new role.
Read more