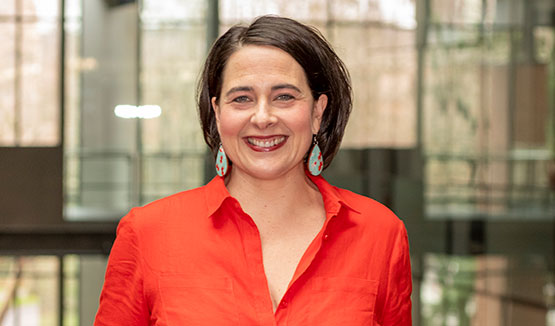 Continuing education
Considering an engineering professional degree?
Cassady Glass Hastings, the College's Director of New Programs & Innovation, sheds light on the differences between traditional and professional degrees and what's on the horizon for engineering professional programs.
Read more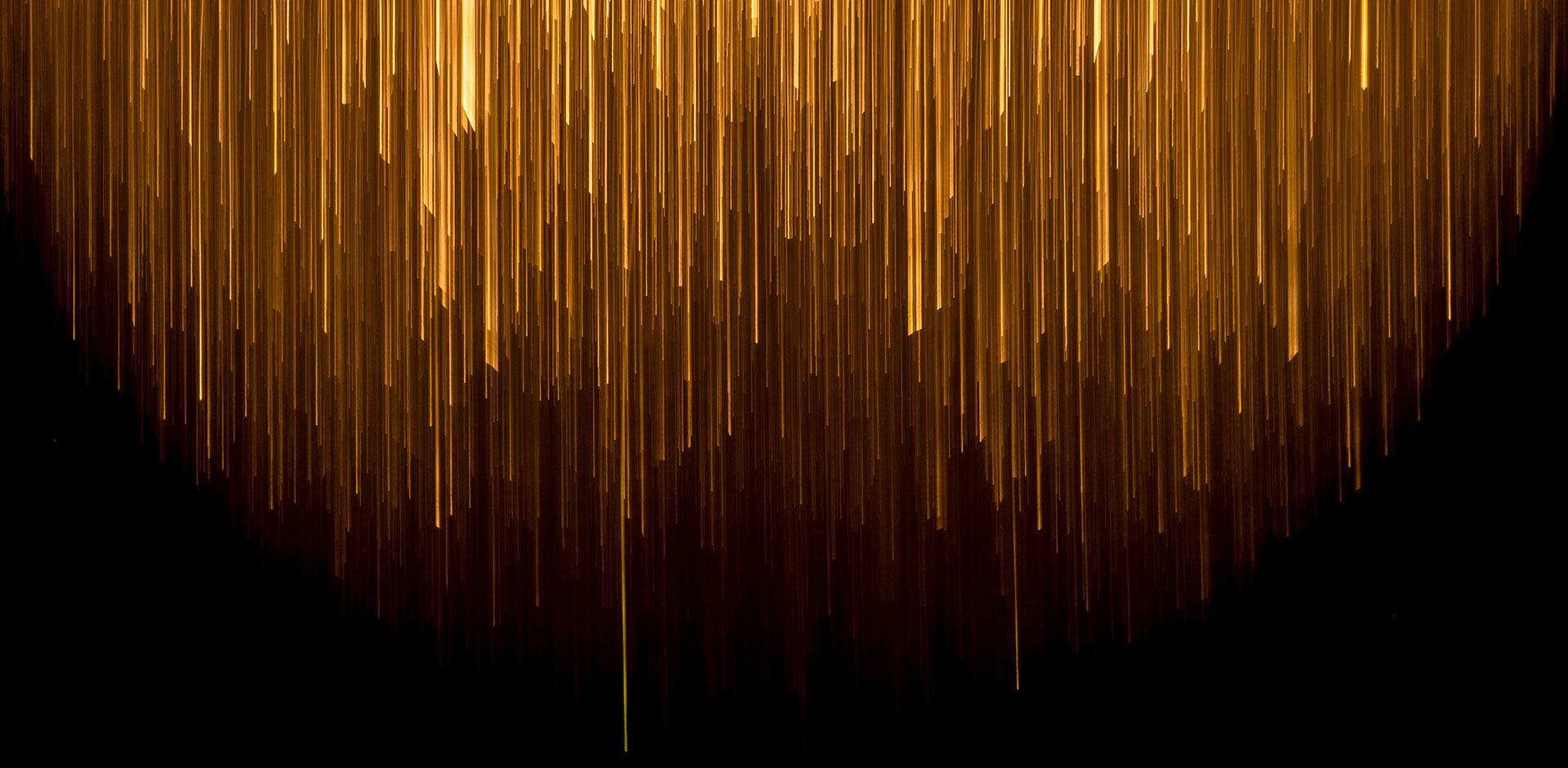 UW innovates
Accelerating a quantum future
Learn how College of Engineering and College of Arts & Sciences researchers are helping to establish the UW as a global leader of the coming quantum age.
Read more