Karen Thomas-Brown is the College of Engineering's associate dean of diversity, equity and inclusion (DEI). She leads the College's Office of Inclusive Excellence (OIE), which was established shortly after she joined the UW in May 2021. Here, Thomas-Brown fills us in on what OIE has accomplished in the past two years and what's on the horizon.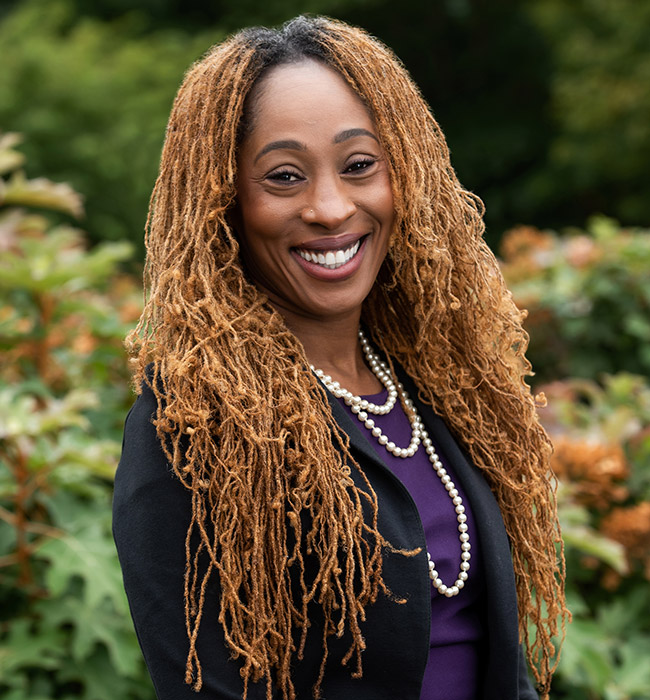 What is "inclusive excellence"?
For the OIE team, inclusive excellence means centering inclusion and equity practices in an educational environment in ways that ensure all students, faculty and staff feel they have the opportunity to be successful and to advance. Inclusive excellence is not just for students. It's for everyone in the UW Engineering community.
What does OIE do?
OIE addresses structural practices of exclusion and inequity and the lack of diversity across the College. We work to provide strategic planning, training, services and support for faculty, staff and students to build an inclusive and welcoming culture. Our work aligns with the College's Strategic Plan. We focus on the entire College, not just certain groups within it, and we don't consider just one way to address emerging issues—we look at them from multiple angles. We have expanded some College programs, and we have introduced new services, too.
Tell us about some of the programs for engineering students.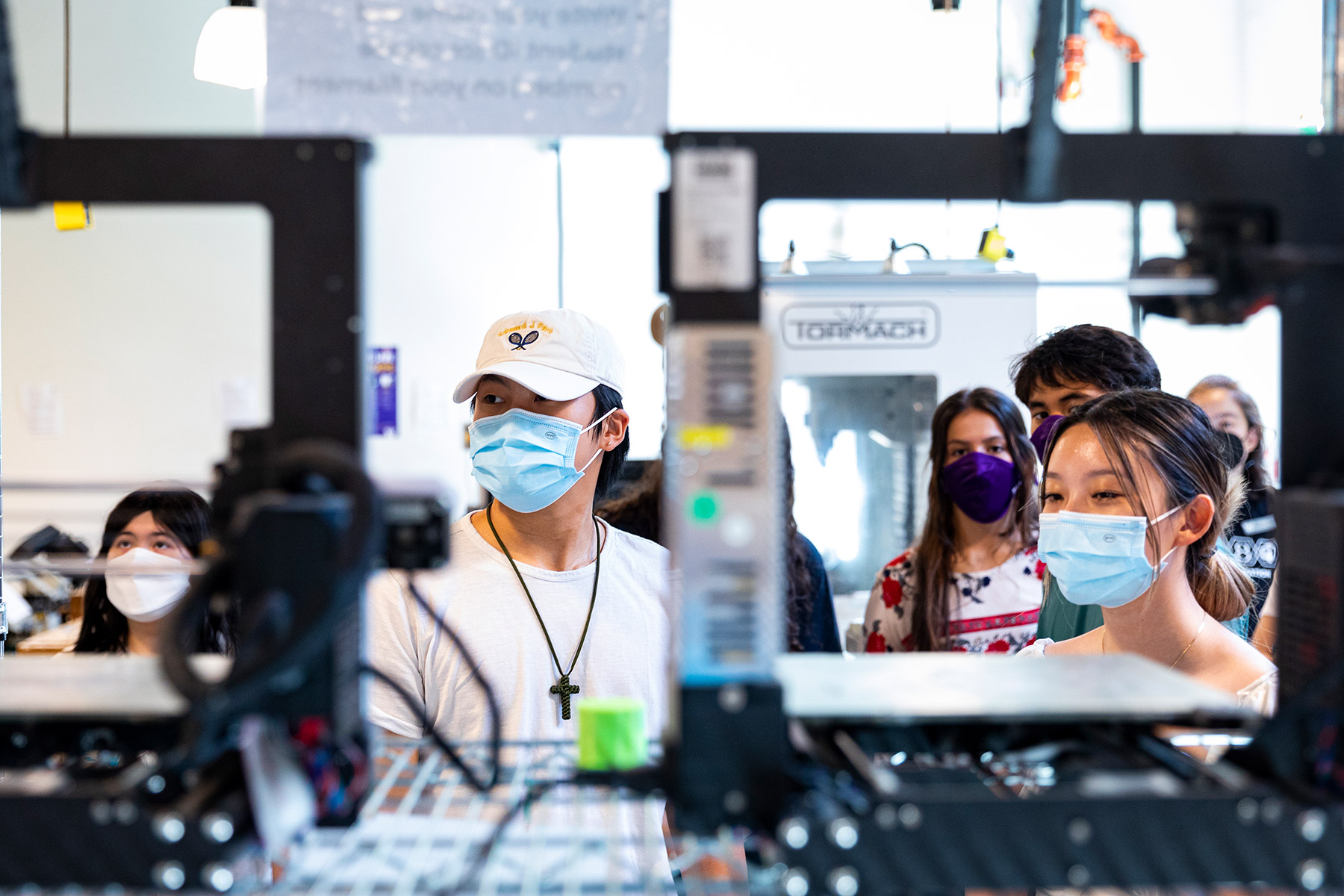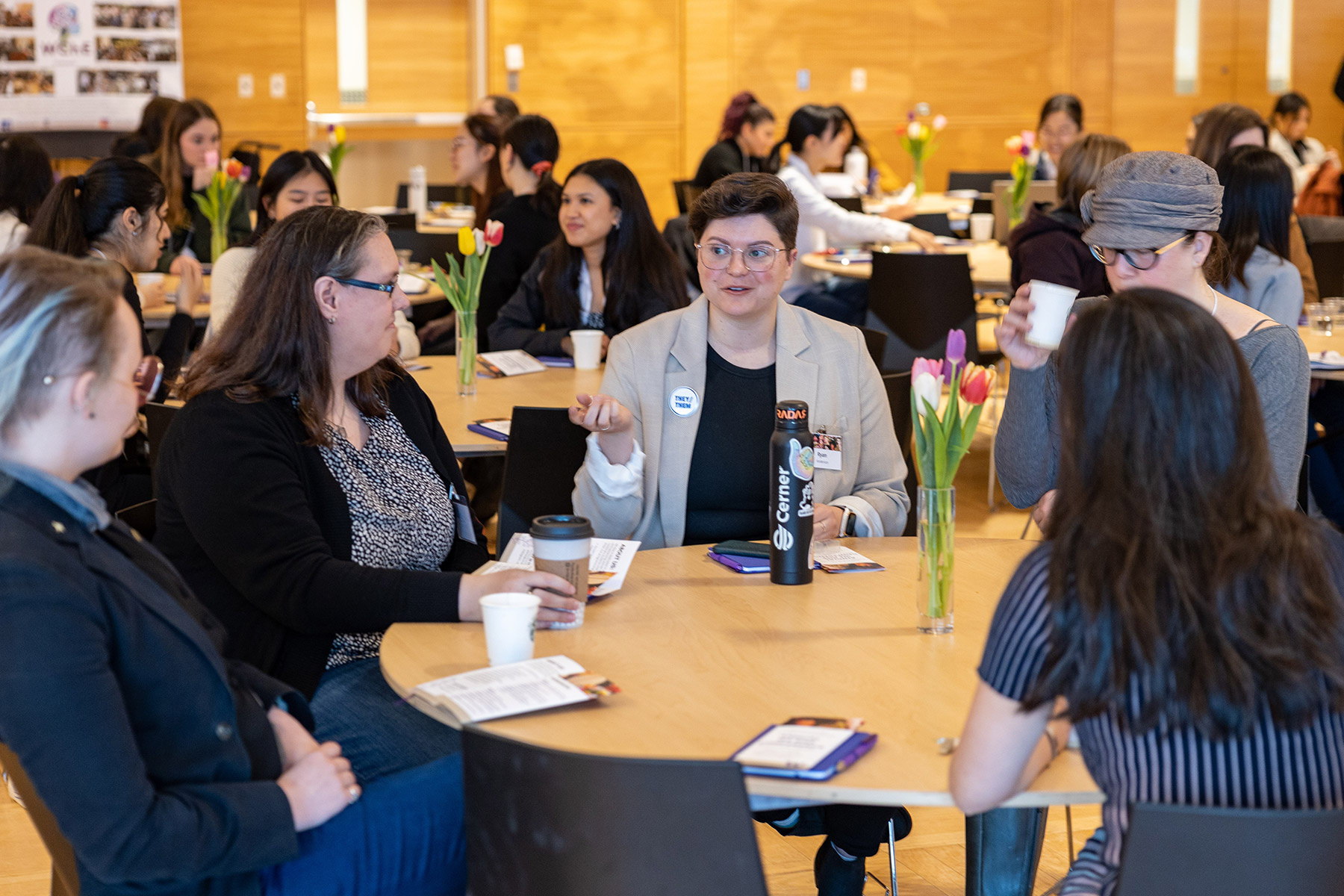 Our Pathways for Inclusive Excellence (PIE) programs—Engineering Dean's Scholars, Allen School Scholars Program and STARS—create more pathways to engineering for more Washington students. These programs focus on increasing recruitment and retention of underserved students from across the state by providing support for students who need additional STEM and college preparation. Since 2021, 280 students have been offered placement at the UW through PIE and 238 have enrolled—and we have retained 98% of them into their second year. These are 238 Washington students—now future engineers—who likely wouldn't have been accepted into the College if these programs didn't exist.
Last year we rebranded Women in Science & Engineering (WiSE) as Women Engineers Rise (WE Rise) and refreshed its programming. For decades, this program has been dedicated to centering the experiences of women in the College of Engineering. We've expanded it to also highlight nonbinary engineers. Open to all students, each spring it hosts a conference that brings together students and engineering leaders across the UW and in industry. Last year alone, WE Rise served 543 students, provided 108 mentorship opportunities, hosted 226 students at our conference and celebrated more than 246 students at graduation events.
What other services does OIE offer?
We've introduced an incident reporting system. This tool is for anyone in the College to share concerns about non-emergency incidents. A trained advocate from the OIE team follows up on each report. In the first year after introducing this system, we received 28 formal reports from faculty, staff and students. All were resolved or, when needed, escalated.
We've also launched a Council of Diversity Advocates to foster collaboration and build DEI knowledge and skills across academic departments. This group of 10 faculty and 20 staff helps us develop and pilot DEI trainings and resources for faculty, staff and teaching assistants. Last year our team led 26 facilitated sessions with 25-70 participants per session. We've reached many individuals through our online resources, too.
The OIE team played a big role in the Interdisciplinary Engineering Building design. What did that entail?
Related story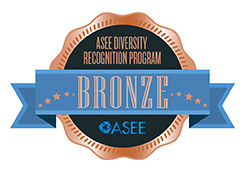 AWARDS
We helped bring student insight into the building design process. Inclusion was a fundamental vision for the building, but the architects couldn't quite get the input they needed from students. So the OIE team created questions for students in a way that ensured students felt comfortable sharing information. The student feedback we gathered shifted the design plan to include visual art, designated space for student groups, a prayer room and a lactation room. The team's work in this space was recognized by the American Society for Engineering Education last December.
What's next for OIE?
Where do I start?! We are working on a recruiting and hiring dashboard to introduce more DEI best practices into faculty searches. And thanks to donors, we're starting an Inclusive Excellence Faculty Fellowship program this year. College faculty fellows will have access to resources on integrating intercultural competence and inclusive teaching practices into their curriculum with the goal of facilitating impactful changes in their units and across the College.
We'll be launching another PIE program: South Sound Scholars will be for high school students in south Puget Sound areas, particularly in schools that have 40 to 50% free and reduced lunch rates, who are interested in engineering. We're also developing Elevate, a program to support graduate students in the dissertation phase. This can be a very lonely time, so Elevate is focused on providing social and emotional support, as well as connections to industry for postdoctoral job opportunities. Last fall we partnered with Meta to host a trial Elevate networking event, which was a great success. We're looking forward to building out this program.
Last, I'll mention our DEI officer program, which involves hiring and placing DEI staff in more academic departments. We've been piloting this program with the mechanical engineering department. The department's DEI officer works with students, faculty and staff to promote inclusive and equitable policies and practices. We're eager to develop similar positions with more engineering departments.
Any final thoughts you'd like to share?
By now most people know that organizations are most innovative and productive when their members represent and draw upon a variety of backgrounds and respect the perspectives that arise from these differences. This is why DEI is central to the College's mission of producing outstanding engineers. We want to prepare students for a diverse workforce and to better train them as engineers who will be innovating in a diverse world. Inclusive excellence is not a catch phrase or a political agenda; simply put, it's the right thing to do.
The OIE impact report: 2022-2023

Originally published October 10, 2023