In light of public health advisories and ongoing uncertainty about COVID-19, the Diamond Award celebrations for the 2020 honorees are delayed until spring 2021.
The Diamond Awards honor outstanding alumni and friends who have made significant contributions to the field of engineering.
The 2020 Diamond Award honorees
Dean's Award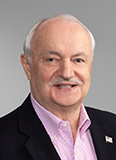 Allen D. Israel
'68 B.S. Mechanical Engineering; '71 MBA; '78 J.D.
Distinguished Achievement in Industry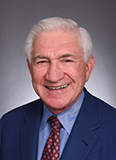 James Skaggs
'59 B.S. Mechanical Engineering
Distinguished Achievement in Academia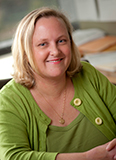 Jane Grande-Allen
'98 Ph.D. Bioengineering
Entrepreneurial Excellence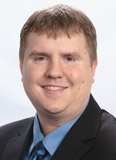 Greg Newbloom
'11 M.S., '14 Ph.D. Chemical Engineering
Distinguished Service
Early Career
Photos from the 2019 event