Washington Engineer e-news
Washington Engineer is a quarterly email newsletter with a message from the dean and a roundup of research highlights, campus news, events, and media stories featuring our faculty and students.
September 2017 - Special New Faculty Edition
In the September 2017 Washington Engineer: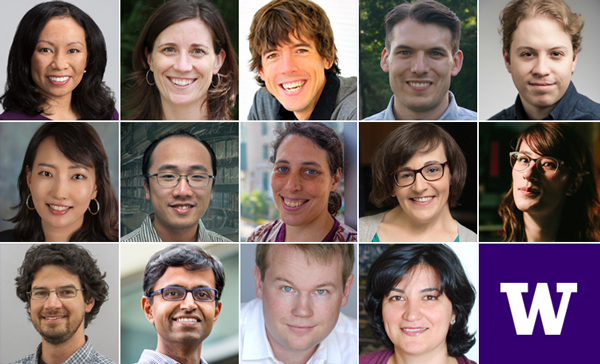 Dean's Message
New Faculty - Dean Bragg introduces 14 incoming faculty members to the College of Engineering. The new cohort includes leaders in fields such as machine learning, renewable energy systems and advanced manufacturing. They join the College's 258 faculty members who drive innovation and impact while educating the next generation of Washington engineers.
Issue Index
2017
May, July, September - Special: New Faculty
2016
February, May, July, September - Special: New Faculty, October, October - Special: Student Projects
2015
January, May, June (special), July, September (special), November
2014
January, April, July, September (special), October
2013
January, February (special), April, August, September (special), October
2012
January, April, August, September (special), October