June 6, 2019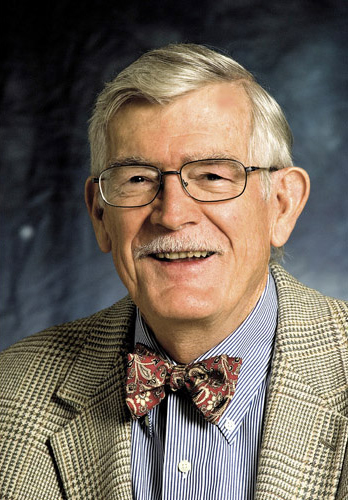 We honor the life and leadership of J. Ray Bowen, who served as the dean of engineering for 15 years from 1981 to 1996.
As the 10th dean of the College of Engineering, Ray led the College's advancement in innovative curricular change, diversity efforts, enrollment growth, and philanthropy with the first public effort, the Campaign for Washington. Ray caringly mentored many students and colleagues during his career, which spanned more than half a century. He led the formation of the Washington Technology Center, and advised other universities on tech center establishment. As a science educator and research specialist in the chemical engineering of combustion, Ray served professional associations, including leadership roles in the American Association for the Advancement of Science, in the American Society Engineering Education, and in the Institute for Dynamics of Explosions and Reactive Systems. He also served as an adviser to the United States government. Ray came to the UW in 1981 from the College of Engineering at the University of Wisconsin Madison, where he served during 1963-1980.
We are grateful to Ray for the incredible legacy he left at the college. Ray is survived by his wife of 63 years Priscilla, his children Jewell II, Sandra, and S. Elizabeth, his nine grandchildren and one great grandchild.
The Bowen family requests that gifts in memory of Ray be made to the J. Ray and Priscilla J. Bowen Endowment, focused on undergraduate students in the UW's Department of Chemical Engineering.