By Brooke Fisher
Photos courtesy of Engineers Without Borders
In a Nicaraguan community, Engineers Without Borders students improve infrastructure.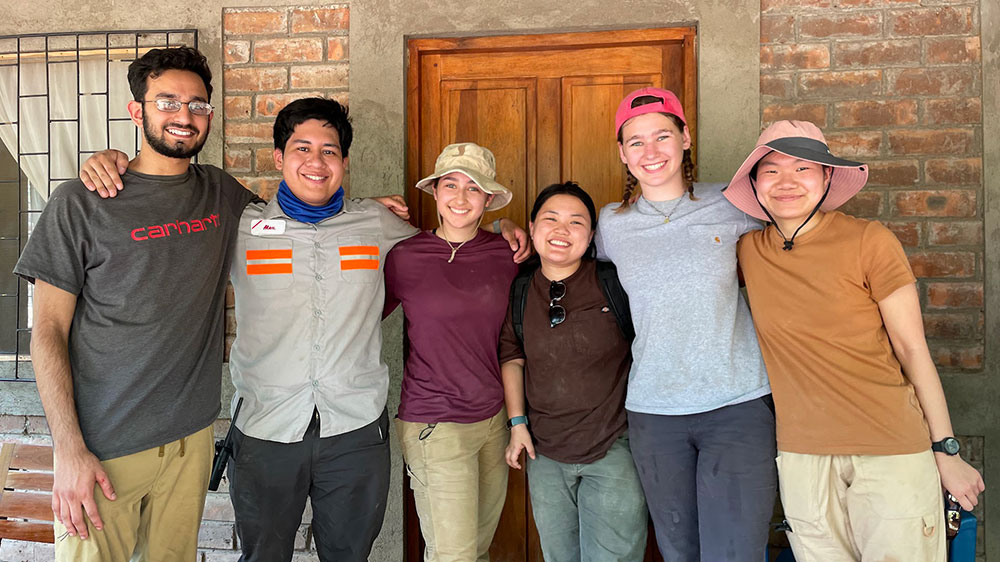 When a group of students arrived in Nicaragua this past spring, their first stop wasn't a typical tourist attraction. They headed straight to the hardware store.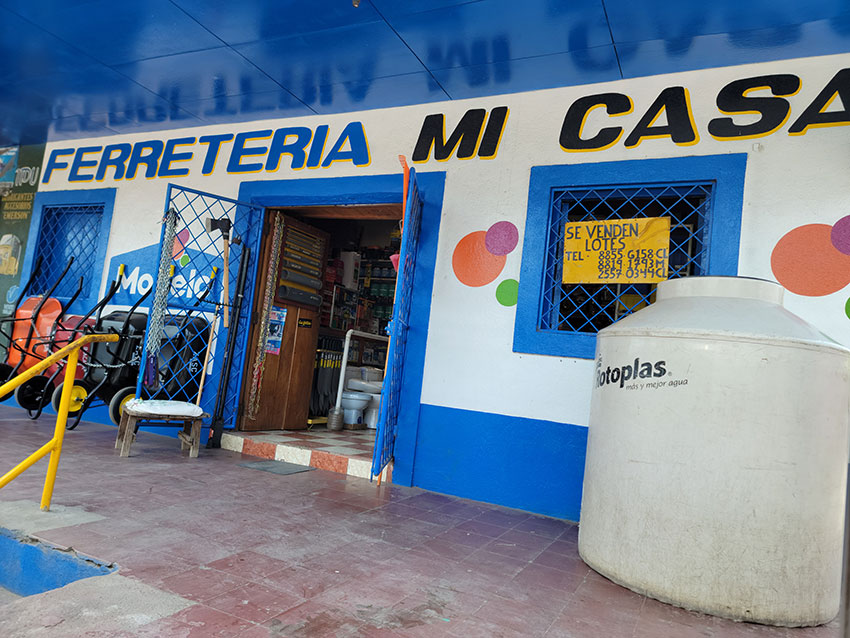 "We took a bus from the airport to the community of Tortuga, which was a three-hour bus ride. We stopped along the way for some tools and supplies," says aeronautics and astronautics undergraduate student Kyra Dugan.
The six students, who are members of the UW chapter of Engineers Without Borders (EWB), had no time to waste, or even sightsee. With nine days ahead of them, and numerous projects to complete — from water improvements to compostable latrines — every second was valuable. This was the UW chapter's seventh visit to Tortuga, after forming a partnership with the community in 2016.
With up to 50 members in the UW chapter of EWB, students travel internationally on a rotating basis. During the academic year, the students complete the majority of work on campus — from conducting research to writing pre-implementation reports. Students meet weekly and spend additional hours working on specific projects, advised by both professional mentors and faculty advisers. They also work closely with the water and sanitation committee in Tortuga, called the Comité de Agua Potable y Saneamiento (CAPS).
Located on the southwest coast, Tortuga is home to about 1,050 residents, many of whom work in the tourism industry at the nearby resort town San Juan del Sur. The community itself consists of a handful of markets, a school and a church. During the almost-annual visits, the students continue to chip away on multi-phase projects that focus on water and sanitation needs in the community.
"As a university student, I was worried about how much impact I would be able to have, as I'm still learning about engineering. But we are still able to make a difference in people's lives," Dugan says.
A flow of water improvements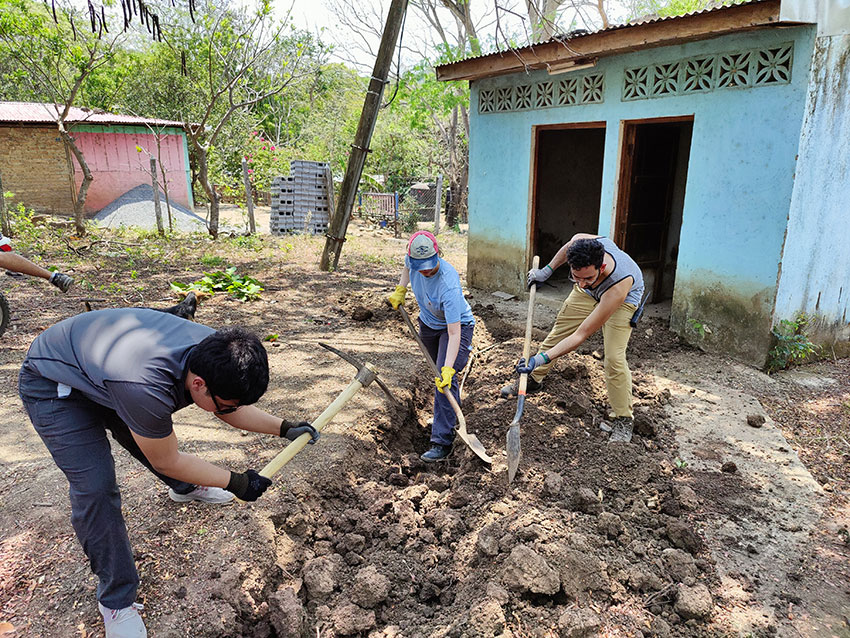 Manually turning on and off the water pump that supplies the community's main water system has been a daily task for residents for more than a decade. But that has recently changed, after automating the process for drawing water from a central well to fill three water tanks.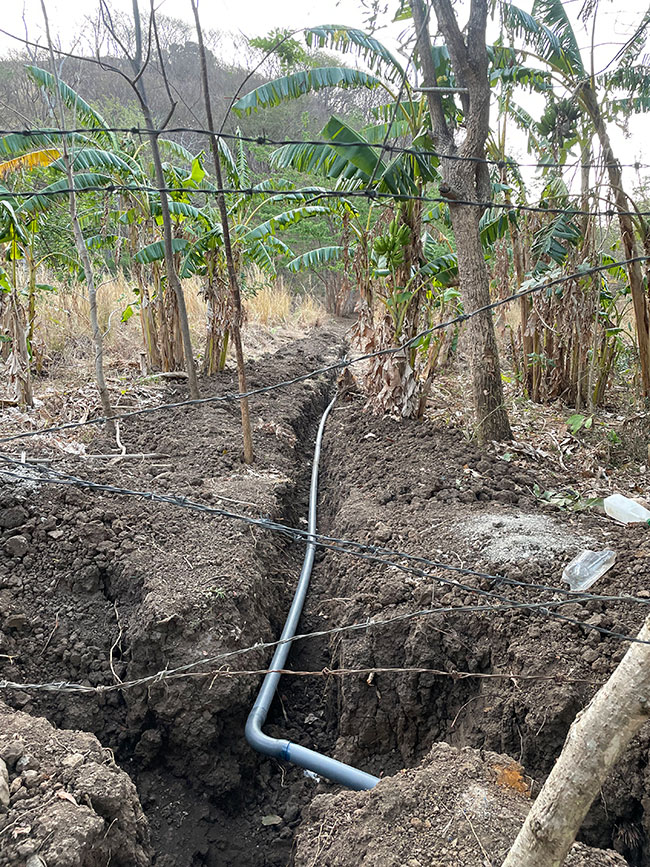 During their recent visit, students coordinated with a contractor to install float switches, which monitor the water level in the tanks and trigger the pump when levels get low. Automating the pump, which was also newly replaced, required digging a 500-foot-long trench for electrical cables that extend from the bottom of the hill, where the well and pump are located, to the water tanks at the top of the hill.
"It was a huge effort, and the ground was hard to dig. A lot of community members came out, which was incredible, and we helped dig with them as well," Dugan says.
While on-site, the students also assessed an emerging concern: how to protect water pipes that cross five streams. Currently strung over trees, the pipes are susceptible to damage during tropical storms. In the coming year, a handful of students plan to return to the village to bury the pipes in the streambeds and cover them with concrete and rocks.
"During the dry season, the stream beds are almost completely dry, but during the rainy season there tends to be a lot of flooding and high waters," says mechanical engineering undergraduate student Almond Lau. "The community worries that in hurricane season, floods can go up to 16 feet high and debris can damage the piping — it's happened before."
Creating composting latrines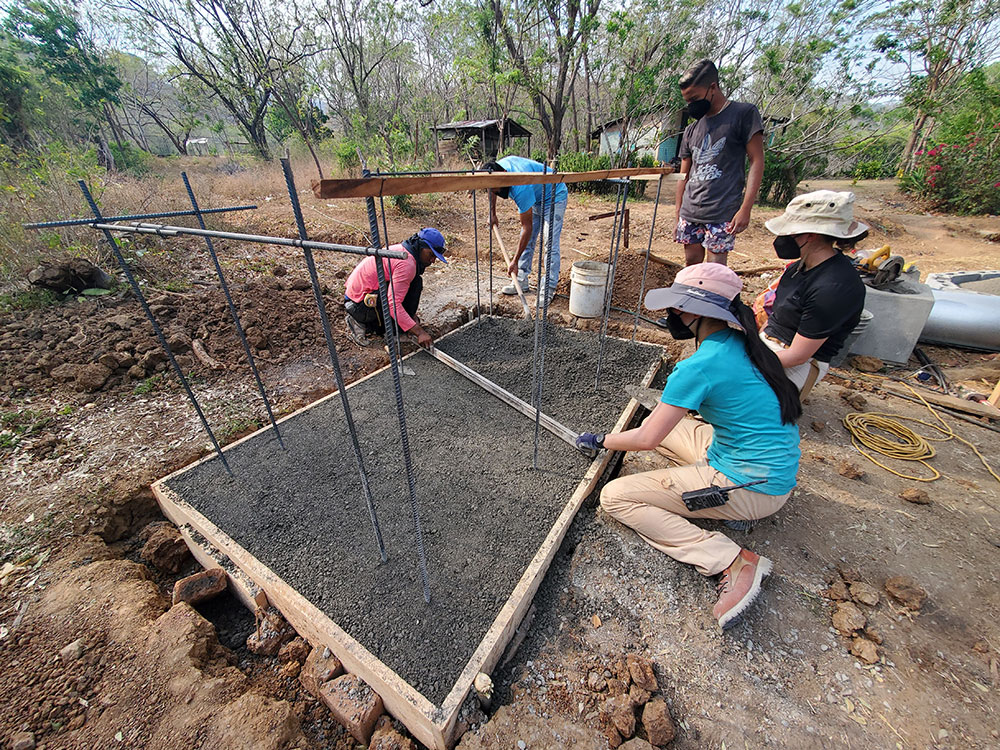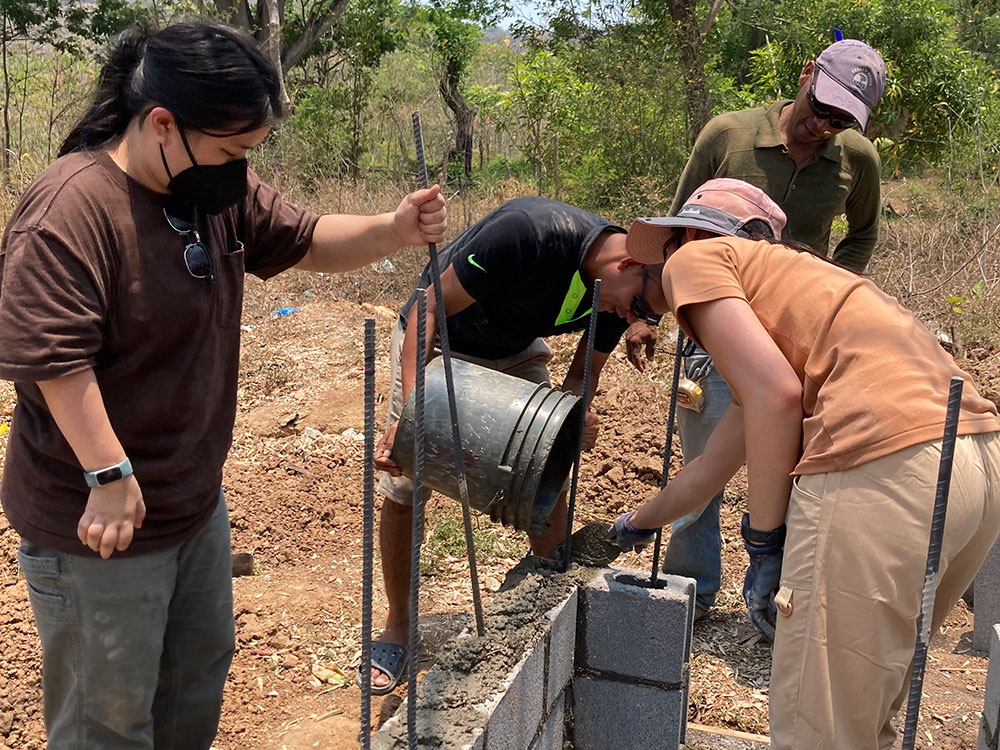 Many residents use pit latrines, which can drain into wells located on private property and contaminate groundwater. Since other options, such as septic tanks, are expensive, the students worked on the second phase of implementing composting latrines — one for a family in the community and a second for a family in a neighboring town.
Since the adoption of two composting latrines that were installed during 2019 was a "mixed-bag," even after careful planning and community meetings, the students increased communication with the families slated to receive the latrines.
"This time around, we tried to talk to the beneficiaries as often as possible to make sure they really wanted a composting latrine," says mechanical engineering undergraduate student Avocet Nagle-Christensen. "We had a few sons helping at one site and a group of kids and a mom at the other site, so that was a good sign that they are interested and want to use them."
The students poured a concrete foundation for the latrines, which have below-ground chambers for solid waste collection. Dry material like leaves is frequently added to help the waste decompose. Liquids are diverted outside to a bed of gravel to allow the wet waste to evaporate or percolate into the ground. Building on the students' progress, a local mason will construct walls for the structures.
Conferring with the community
Since hearing from community members helps guide the team's continued work, three students went door-to-door with questions in hand. They wanted to know what residents thought of the water system upgrades, and also how they feel about having a nonprofit working in the community.

In general, the response was very positive. It gave me a good sense of the impact we are having. A lot of people said how they previously lost water access frequently before our organization was able to work alongside the community."
"In general, the response was very positive. It gave me a good sense of the impact we are having," Dugan says. "A lot of people said how they previously lost water access frequently before our organization was able to work alongside the community."
Before departing, the students conducted a training session with CAPS members. Since the community doesn't have the financial resources to hire a contractor for repairs, CAPS members were taught how to troubleshoot inevitable malfunctions and respond to indicator lights.
"It was a really unique experience and was mostly on-site learning — I've never done implementation of an engineering project like this before," says Monika Kaneshige, an environmental engineering undergraduate student. "The community members were all super nice and inviting and gave us fruit and coffee. I think we made a good connection with them while we were there."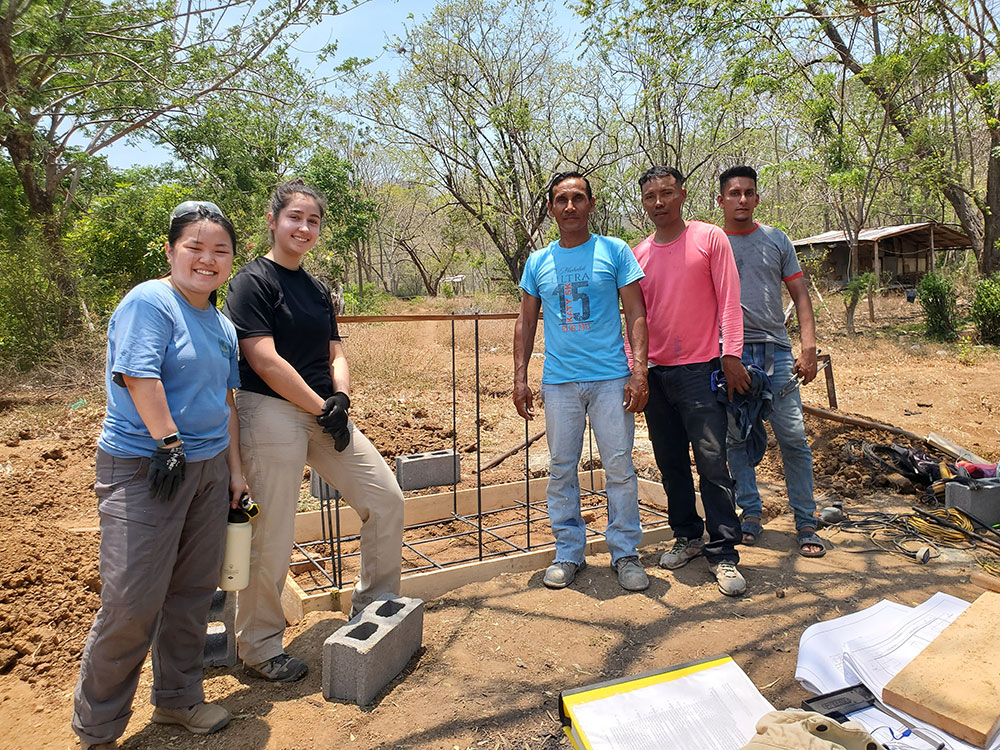 Originally published August 28, 2023