March 13, 2023
On March 13, 2023, Dean Nancy Allbritton shared the following announcement with the College of Engineering community:
Colleagues,
I am pleased to announce the appointment of Di Xiao, Campbell Chair in the College of Engineering to the position of chair of the Department of Materials Science & Engineering, effective March 16, 2023, subject to the approval of the Provost.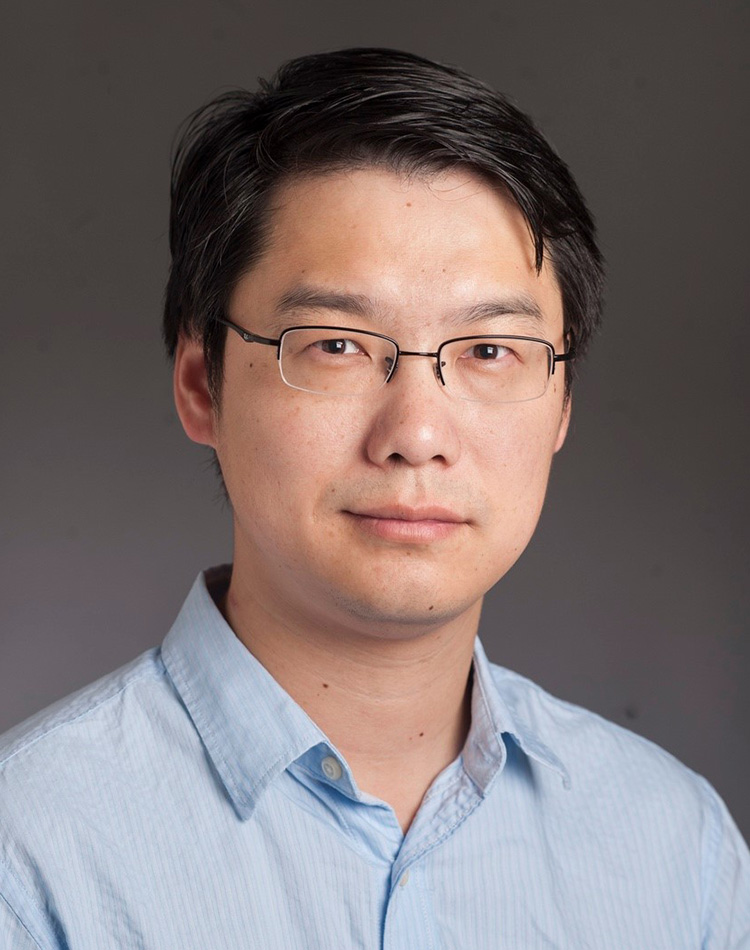 Professor Xiao is a collaborative leader, with a compelling plan to work with the MSE community to build a shared and inclusive vision for the department. Di joined the University of Washington in 2021, and holds a joint position with MSE, the Department of Physics, and PNNL. Previously, he was a professor of Physics at Carnegie Mellon University. Di is a Fellow of the American Physical Society, a Simons Fellow in Theoretical Physics, and a Clarivate Highly Cited Researcher. Di brings significant leadership and service experience to this role, including serving as the faculty search committee chair at CMU, the Science@CMU Steering Committee, and NSF site reviewer for the Materials Innovation Platform. At UW, he serves on the MSE department graduate committee and executive committee. In 2022, he was nominated by students for the MSE Faculty of the Year award, as well as a UW Faculty Appreciation for Career Education & Training (FACET) Award.
Di is a renowned theorist in the field of quantum materials. He is a pioneer in the fields of quantum valleytronics, two-dimensional (2D) van der Waals magnets, and the application of novel topological phase effects in 2D quantum materials. He has been named a Thomson-Reuters Highly Cited Researcher every year since 2017, with his work cited over 46,000 times and holding an h-index of 71.
I would like to thank the search committee members, Julie Kientz (Professor and Chair, HCDE, Committee Chair), Jun Liu (Professor, MSE), Peter Pauzaskie (Associate Professor, MSE), Eleftheria Roumeli (Assistant Professor, MSE), Monica Cohn (Administrator, MSE), Sharon Dana (Associate Director, Corporate & Foundation Relations), and Xiaosong Li (Professor, Chemistry), with support from Stacia Green (HCDE), for their excellent work in engaging the department and community in the search for MSE's next chair. I would also like to thank all who participated and shared input during the search process.
Finally, I would like to thank Lilo Pozzo for her excellent service and willingness to step up and serve as interim chair. She provided excellent mentorship to faculty in MSE, supporting junior faculty as they began their academic careers. She encouraged student involvement and engagement with the department, and made a number of improvements to their experience including modernizing spaces. Lilo provided steady and resilient leadership during a time of transition for the department. Please join me in congratulating and thanking Lilo as she returns to the Chemical Engineering faculty.
Please join me in welcoming Di Xiao to his new position as Chair of the Department of Materials Science & Engineering.
Best regards,
Nancy