June 16, 2021
On Tuesday June 15, 2021, Dean Nancy Allbritton shared the following announcement with the College of Engineering community:
Colleagues,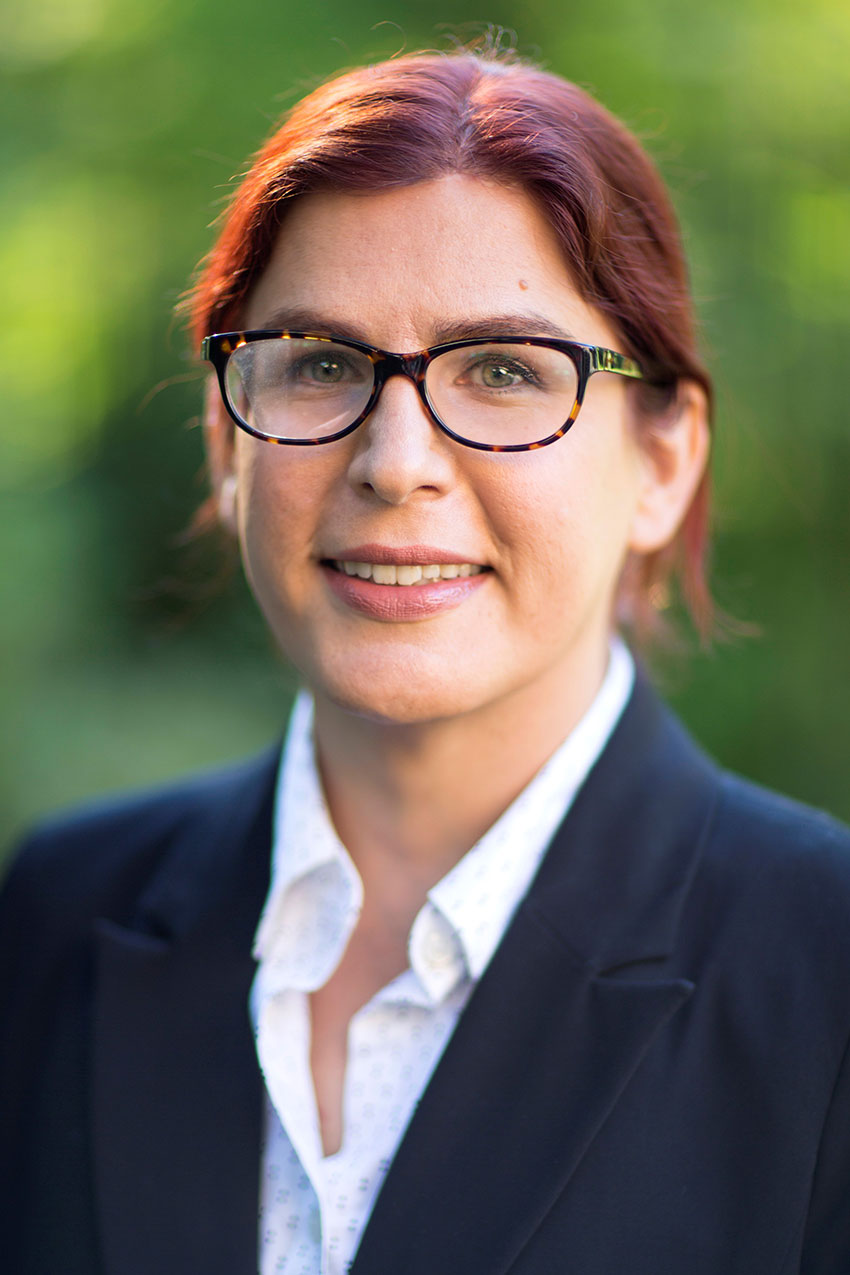 I am pleased to announce the appointment of Boeing-Roundhill Professor Lilo Pozzo as interim chair of the Department of Materials Science & Engineering. This is a two-year term effective September 1, 2021, subject to the approval of the Provost.
Lilo's dedication to leadership and service, as well as her collaborations with MSE faculty to accelerate the pace of materials discovery, make her uniquely qualified for this role. Lilo is well-versed in administration and committed to building more diverse, equitable and inclusive communities. She has served the chemical engineering department as associate chair for Research and Infrastructure, co-chair of the department's faculty search committee and as chair of the department's strategic planning committee. Lilo has also been a member of the College Promotion and Tenure Committee.
Lilo joined the Department of Chemical Engineering as an Assistant Professor in 2007, after earning her Ph.D. in Chemical Engineering at Carnegie Mellon University. She maintains a thriving research program in the area of colloids, polymers and other soft-matter systems, with close to $10M in funding as PI or co-PI from sources such as NIH, NSF, and DOE. In addition to her research activities, she is also dedicated to improving engineering education through curriculum development in the areas of entrepreneurship and service-oriented global engagement. She is an excellent teacher and mentor, having been recognized with numerous awards such as the DOE Women in Engineering Clean Energy Education Award (C3E), the College of Engineering Teaching Award and the UW Outstanding Undergraduate Research Mentor Award.
I deeply appreciate Lilo's willingness to serve as leader of MSE during this interim period, as well as the support of current interim chair Christine Luscombe and ChemE chair Jim Pfaendtner. Lilo and Christine will work closely together through the summer to ensure a smooth transition.
Please join me in welcoming Lilo Pozzo to MSE.
Best regards,
Nancy Allbritton