by Chelsea Yates
Bioengineering startup AltPep advances technology for the early detection and treatment of Alzheimer's and other amyloid diseases.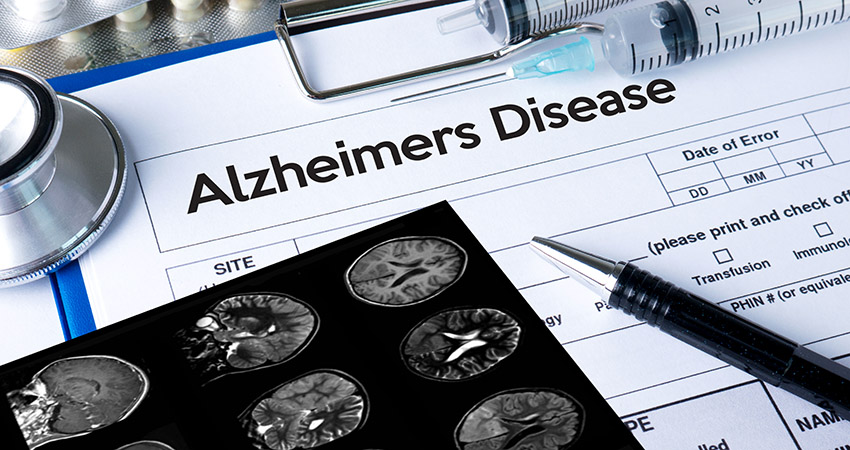 More than 5 million Americans are living with Alzheimer's disease — a number projected to rise to 14 million by 2050. While there are treatments that can provide symptomatic relief, currently there is no cure. Diagnosis isn't great either: Alzheimer's can incubate undetected for 10-20 years before an individual begins showing symptoms.
Seattle-based biotech AltPep wants to change that. The company, which spun out of bioengineering professor Valerie Daggett's research lab in March 2019, has developed a platform that allows for both early diagnosis and treatment of Alzheimer's. In January it raised $23 million in Series A investment funding to advance its work.
"COVID slowed us down this past year, so right now everything still feels new," says Daggett, who serves as AltPep's CEO. "But we're ramping up. We want to make detection tools available and eventually a treatment, too."
AltPep's technology

AltPep's tools identify diseases resulting from toxic misfolded amyloid proteins. Essential to all living organisms, proteins are composed of amino acids linked together into chains called peptides. To perform biological functions, these peptides fold into structures. But sometimes they unfold, misfold, and form toxic aggregates that trigger disease. These amyloid diseases affect the central nervous system and include Alzheimer's, Parkinson's and more. Over one billion people worldwide experience amyloid diseases today.
The technology driving AltPep involves protein structures called alpha-sheets linked to toxic misfolded proteins. These alternating peptides can be used to detect the toxic elements — key to screening and diagnosis — and can intervene in the process, providing a pathway to a disease-modifying treatment.
"A UW effort"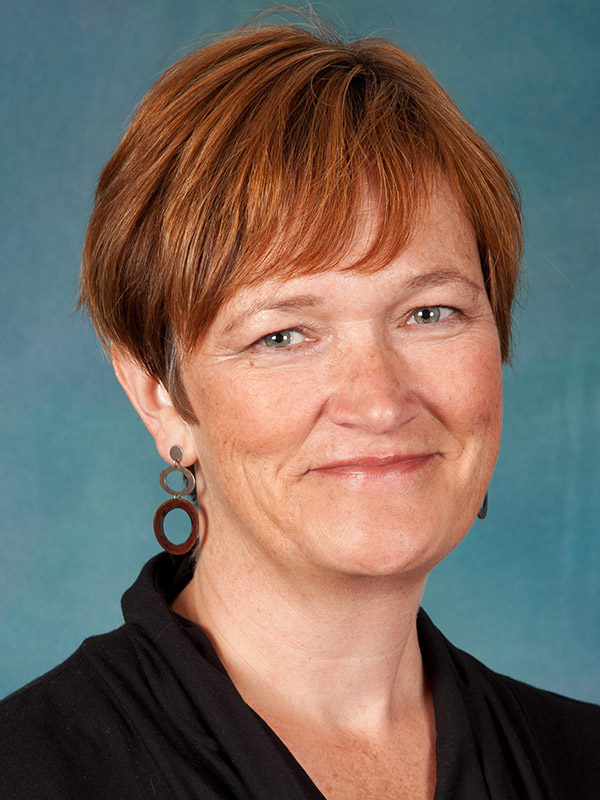 The development of AltPep's platform extends back to the 1990s when Daggett's team began using computer simulations to investigate how proteins unfold. This led to their alpha-sheet discovery, years of testing, and research partnerships with clinicians across UW Medicine and the Seattle VA Medical Center.
"This work has truly been a UW effort. From day one colleagues have been gracious with lending their expertise, equipment, you name it. It would never have happened without many years of collegiality," Daggett says.
UW's commitment to innovation has also fueled the journey. "UW CoMotion and its previous iterations, the Washington Research Foundation, and my department have been very supportive," she adds.
AltPep recently moved out of CoMotion's incubator space and into a 7,500 square foot facility off-campus. Daggett's bioengineering lab continues to advance the basic alpha-sheet research, while AltPep focuses on development and commercialization of the technology.
"Thanks to our investors, we've now got the space and equipment needed to produce and automate our diagnostics and accelerate our therapeutic program," Daggett says. "It'll be a while before there's a cure for Alzheimer's, but that's where we're headed. A critical first step is detection of the molecular trigger for earlier presymptomatic intervention before irreparable damage occurs."
Discover more
Visit AltPep to learn more about the science driving the company's technology.
Originally published April 5, 2021