Faculty and students explain why engineering students should add data science to their toolbox.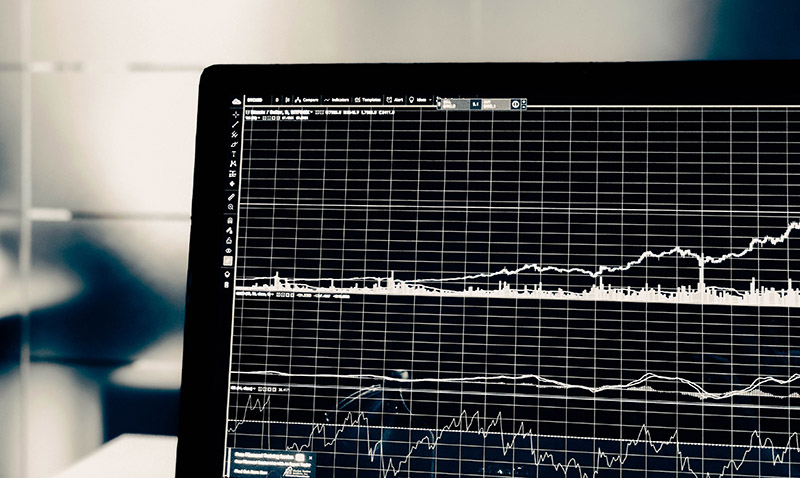 These days nearly every industry — tech, health care, finance, aerospace, retail, communications, manufacturing and more — puts out vast amounts of data. But for data sets to be useful, companies need data scientists who know how to organize and assess them. Enter the UW's eScience Institute — one of the first in the U.S. fully devoted to data science — which launched a new data science minor last fall. Open to undergraduates across campus, it can be particularly beneficial to engineering students. Here eScience Institute and UW Engineering faculty and students weigh in on why students should consider adding data science to their skillset.
Data science at the eScience Institute
Dave Beck, chemical engineering research associate professor and eScience Institute director of research and education
Data science is for anyone who recognizes the promise of data-driven discovery. It isn't a stand-alone discipline; it's an applied science relevant to every area of study. Students focus on their major's core curriculum then enhance it by developing and applying data skills.
Undergraduate data science courses include classes in statistics, machine learning, visualization, data management and software engineering, plus data studies classes so students understand how to apply skills ethically in alignment with their majors. The minor consists of six courses, or 25 total credits. To encourage cross-disciplinary learning, at least 15 of those credits must be outside of the student's major.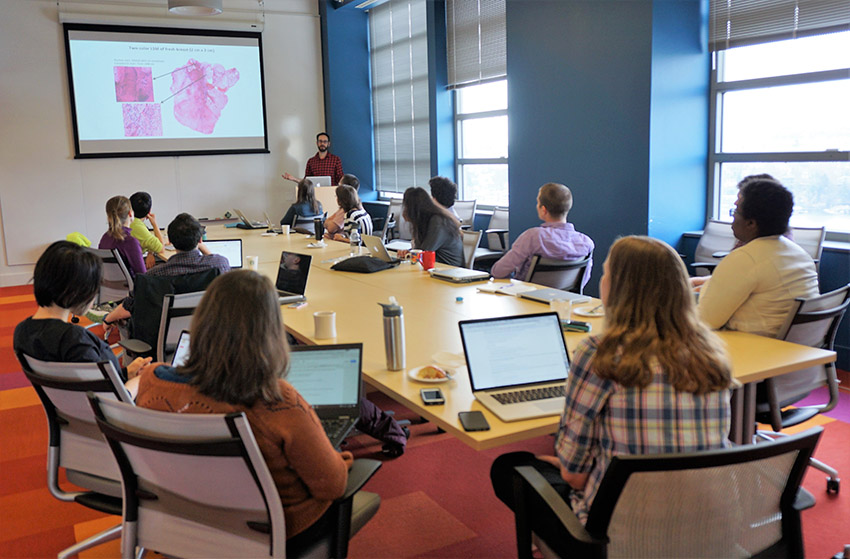 Along with housing the UW's data science minor, the eScience Institute offers several opportunities for undergraduates to gain data science experience. Students can join our Software Carpentry program and learn basic software engineering and development, apply to our Data Science for Social Good program and work alongside data scientists, or drop by our office hours to ask questions about data science as it relates to research and careers.
Data science is becoming a standard tool in the engineer's toolbox. Today's engineers are less likely to work on factory floors than they are to use data to inform and manage that work. To be competitive in today's job market, engineering students should gain literacy and fluency in data science methods and understand the implications for society.
Creativity and new ways of engagement
Anne Farley, chemical engineering undergraduate
I was introduced to data science through Computer Programming I and Beginning Scientific Computing, two classes required for my engineering degree. It just clicked with me, so I took more courses in data programming, web programming and informatics. I learned the basics of a few languages, how to use collaborative platforms like Github and work with large data sets.
I'm excited to apply these skills through my chemical engineering (ChemE) senior capstone project which explores machine learning models for solar cell life expectancy. I'm one of three undergrads participating in ChemE graduate level courses Data Science Methods for Clean Energy Research and Software Engineering for Molecular Data Scientists, which is pretty exciting.
Data science can help engineers save time, model solutions and tackle harder and more complex problems. It is also integral to improving communication through data visualization. Beyond application, data science enables creative problem solving and gives me new methods of engaging with my field.
Exposure to data science is vital for all engineering undergrads. Whether or not they choose to pursue it as a minor, developing adequate understanding and skill in this field will unveil a wider set of career and academic opportunities. Plus, it's fun!
Broad applications for impact
Adam Alayli, materials science and engineering undergraduate
What I like best about data science is how applicable and accessible it is. I wanted to study it in college, but I also wanted to study engineering. Fortunately, data science is an applied tool, so it's relevant to any field, and it builds on math and science skills that engineering students are already learning through other classes. I've been able to develop my data science skills while majoring in materials science and engineering (MSE).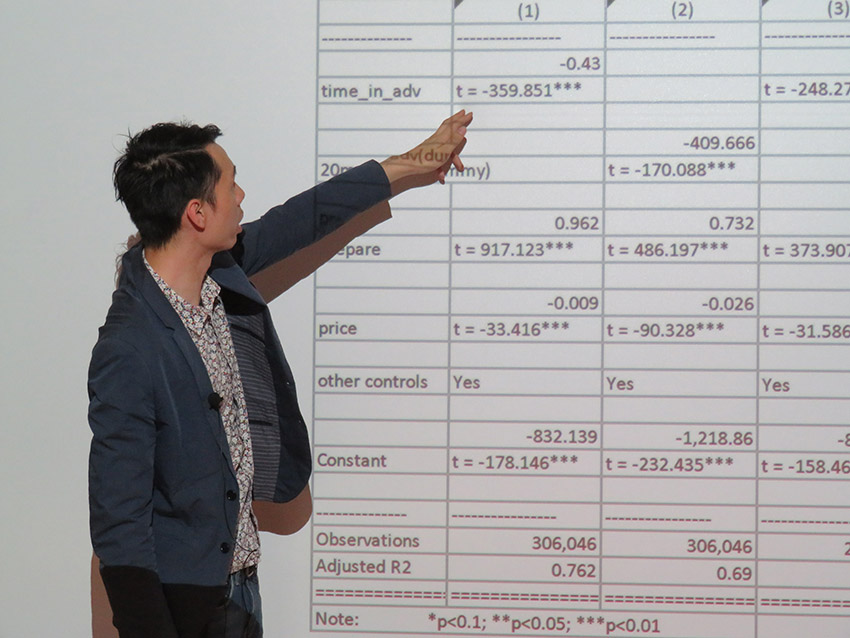 MSE is all about looking at patterns and trends in materials as well as modeling techniques and predictability, so data science fits perfectly. This year the department started offering a three-part data science course series, which I'm taking. For my senior project, I'm working with MSE instructor Luna Huang to automate building large data sets for machine learning. For my capstone, my team is using data science to identify research similarities between UW Engineering and School of Medicine researchers to encourage more collaboration.
While at the UW, I've worked on data science projects at the Fred Hutchinson Cancer Research Center. I helped develop a tool for cancer research visualization and then transitioned to machine learning projects. After I graduate, I plan to attend med school. There's a lot of overlap between engineering and medicine. I want to work in that space while continuing to do data science.
Industry demand for data-smart engineers
Jihui Yang, College of Engineering vice dean and materials science and engineering professor
As vice dean for the College of Engineering, I meet with industry representatives interested in building research partnerships and hiring our students after graduation. Nearly every company — Boeing, Micron, Facebook, Intel, LG and more — has expressed a need for employees with a data science background. Many have vast amounts of complex data, which is useless unless they have people who know how to manage and analyze it, then apply it to make predictions and guide research and development.
For students interested in graduate school, data science is just as important as it is for those planning to enter into industry. It's a powerful research tool, providing new ways of executing research. It can be used for dealing with complex, dynamic systems and applied to many kinds of engineering challenges — from global health and clean energy to airplane design and quantum computing.
Data science is as foundational to engineers as mathematics. Today all areas of engineering are rich in data. Students who want to be more well-rounded engineers should pursue it, and the UW is a great place to do so. We have some of the best computer and data scientists, an incredible resource in the eScience Institute and a culture of cross-disciplinary collaboration. Plus, Seattle is home to vibrant industry and some of the world's biggest tech companies, who want to hire engineers fluent in data science.
Originally published March 22, 2021