New chairs for ECE and HCDE

April 7, 2020
Dean Nancy Allbritton has announced two new chair appointments in the departments of Electrical & Computer Engineering and Human Centered Design & Engineering.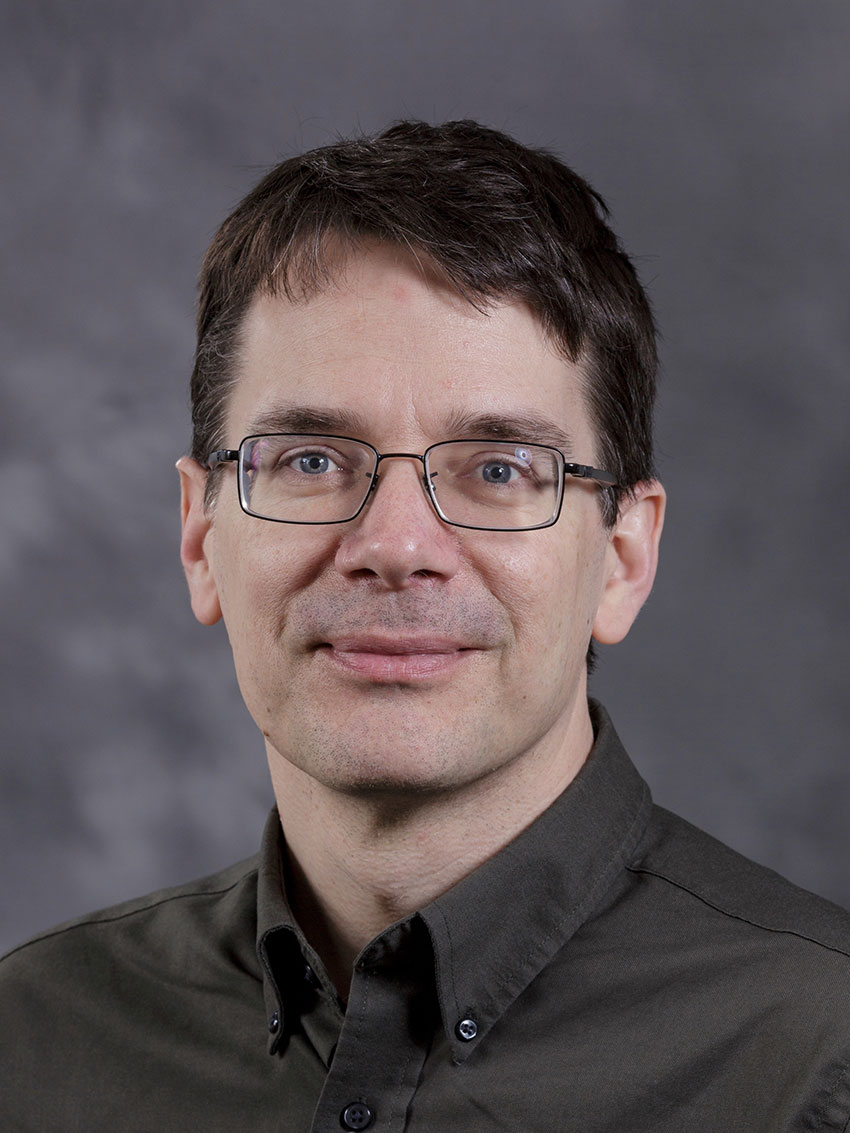 Professor Eric Klavins accepted the position of chair of the Department of Electrical & Computer Engineering effective April 1, 2020.
Eric has been with the department since 2003 and holds adjunct appointments in the Paul G. Allen School of Computer Science & Engineering and the Department of Bioengineering. As the director for the Center for Synthetic Biology as well as the Biofabrication Center, Eric fosters meaningful partnerships across campus and with industry. He is a dedicated educator, receiving the Faculty Innovator Award in Teaching and Learning from the College of Engineering for his work in course development and undergraduate research. As a scientific advisor to two UW-based startups, he has helped build a culture of entrepreneurship in research and education. Eric's collaborative nature and his dedication to the mission and excellence of ECE will serve the department and college well. His vision for the future of electrical and computer engineering, rooted in societal impact, will help propel the department to even greater heights in the years to come.
In research, Eric develops synthetic biological systems. When he first joined the UW, he focused on stochastic processes, robotics and self-assembly, before pivoting to biology and genetic engineering. Today, his work focuses on genetic circuits, protein engineering, mathematical modeling, and laboratory automation. Eric received his Ph.D. from the University of Michigan, and is the recipient of many professional honors, including an NSF Career Award, an Allen Distinguished Investigator Award, an Innovation Award from the University of Washington, an Amazon Catalyst Fellowship and a CoMotion Innovation Fund Award.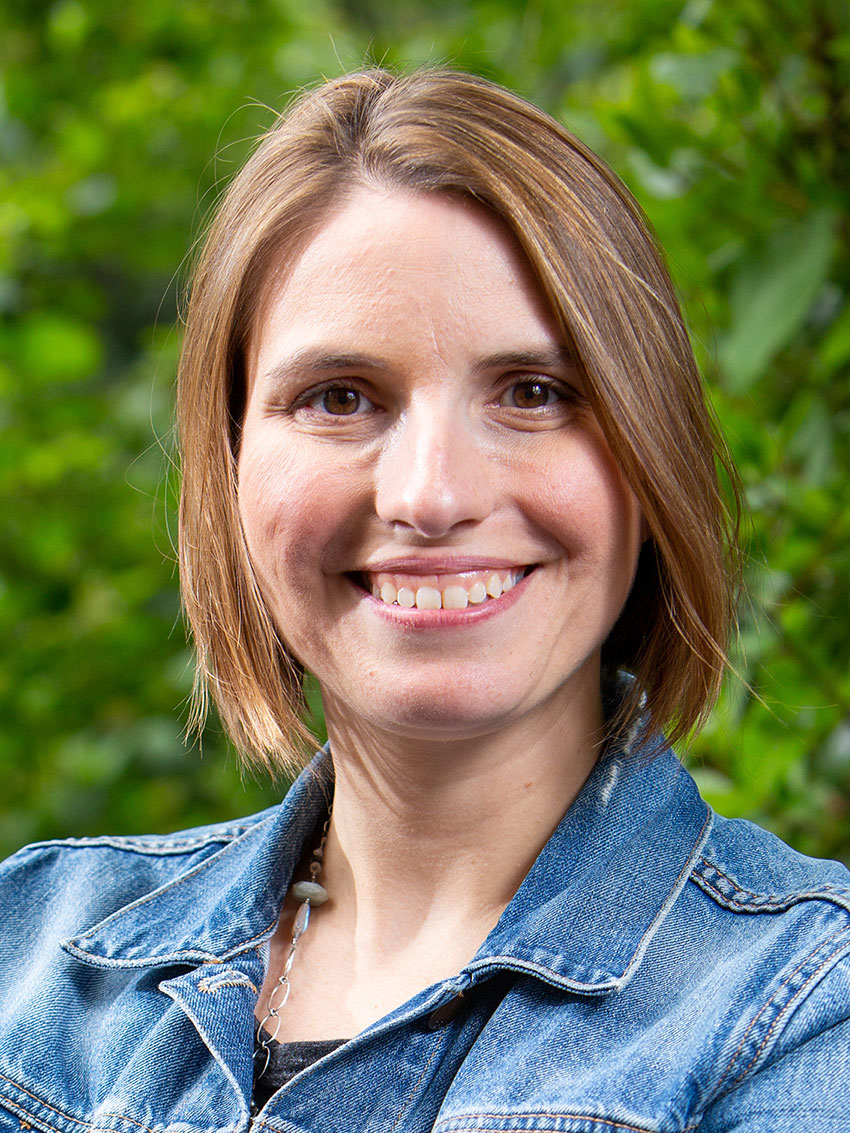 Professor Julie Kientz accepted the position of chair of the Department of Human Centered Design & Engineering effective April 1, 2020.
Julie has been a member of the HCDE faculty for more than 12 years and was appointed interim chair of the department in September 2019. As interim chair, she co-lead the strategic planning and visioning process for HCDE, launched this year. She demonstrates commitment to diversity and mentorship, working to reduce bias in hiring, ensuring inclusive representation on HCDE award committees, and updating awards criteria with mentorship requirements. With adjunct appointments in the Information School and the Paul G. Allen School for Computer Science & Engineering, Julie has built strong relationships throughout campus. As a leader and advocate for HCDE, Julie also helped to create both the HCI+D master's program and the Global Innovation Exchange's (GIX) masters of Technology Innovation. She cares deeply about the department, and her dedication to its mission will serve the department well as she works to expand research collaboration and grow undergraduate learning.
In her Computing for Healthy Living and Learning Lab, Julie focuses on understanding and reducing the user burdens of interactive technologies for health, education, and families. Julie is P.I. or co-P.I. on grants totaling $11.4 million from the NSF, NIH, AHRQ, Intel, Google, and other organizations. She received her Ph.D. from the Georgia Institute of Technology. Her many honors include a NSF CAREER Award, MIT Technology Review Innovator Under 35, and she has received awards from the College of Engineering for excellence in both research and in teaching.