Speaker Proposal Guidelines
Proposals are closed for the 2020 WiSE Conference.
Presentation formats
Presentations may be in the format of workshops, panels, STEM hot shorts or research showcases.
Topic tracks
Submissions in any format should align with one of the following four distinct tracks:
The Scholarship of STEM

The academics and careers of engineering and the sciences, learning how to learn, choosing a major, success strategies and skills for pursuing a STEM major, studying abroad, graduate school life — before, after and during; opportunities and careers in academia

Career Development and Professional Enrichment

The transition from college to career, work or graduate school, work & life balance, millennials in the workplace, social media, branding and marketing ones skills, mentoring and coaching

Entrepreneur, Innovation and Diversification in Engineering, Science and Technology

Current trends and directions, startups, careers and opportunities in public service, government and military

Cultural Transformation

Championing inclusion and diversity for change in the STEM Culture
---
2020 WiSE Sponsors
Thank you to the following 2020 WiSE sponsors, along with UW Engineering Student Academic Services and Diversity & Access.
Platinum Sponsorship - $8,000+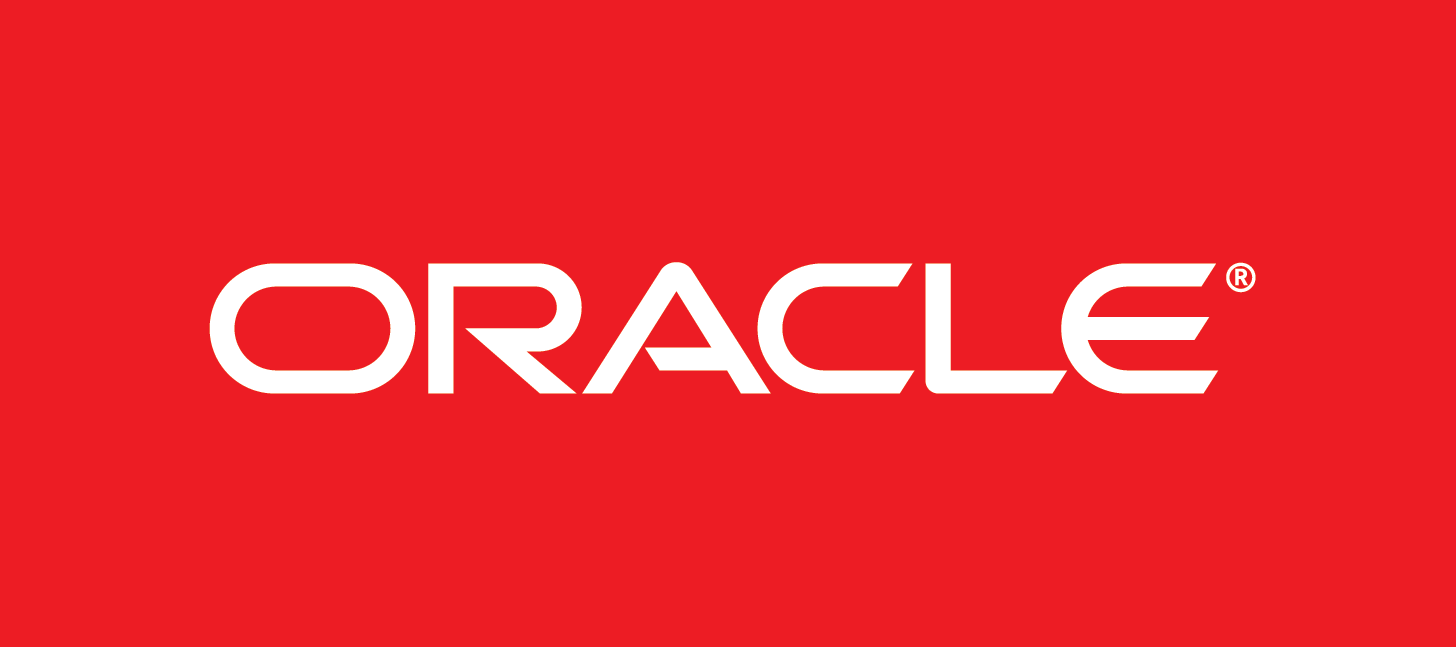 Gold Sponsorship - $5,000 to $7,999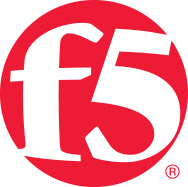 Silver Sponsorship - $2,500 to $4,999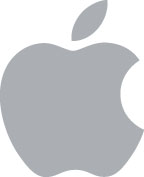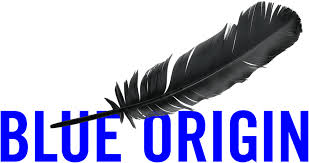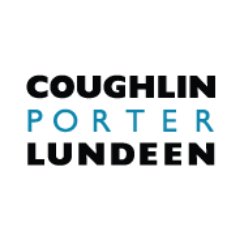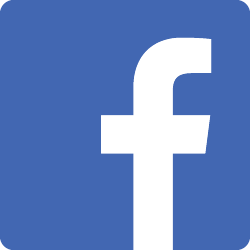 Bronze Sponsorship - $1,000 to $2,499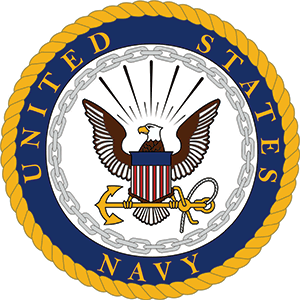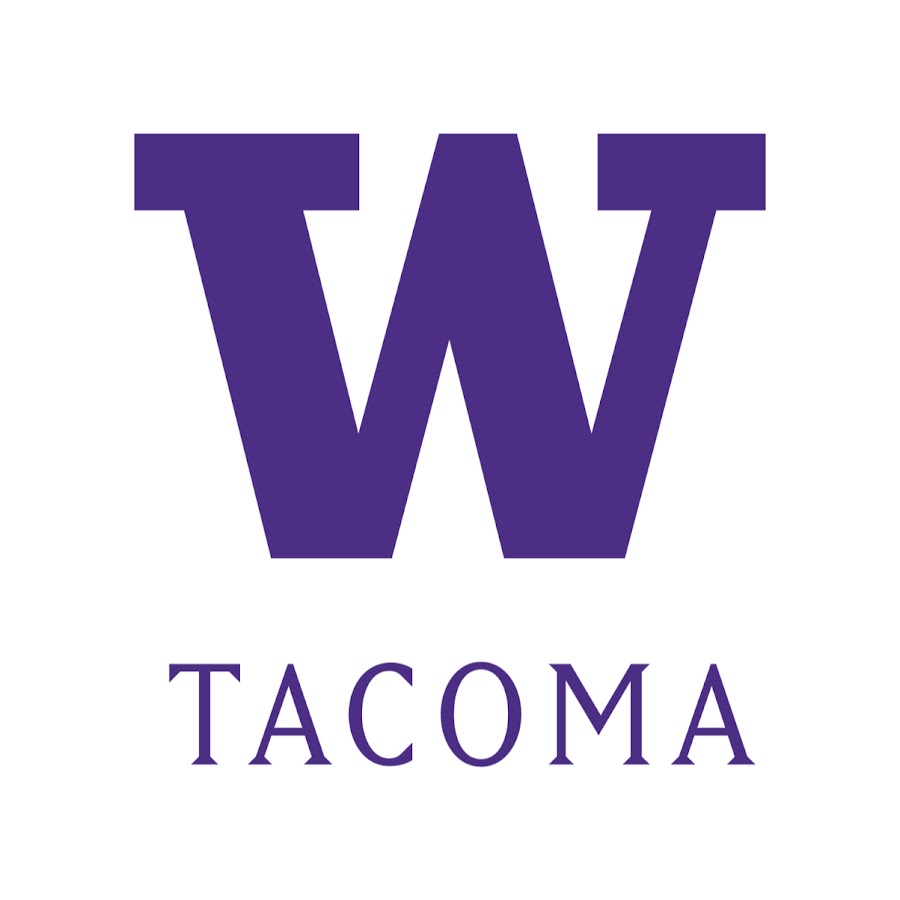 Friends of WiSE
ACT Theatre | Beecher's Handmade Cheese | Highland Ice Arena | Ladywell's Spa | Lil Woody's | MathWorks | Puzzle Break | Seattle Symphony | Starbucks | Taproot Theatre | The Beauty Bar | University Book Store | Washington State Opportunity Scholarship