Engineering professional programs offer graduate-level education taught by renown faculty, with curricula guided by industry leaders.
Students benefit from the expertise of UW Engineering faculty, who are leaders in their fields, and from the diverse backgrounds of classmates. The degrees and certificates are developed in partnership with regional industry leaders to give you access to important contacts and industry expertise. This page summarizes the professional programs available for all UW Engineering disciplines.
Programs by department
Master of Science in Technology Innovation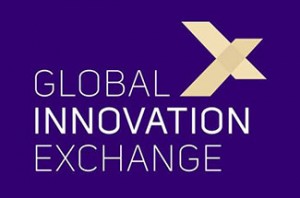 The first dual degree, master's level program to be offered through Global Innovation Exchange (GIX) is designed to fuel innovation and foster collaborations on a worldwide scale. The UW and Tsinghua University program combines project-based learning in design thinking, technology development and entrepreneurship.
See also