Direct to College (DTC) - in process of updating
Direct to College is a new admission process that assures incoming freshman students who are admitted into the College of Engineering that they can pursue an engineering degree at the UW. The changes take effect for the incoming freshman class of 2018.
We are in the process of updating our website to reflect the changes. For details, see:
Admission
Together with world class partners, we are developing a new generation of innovators.
The University of Washington's College of Engineering is a national leader in educating engineers, each year producing new discoveries, inventions and topflight graduates, all contributing to the strength of our economy and the health and vitality of our community.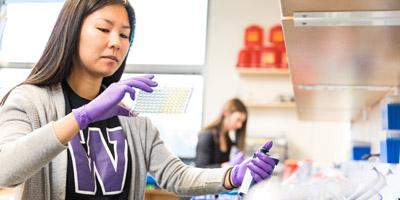 The University of Washington is an engine of economic growth, number one in federal research and training funding for public universities. Our students learn from award-winning faculty, take part in impactful research projects, and make industry connections in the booming Seattle area.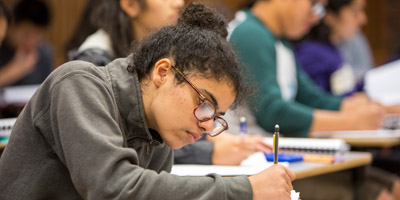 Starting with the autumn 2018 incoming freshman class, a new admission pathway assures students who are admitted to the College of Engineering that they will be able to pursue an engineering degree at the UW. Prospective freshmen apply to the UW and select one of the engineering majors as their first choice to be considered for Direct to College admission.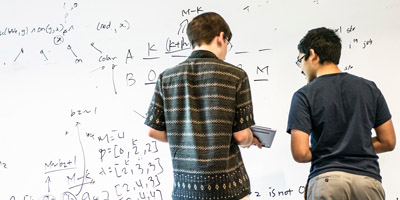 The best pathway for transfer students to enter the College of Engineering is to complete all engineering department prerequisites and then to apply to the UW and the department in tandem. Transfer students should learn about recommended and required coursework and application deadlines to insure a smooth transition to the College of Engineering.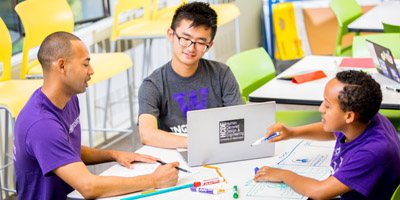 UW students in majors other than Engineering Undeclared, including pre-engineering students admitted in 2017 or earlier, will apply to departments during their freshmen or sophomore years. Admission to engineering departments is highly competitive for students not admitted directly to the college.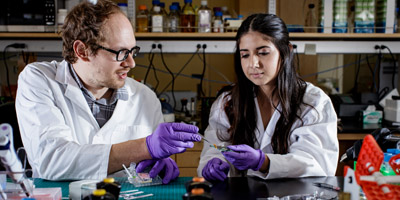 UW Engineering departments offer a variety of graduate degrees and programs. Study at the doctoral level provides students with the opportunity to learn from accomplished faculty as they develop their research skills. Master's programs can either prepare students for further study or give them an advantage in the workplace.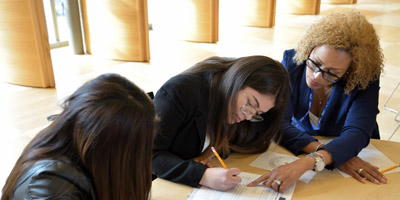 Professional master's programs and certificate programs are for engineers in all career stages. These programs can help you advance your career or break into a new one. Many departments offer courses in the evening or online to fit different schedules.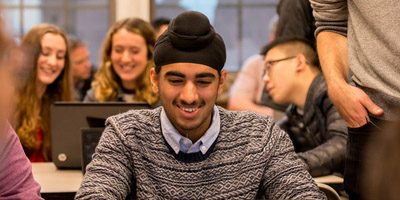 The University of Washington welcomes students and scholars from around the world. International students apply to the UW through the normal application process, but there are additional language and visa requirements that international students should be aware of before they apply.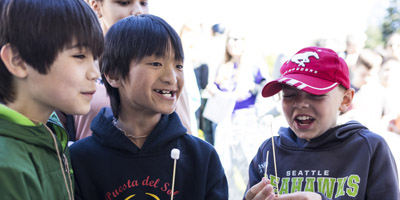 K-12 students can get a head start on their engineering education by participating in summer programs. Additionally, K-12 STEM educators can take part in professional development that will provide them with the knowledge and resources to inspire engineering ability and interest in their students.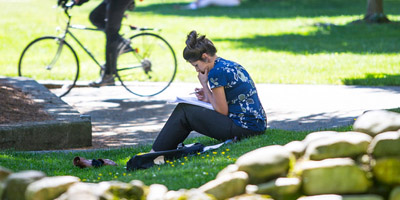 We invite you to visit the University of Washington's beautiful Seattle campus. If you participate in an official tour, you can sit in on a class and visit a residence hall. If you prefer to explore the College of Engineering on your own, you can use the self-guided walking tour guide.