Associate Professor, Computer Science & Engineering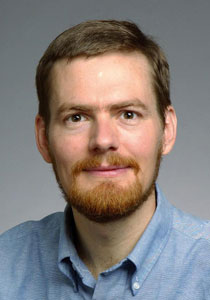 In January 2009, Michael D. Ernst returned to the Pacific Northwest to join the faculty of the University of Washington's Computer Science & Engineering department.
Before coming to UW, Ernst held positions at MIT as part of their Electrical Engineering & Computer Science departments and was a member of MIT's Computer Science & Artificial Intelligence Lab (CSAIL). Ernst's research aims to make software more reliable, more secure, and easier (and more fun!) to produce. His technical interests are primarily in software engineering, including static and dynamic program analysis, testing, security, type theory, programming language design, and verification.
Ernst was previously a lecturer at Rice University and a researcher at Microsoft Research.
See Michael Ernst's faculty Web site.