Zachary Tatlock
Assistant Professor, Computer Science & Engineering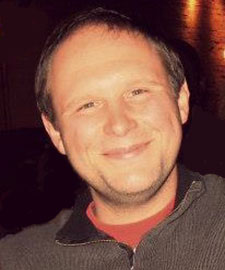 Ph.D, Computer Science and Engineering, University of California, San Diego, 2013
B.S., Computer Science, Purdue University, 2007
B.S., Mathematics, Purdue University, 2007
Zachary Tatlock arrives at Computer Science & Engineering from the University of California San Diego where he received his Ph.D.
His research aims to improve software reliability by creating new tools and improving preexisting technologies that correct program errors and protect against security risks. He developed a web browser with tabs that are machine-checked to work independently. He is interested in exploring verification to make tools more accessible to non-expert programmers.
Tatlock published a chapter on parameterized program equivalence checking.
His awards include Purdue Undergraduate Teaching Assistant of the Year.