WiSE Conference: Getting Here
The WiSE Conference is held in the Husky Union Building (HUB) on the UW Seattle Campus.
Public Transit
More than 50 Metro and Community Transit bus routes serve the University District, and the Link light rail system provides quick access to campus from downtown Seattle, south Seattle neighborhoods, and SeaTac airport.
See UW Transportation Services or King County Metro to learn how to get to campus by public transit.
Driving and Parking Directions
From I-5 and SR-520
From I-5 north or southbound, take SR-520 east (exit 168B).
From SR-520 east or westbound, take the Montlake Blvd NE exit.
Turn north onto Montlake Blvd and continue north [toward Husky Stadium].
Stay to the right as you cross Montlake Bridge, continue north on Montlake Blvd past Husky Stadium. (DO NOT take the NE Pacific St. fork to the left.)
Once past Husky Stadium, move to the far left lane.
After the third pedestrian underpass, you will notice a fork in the road and a traffic light. At the light, take the left fork onto 25th Ave NE.
At the next traffic light, (before the sky ramp up NE 45th) turn left onto Pend Orielle Road and proceed up the hill.
Stop at the gatehouse (Gate #3) for directions. Attendees must purchase a parking permit. Sponsors, give the attendant your name and company name and tell them you are a registered vendor for the WiSE Conference.

Depending on availability, you will be asked to park in one of several lots. Ask the parking attendant for a campus map and directions from your parking area.

If you pay the daytime rate (6 a.m. - 4 p.m.) for your parking permit but stay less than 4 hours, stop at the gate as you leave for a partial refund.
Guests with Disabilities
Upon entering campus at any gatehouse, let the attendant know if you are mobility impaired. Visitors will be assigned parking in a "disabled" area.
Parking permits for disabled and wheelchair areas cost the same as for other UW parking areas. Vehicles parked illegally are subject to citation or towing.
If you need other special arrangements, please contact the WiSE staff at uwwise@uw.edu or 206-543-1770.
---
2020 WiSE Sponsors
Thank you to the following 2020 WiSE sponsors, along with UW Engineering Student Academic Services and Diversity & Access.
Platinum Sponsorship - $8,000+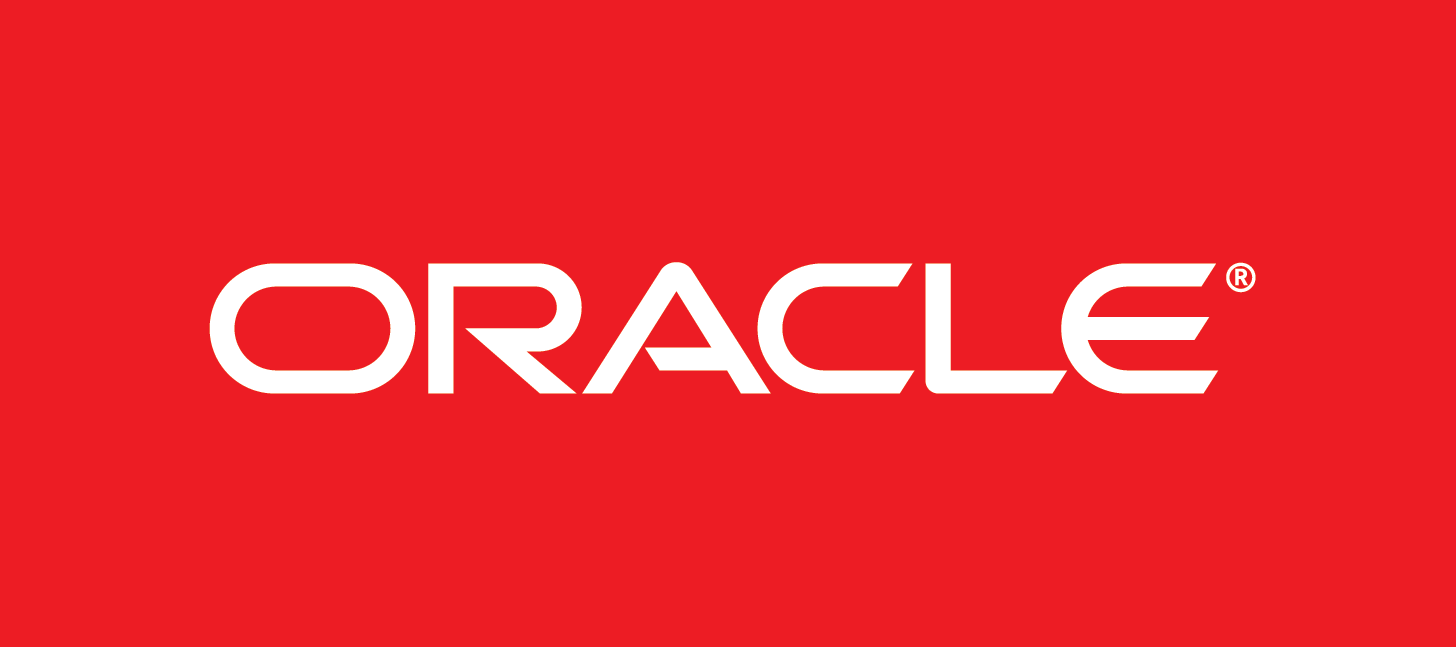 Gold Sponsorship - $5,000 to $7,999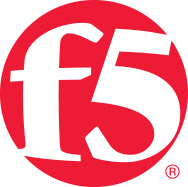 Silver Sponsorship - $2,500 to $4,999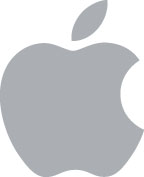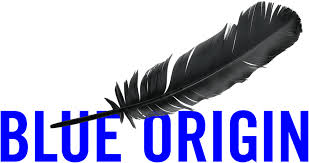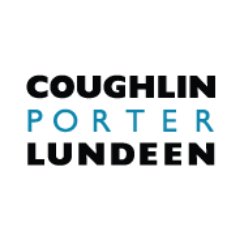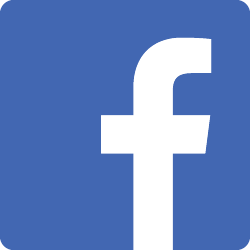 Bronze Sponsorship - $1,000 to $2,499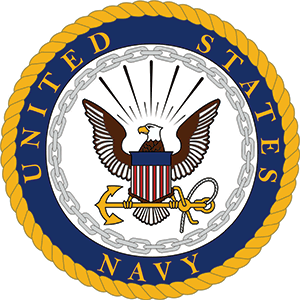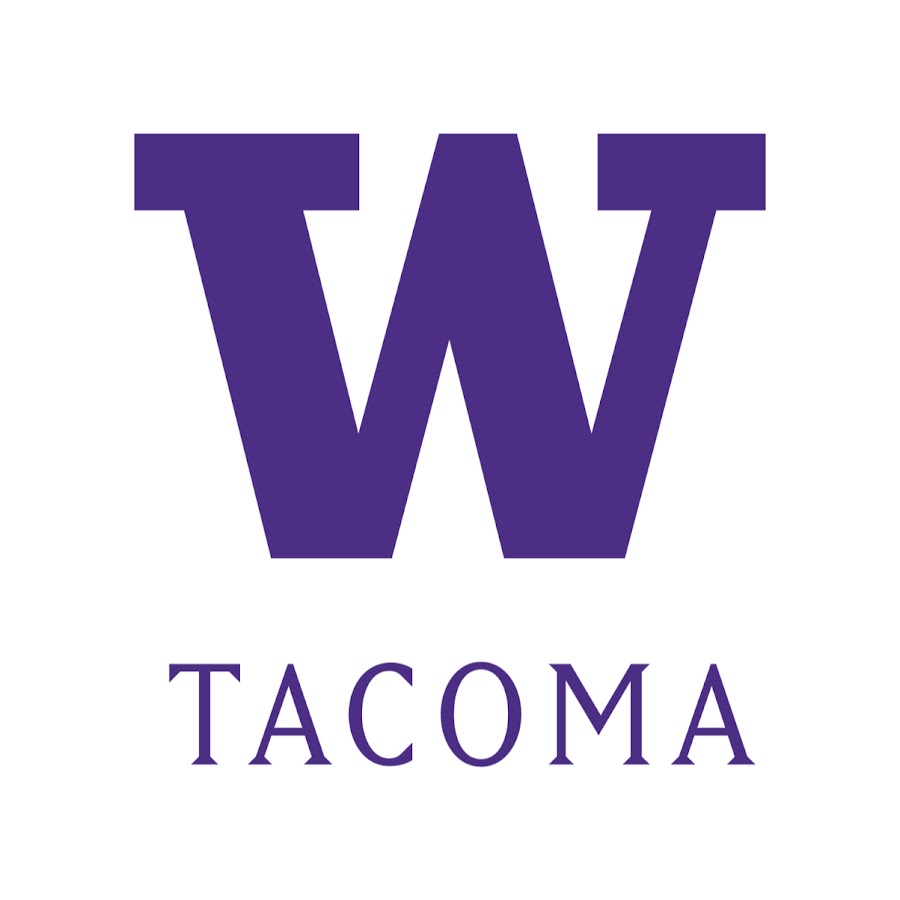 Friends of WiSE
ACT Theatre | Beecher's Handmade Cheese | Highland Ice Arena | Ladywell's Spa | Lil Woody's | MathWorks | Puzzle Break | Seattle Symphony | Starbucks | Taproot Theatre | The Beauty Bar | University Book Store | Washington State Opportunity Scholarship