Related COVID-19 research news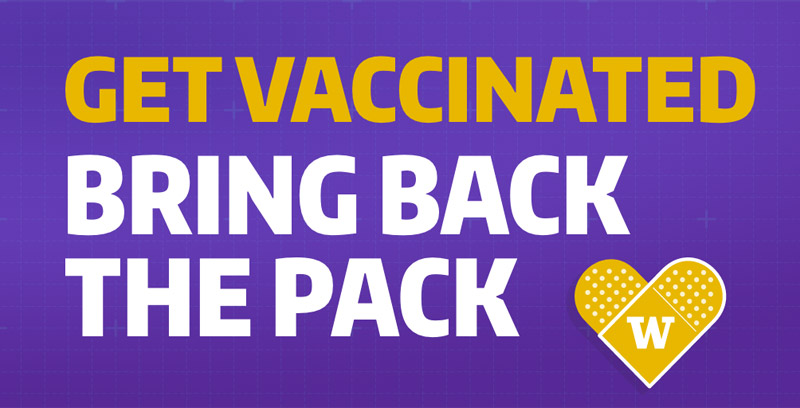 The University will require students and employees to be vaccinated against COVID-19 by autumn quarter. The vaccines being administered are safe and effective, and you can be vaccinated at any provider at no cost to you.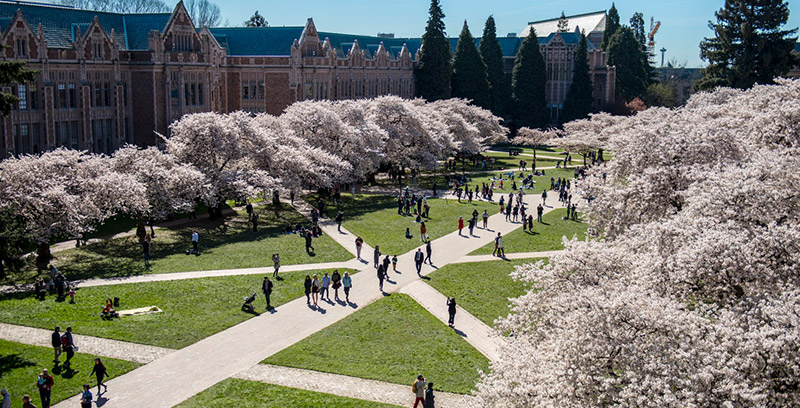 We're eager to see you on campus this autumn as we return to in-person instruction and activities.
Resources to support remote work and learning
Learn how to set up your remote desktop and use Zoom.
Be a successful online learner and connect with digital resources across campus.
Prepare for online courses with tools, best practices and other resources.