Student Academic Services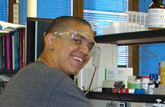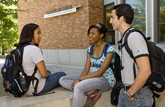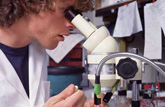 Student Academic Services (SAS) encourages students interested in engineering and helps students succeed in their education and career preparation. SAS includes the following services and programs:
Outreach and Recruitment
Engage students in the field of engineering at an early age and generate excitement and readiness for college.
Incoming and Prospective Freshman
Prepare students to succeed by showing them what to expect as a pre-engineering student and how to build community and make friends.
Prospective Freshmen | Engineering Community


Washington Middle and High School Students and K-12 Community
Show teens what it takes to be a college student and help them ramp up math and problem-solving skills.
Mathematics Academy
Advising & Diversity
Help guide students' learning with programs for building community.
Experiential Learning
Offer students opportunities to gain relevant engineering experience outside the classroom in industry, research labs, and the community.