Student Academic Services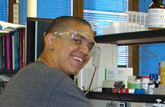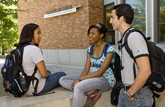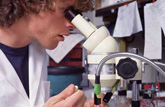 Student Academic Services (SAS) encourages students interested in engineering and helps students succeed in their education and career preparation. SAS includes the following services and programs:
Outreach and Recruitment
Engage students in the field of engineering at an early age and generate excitement and readiness for college.
Advising & Diversity
Help guide students' learning with programs for building community.
Experiential Learning
Offer students opportunities to gain relevant engineering experience outside the classroom in industry, research labs, and the community.